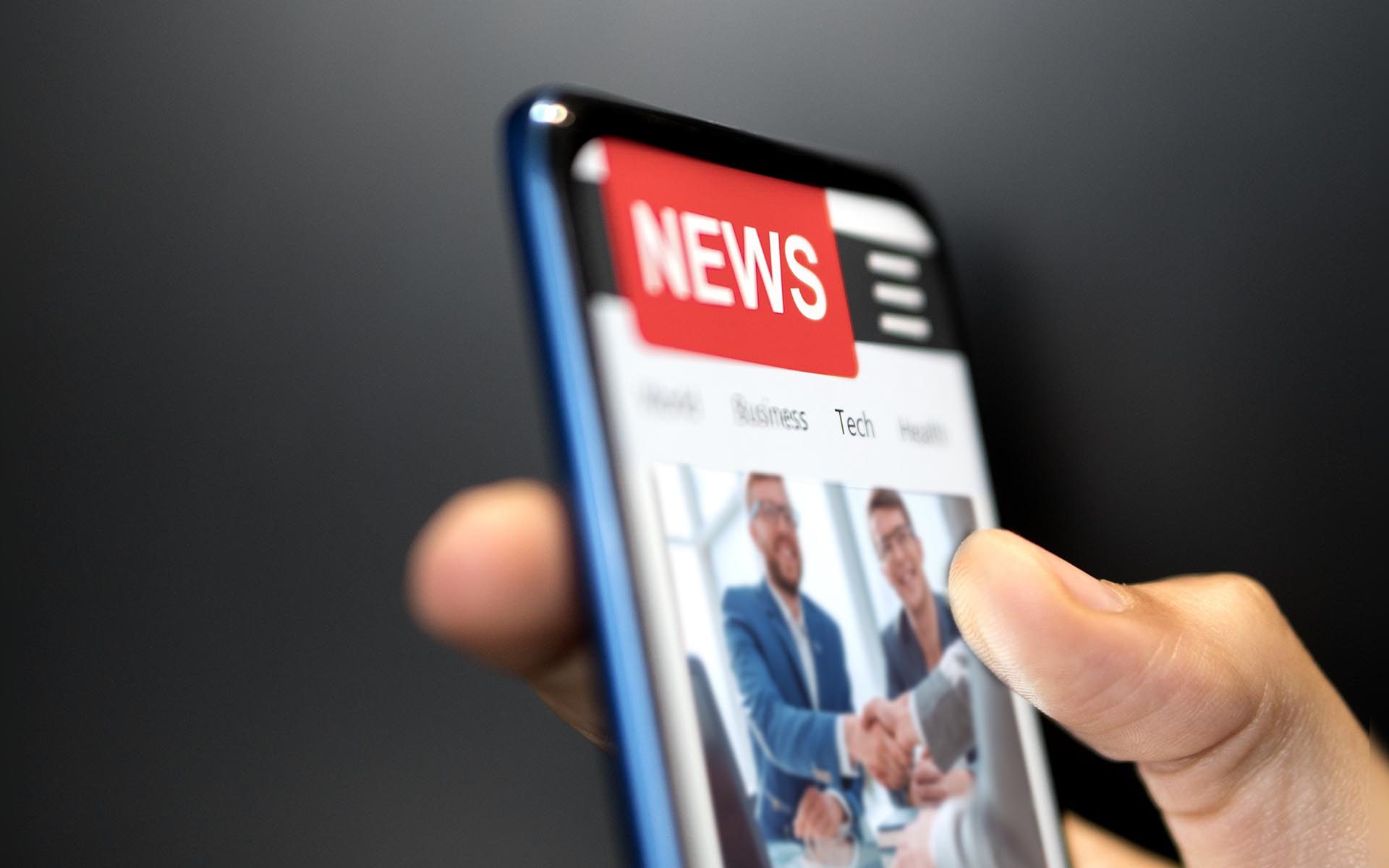 Sana Commerce aims to provide a high-performing product — no matter where our customers are located. This is made possible with the help of partners like Simply Dynamics. Simply Dynamics is one of Ireland's largest Microsoft Dynamics 365 Business Central & NAV software providers, as well as a Sana Commerce partner.
Together, Simply Dynamics and Sana Commerce work together to ensure clients get the most out of their Dynamics ERP and e-commerce. With more than 100 Microsoft Dynamics installations and 200+ man years of experience in Microsoft Dynamics, Simply Dynamics is also able to ensure clients go live with their solution as quick and efficiently as possible.
Working together to ensure our customers succeed
The latest success story to come from this partnership is that of Atkins Farm and Garden Machinery. Atkins is Ireland's leading farm and garden machinery supplier with quality products from well-known brands such as Kubota, Honda and Husqvarna. Despite the pandemic, they have experienced tremendous growth with their online store. Around 50% of their parts orders are now completed online. This has freed Atkins' team up to invest in sourcing, pursue new opportunities and focus on marketing.
In this time, Atkins has also:
Experienced substantial growth without having to hire additional resources
Significantly improved web store adoption by including accurate product photographs, descriptions and by creating product sets
Seen a steady increase in overall order value, number of orders and B2B order values
Created a new web store section, Popular Parts, for specific high-demand products and categories, improving customer experience
About Simply Dynamics
Simply Dynamics was founded in 2007 and has grown to be one of Ireland's largest Microsoft Dynamics 365 Business Central & NAV software providers. It supplies, modifies and supports Microsoft Dynamics ERP (NAV and D365) business software and services with clients in over 12 countries.
Additionally, Simply Dynamics offers Enterprise Resource Planning (ERP), Business Intelligence (BI), Microsoft SQL Server (SQL) and enhancement services. These are delivered as Cloud, Hybrid or On-Premise solutions.
About Sana Commerce
Sana Commerce is an e-commerce platform designed to help manufacturers, distributors and wholesalers succeed by fostering lasting relationships with customers who depend on them.
How? By making your SAP or Microsoft Dynamics ERP and e-commerce work as one. This eliminates the system silos, unnecessary complexities and compromises caused by mainstream e-commerce solutions.
Total customer convenience: Empower your customers with personalized self-service and complete transparency.
Reliability without compromise: Eliminate errors and delays for an experience your customers can always rely on.
Constant evolution: Quickly and easily adapt your business to meet and exceed your customers' evolving expectations.
Sana Commerce is a certified SAP and Microsoft Gold partner, backed by a strong global partner network and recognized by leading industry experts.
Prioritize relationships, not just transactions.
Let us show you how.