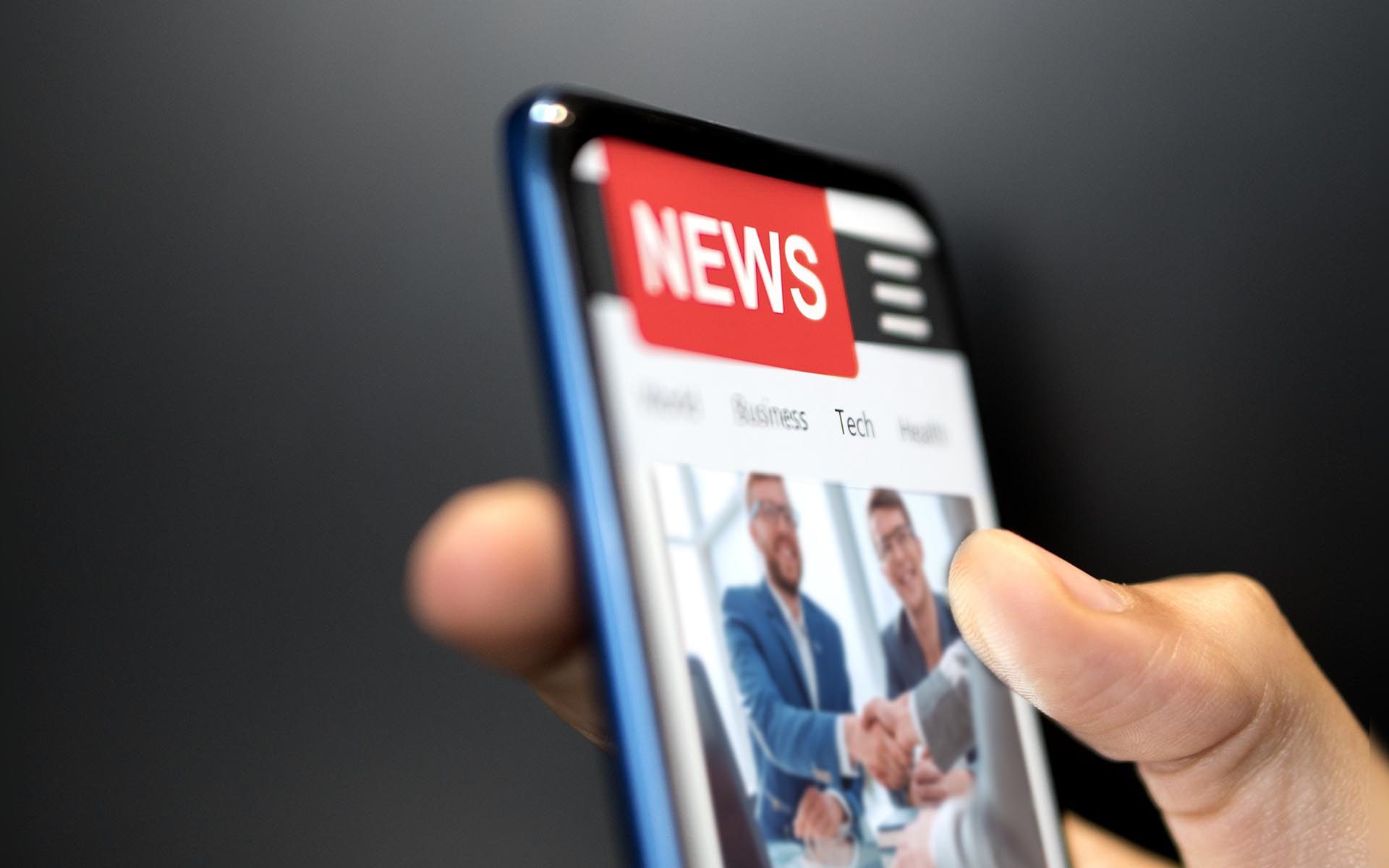 We are excited to announce that Sana Commerce's global expansion steadfastly continues. Just two months ago, we shared that Sana would be operating locally in the Australia/New Zealand region, out of our brand-new office in Perth. Today, we officially opened the doors of our first Latin American office in the presence of the Dutch Ambassador, his excellency Sr. J.J. Roodenburg. The new office is located in the Ruta-N building in Medellín, Colombia.
Our Medellín office joins the ranks of our other branches in the Netherlands, the U.S., the U.K., Sri Lanka, Ukraine, Germany, Austria and Australia. For ten years, Sana has been committed to providing high-quality support for our clients' ERP-driven e-commerce strategies. To do so even more successfully, Sana has begun establishing a local presence in major markets worldwide. The Medellín office represents another leap toward that goal, and an opportunity to impact the Latin American market in a substantial way.
A Strategic Decision
Earlier this year, Sana had the honor of welcoming Juan José Quintana, the Ambassador of Colombia to the Kingdom of the Netherlands, to our Rotterdam headquarters to celebrate the soft launch of the Medellín office. "Colombia is a fast-growing market… [and] a great place to do business right now," said Mr. Quintana of Sana's decision to start its Latin American expansion in Colombia.
"The city of Medellín was chosen as the location for our newest office for its emphasis on IT and engineering education, startup environments and entrepreneurship, as well as for its supportive government and favorable business environment," says Cas Nieskens (Gerente). On a practical level, the location and time-zone allows Sana Commerce to efficiently deliver technical solutions to a rapidly growing number of customers across the Americas. We intend to thrive on the enthusiasm and passion of the Colombian people that will join the team as employees, partners and customers.
"We would like to extend our gratitude to the Colombian government, and in particular to the ACI, Pro Colombia, Dutch Embassy and the Holland House for their support in our research and start-up phase," says Tim Beyer (COO) on behalf of all of us at Sana.
Looking Ahead
As Sana Commerce grows and develops on an international level, our dedication to our customers will remain at the forefront of our business. We will continue to expand in order to reach, support and maximize the business potential of our customers everywhere — and the launch of our office in Colombia is no exception. We look forward to a bright future in Colombia, and are setting our sights on the next step in our growth.