Drive online performance with SAP-integrated e-commerce
B2B organizations who use SAP know how hard it is to find an e-commerce platform that can account for its level of complexity. Our unique approach uses your ERP as the engine that powers your e-commerce experience.
SAP S/4HANA
Get an e-commerce solution as powerful and versatile as your SAP S/4 HANA ERP system.
SAP Business One
Make sure your SAP Business One ERP can keep up with your growing business.
SAP ECC
Get a web store that stays true to your SAP ERP landscape without compromising security.
Work smarter with Sana Commerce Cloud
As a certified SAP partner, Sana Commerce works closely with SAP to provide the reliable, end-to-end integration. We truly understand the needs and requirements of SAP ERP users and we align our product development closely with that of SAP.
Whether you are running SAP S/4HANA, SAP ECC or SAP Business One Cloud, Sana Commerce is the cloud-based integrated e-commerce solution to choose if you are seeking a solution for manufacturers, distributors and wholesalers, that's easily integrated with your ERP — and if you want to avoid worrying about web store data accuracy and maintenance.
Automatic upgrades to the latest version of Sana Commerce Cloud
Rely on always-on, top-notch e-commerce security
Plug-and-play technology allows our customers to set up a fully operational web store in seconds
Get real results with Sana Commerce Cloud
Our e-commerce platform has helped over 1,500 users transform their online buying strategies. Learn how.
What sets Sana Commerce apart?
ERP-integration: We believe in offering a dependable e-commerce solution that doesn't require third-party applications and eliminates the hassle of maintaining a complex commerce ecosystem.
This guarantees a strong experience for your customers and keeps your business agile and future-ready.
Expertise: With a team of dedicated in-house developers who have worked on the solution for years, expect an implementation that is thorough, and expert led.
We've been recognized by Gartner, G2, and Forrester for our innovation in B2B e-commerce. With over 15 years of experience and 1,500+ customers, we're champions of better B2B.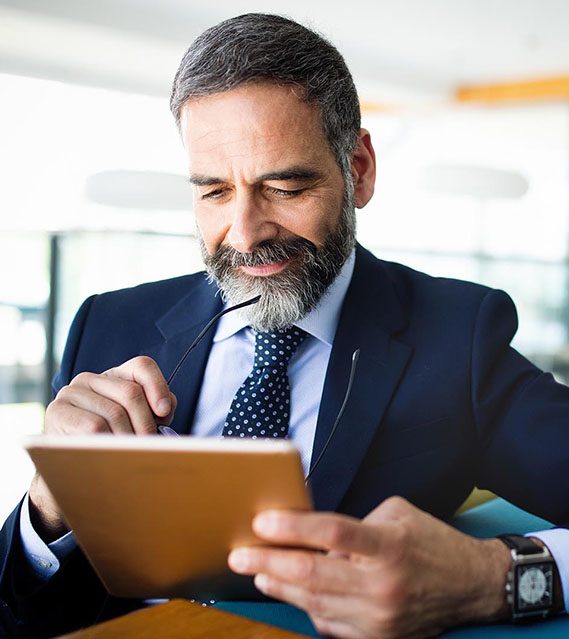 Experience Sana Commerce Cloud
Want to learn more about how to combine the power of your SAP ERP with Sana Commerce Cloud?