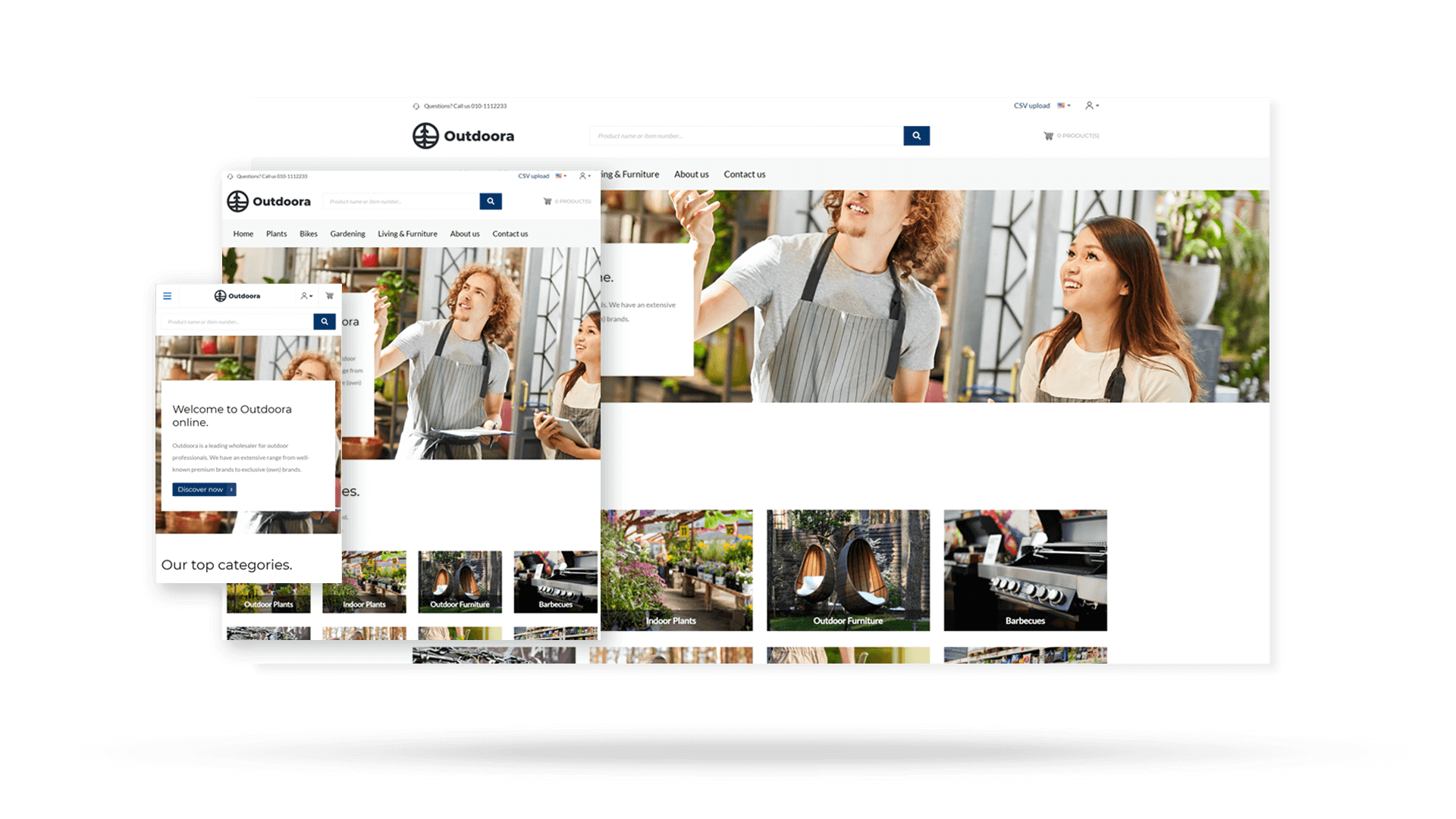 Unlock the power of SAP ERP-integrated
e‑commerce
Sana Commerce is an integrated e-commerce solution that pulls real-time SAP ERP data into feature-rich and user-friendly web stores.
SAP S/4HANA
Get an e-commerce solution as powerful and versatile as your SAP S/4HANA ERP system.
SAP ECC
Get a web store that stays true to your SAP ERP landscape without compromising security.
SAP Business One
Make sure your SAP Business One-integrated online sales portal can keep up with your growing business.
Leverage the full potential of your SAP ERP system
Sana Commerce's unique approach uses your SAP ERP system as the engine powering your <e-commerce experience. We make it so that your web store can use the existing business logic and data in your ERP in real time, without requiring you to synchronize the data or to maintain a second database.
We believe in offering a dependable e-commerce solution that doesn't require third-party applications and that eliminates the hassle of maintaining a complex commerce ecosystem pieced together with connectors and bolt-ons. This not only guarantees a strong experience for your customers, but keeps your business agile and future-ready.
Direct, out-of-the-box integration with your SAP ERP system.
Expedited implementation without data silos
Gain end-to-end visibility into business processes and shorten time-to-market
Leverage our extensible approach to e-commerce with add-ons for payment, shipping, PIM, CPQ and more.
Automate upgrades to latest version of Sana Commerce with Sana SaaS.
Rely on always-on, top-notch e-commerce security.
What sets Sana Commerce apart?
As a certified SAP partner, Sana Commerce works closely with SAP to provide the reliable, end-to-end integration we're known for. We truly understand the needs and requirements of SAP ERP users and we align our product development closely with that of SAP.
By integrating our e-commerce platform with your SAP ERP, you can provide a seamless sales order portal experience to your customers — all while streamlining your order-to-cash (O2C) process and allowing your organization to be more efficient, agile, and ready to scale.
See how we stack up to other solutions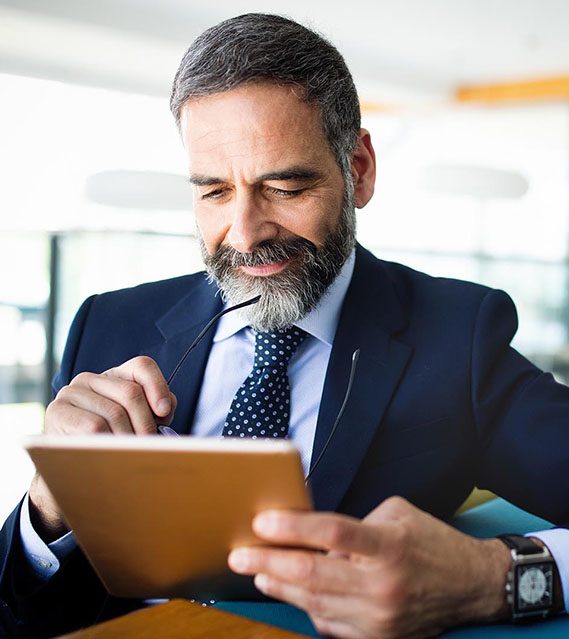 SAP e-commerce for your cloud-based ERP system
Sana Commerce's plug-and-play technology allows our customers to set up a fully operational web store in seconds – with just a few clicks. Whether you are running SAP S/4HANA or SAP Business One Cloud, Sana Commerce is the cloud-based integrated e-commerce solution to choose if you are seeking a solution that's quick and easy to deploy — and if you want to avoid worrying about web store data accuracy and maintenance.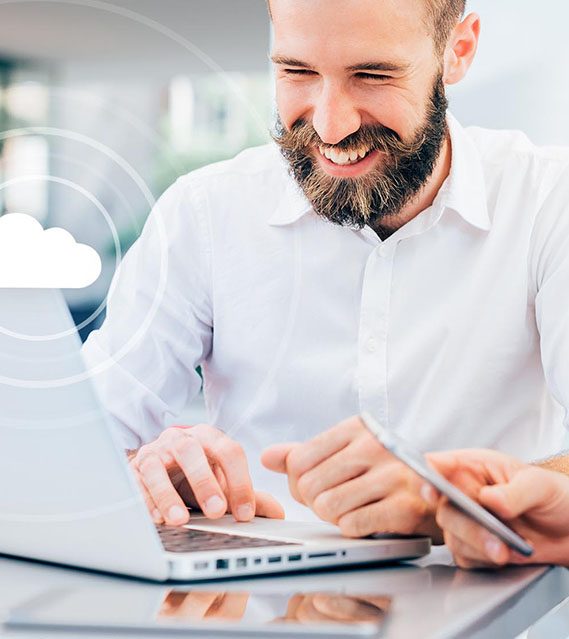 Get started today.
Want to learn more about how Sana Commerce can support integrated SAP e-commerce?