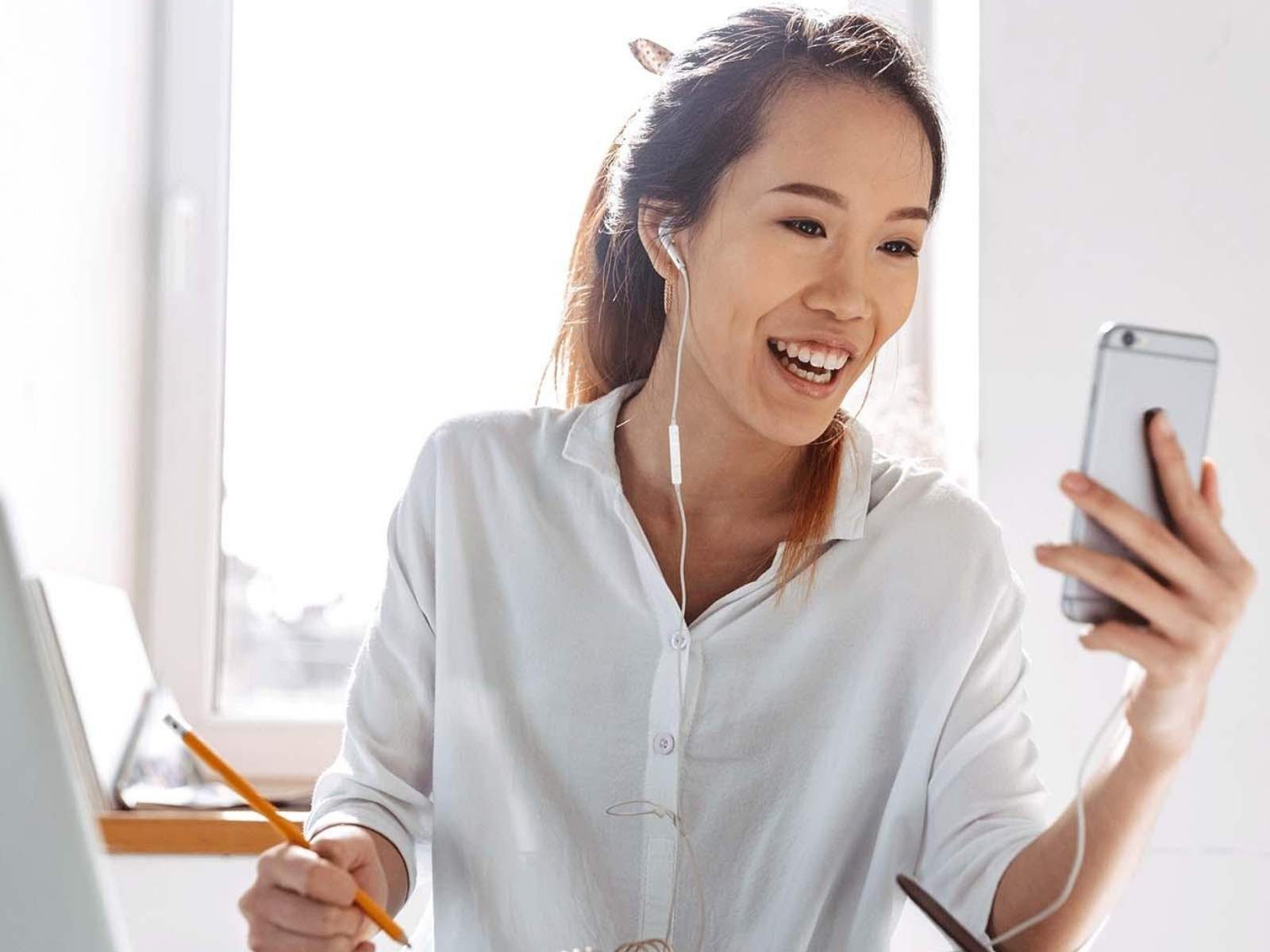 In this article, you'll find all the information you need to take your sales teams' performance to the next level, by focusing on improving your relationships with your customers.
Robert Verkade is an experienced and goal-driven Sales Director with a strong focus and passion for (new) business development and sales. With more than 15 years of experience, he has a proven track record in professional services and software sales, as well as building and managing new business teams and processes.
Based on his 15-plus years of experience, he's summarized four sales tips to create long-lasting customer relationships.
Tip 1. Keep your CRM data up to date
This might seem like an obvious sales tip, but for your team to be able to do their job well and get through to prospects, you need to have up-to-date data.
Especially now, in COVID-19 times, this has become essential. Why? Well, your sales ops might be working from home, but your prospects' offices are closed, and you might only have an office number to call. Therefore, this is one of the most important sales tips I can give you. Keep your CRM (customer relationship management system) up to date!
Having an irrelevant database is a huge pitfall. If your data is outdated, then your team will fall behind. I can't stress enough how important it is to regularly update your CRM. This is one of the keys to your sales teams' success.
Tip 2. Continuously train your sales team
Providing employees with training is something that companies often overlook. But providing continuous training to your sales team is essential to your brand's and employees' success. If you train your sales employees (or any employee), it's more likely that they will stay with your company longer. Every company strives to have a low turnover rate, and training employees is crucial to achieving this.
At Sana Commerce, we started to continuously train our sales team using the SaaS sales methodology led by Winning by Design. The traditional sales methodology uses a funnel-based approach, where it assumes that your prospect goes through three phases: awareness, selection, and education. Many organizations still use this "solution-based" selling method, but of course, this is an outdated approach.
So, we sought to find a methodology that would fit with the modern age and our way of working. We found Winning by Design, which flips the traditional funnel over, and focuses on winning only 25% of sales revenue through new business, and the rest by upselling, cross-selling, and renewals, giving us a customer's lifetime value. It's a methodology that leverages all the other methodologies traditionally used, but it focuses on creating meaningful relationships with your customers. Want more information about Winning by Design? Watch this explanatory video.
This model enabled us to train our entire global team ⁠— online. We've been repeating the fruits of this training ever since.
We also realized by going through this training that we weren't taking advantage of powerful B2B tools that are available. We started using Drift video and it's been helping make our sales process friendlier and more customer-centric.
Tip 3. Be prepared and listen closely
Providing a script to your sales employees is a great way to onboard new team members. But after they've completed their onboarding, they need to craft their own messaging. Teach your team to be prepared for their prospect conversations. They need to listen to prospects and talk about what is relevant to the prospect, instead of what your brand thinks is relevant.
How can your team do this? Ask, ask, ask! Let the prospect talk and deepen those conversations with related questions. Your sales team needs to be trained to have those deep conversations. Your brand also needs to change its message occasionally. Don't allow your sales team to become robots. This means researching people, companies, know the company's issues, and connect with the prospect on that level. Share relevant content with them. Tell a joke, have a laugh, and have a meaningful conversation. Don't immediately push to get a prospect's signature on a deal.
If someone in your team makes a mistake, teach them to own up to their mistakes, to always be open and to be commercial, but to also be honest. Transparency will help cement your team's relationship with prospects and will be key to gaining new business.
Tip 4. Use ERP-integrated e-commerce to help with cross- and upselling
In a Sana Commerce web store environment, sales representatives can place orders on behalf of their customers. A sales representative can also create a prospective customer and place an order on behalf of this prospect. So, if your sales team is on the phone with clients or prospects they can cross-sell or upsell on the spot.
Research has proven that product recommendations can drive 10-30% of revenue. So, offering the right upsell products while you have customers on the line is an important sales growth tactic. But it's also a tactic that builds a relationship with your customers and consequently increases their customer lifetime.
See it as a win-win strategy because it not only strengths your relationship with prospects and customers, but it also helps your team upsell and cross-sell. Another plus point of having ERP-integrated e-commerce is that it frees up your sales reps' time, giving them more time to proactively reach out to prospects.
Hopefully, these 4 sales tips will help you to build long-lasting relationships with your customers.
Curious to hear more about the benefits of ERP-integrated e-commerce? Then download our Benefits of Integration white paper to discover all 46 benefits of Sana Commerce's integrated e-commerce solution — and how it paves the way to happier clients, more sales, and better partnerships.
The benefits of integration
E-commerce built for your ERP system