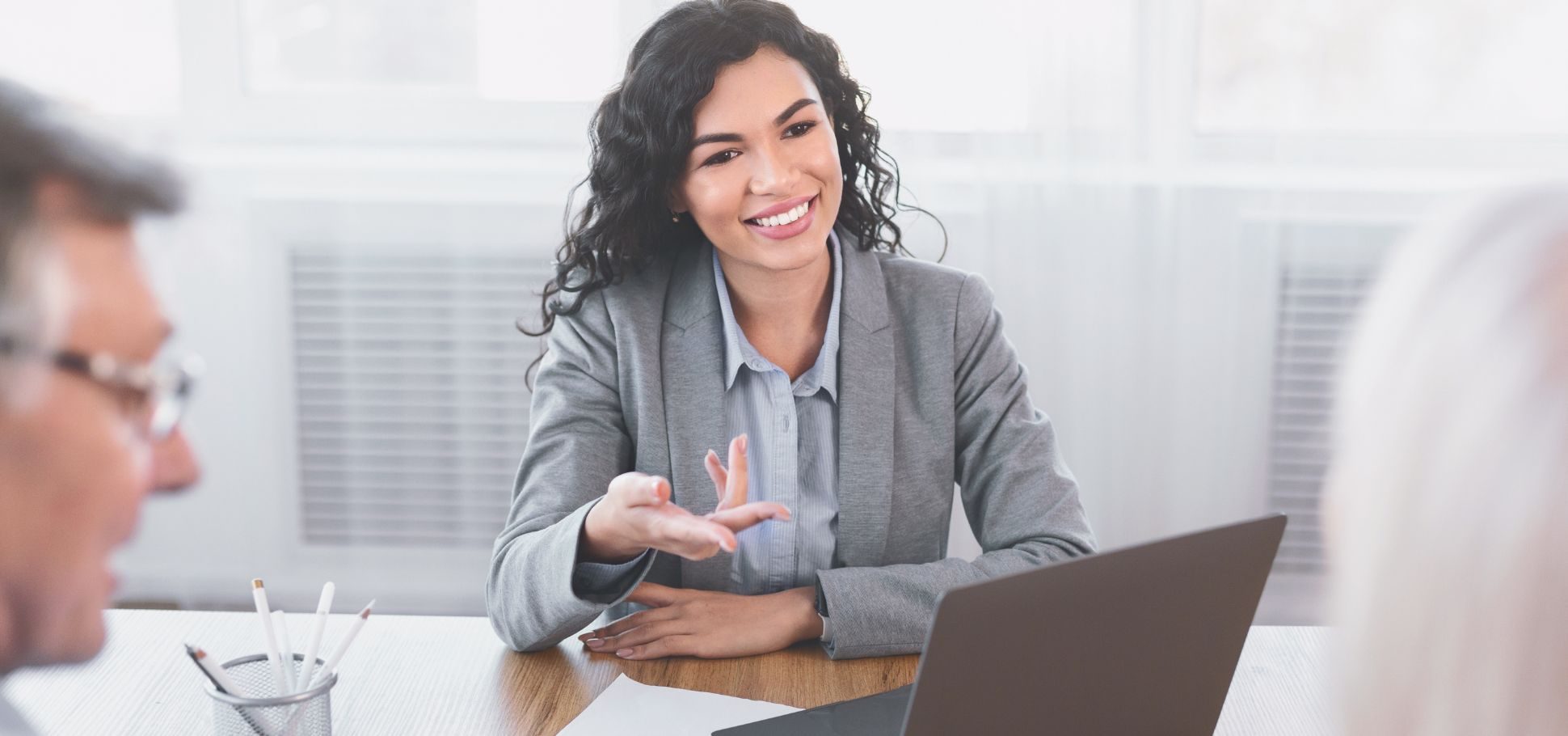 The difference between B2B and B2C e-commerce customer journeys
When we talk about the e-commerce customer journey, we refer to the process that each customer undergoes. This involves all the steps that take place before and after the customer completes a conversion.
Some differences between the B2B and B2C customer journey include:
More stakeholders and decisions makers
Higher risk
and bigger quantities
Besides the obvious, we want to explore the complexities behind the B2B customer journey. When we compare the buying experience between two B2C customers, they will probably have different tastes and preferences when it comes to product SKUs and payment methods, but in this case the customer journey requires very little differentiation between customers.
Now, compare two B2B customers who have completely different pricing agreements, different preferred delivery systems, not to mention the differing credit terms and account payments. There is so much more to take into consideration.
Importance of creating a seamless B2B buying experience online
If one step in the e-commerce journey for B2B buyers is too complex, nothing is stopping customers from picking up the phone and dialing their favorite salesperson to manually punch in the order for them. Our aim in B2B e-commerce is to ensure that our online portals are about so much more than just a transaction.
Challenges B2B buyers face in their journey
Studies that we have conducted in the past conclude that, on average, the entire B2B buying process takes 28.2 days. This means that the seamless process experience by B2C customers is not as easy to achieve as in B2B e-commerce. 91% of B2B buyers have at least one reason that prevents them from using web stores to make a purchase.
To understand more about the B2B buying process and the stages involved, visit our blog on the B2B buying process.
1. Inaccurate web store information
Inaccurate web store information can look anything from inaccurate stock levels to incomplete product assortments. This results in emailing an order or calling the supplier. 55% of B2B buyers need their agreed prices to be visible on the web store when making a purchase.
2. Specific B2B requirements
Most B2B processes have unique needs. Distributing 1000 products to 10 different shipping locations for example. How well does your web store ensure customer satisfaction in these processes? As B2B sellers, we must keep in mind that our customers' needs are ever-changing and quickly evolving.
3. The need for account manager input
Our latest B2B Buyer Report uncovers that 58% of buyers prefer placing complex orders online. This number would further increase if customers didn't struggle to navigate web stores. Or if they didn't need to be told by a sales rep which product will meet their needs. In which case, they would require less guidance from sales reps.
4. Creating awareness
Customers don't know what they don't know. A good example to illustrate this challenge is when a part goes out of stock on a web store. The web store can then bring in a replacement part, but the customer won't know the name of the replacement part or the new product code. This misalignment could drive your customers into the arms of a competitor. 74% of B2B buyers said they would switch suppliers if another B2B web store offered a better experience.
Looking to strengthen your customer experience?
Our platform can help.
Strategies to create a seamless B2B e-commerce customer journey
To optimize the customer journey in B2B, we must understand it inside and out. The key to this is treating our online portals as so much more than one of many purchasing channels. We need to utilize the data provided by the web store to observe and optimize this process on a proactive and continuous basis.
-Create a B2B customer journey map
Know your goal and gather information about customer needs and preferences that contribute towards meeting the goal. Be clear about the reason you are creating the map and identify possible blockers within this journey.
Create personas and customer segments. Build profiles representing different types of customers and represent them in a human way.
Break down it into stages of the customer journey like awareness, buying, and post-purchase.
List your B2B customer touchpoints and identify the areas where customers successfully interact with your business. Note what they do and how they feel at each touchpoint.
Identify hurdles and customer pain points that are preventing customers from reaching the end of the journey.
Use collective intelligence to come up with ways to improve the customer experience.
Visualize the map by creating a simple visual showing the journey stages and touchpoints.
Share the map with necessary stakeholders and get feedback for improvements.
Implement these changes by making necessary changes to enhance the journey.
Keep an eye on the impact of changes on the purchasing process and adjust continuously as needed.
Remember, the goal is to make your B2B customers' experience better and more streamlined throughout their interaction with your business. 74% of B2B buyers said they would switch to a competitor if their B2B web store offered a better experience.
-Onboard your customers properly
Navigating bulk orders and large-scale purchases online is a tricky undertaking. Onboarding your customers is integral in creating a seamless buyer journey and educating them on using your web store as a single source of truth.
To find out more about the ins and outs of onboarding, visit 5 easy steps to onboard customers in B2B e-commerce.
-Utilize features that contribute to the seamless buyer journey
To match the frictionless journey offered by B2C web store, we must maximize the potential of the features we have available to us. With Sana Commerce Cloud, for example, we can use features like "Impersonate the customer" where sales reps can experience firsthand the hurdles our customers are experiencing within the web stores.
Ask your e-commerce platform how best to utilize features that can put you in your customer's shoes. There are also various tools like HotJar and Google Clarity that give you a look into heat mapping and customer journeys within your web store.
Navigating the hurdles involved in B2B customer journey mapping
-Lack of support from management
To ensure the successful implementation of optimizing the customer journey, it is imperative to secure the endorsement of senior executives. The absence of their backing could potentially lead to disruptions due to competing priorities or insufficient resource allocation. Moreover, senior executives need to grasp the inherent value of customer journey mapping and demonstrate a willingness to invest both time and resources into the undertaking.
Did you know that 84% of B2B buyers believe that an easy and accurate online web store experience is important?
The solution to building a compelling case for senior management regarding the significance of B2B e-commerce involves leveraging statistics like this from reports. For examples of these statistics that could help you build a business case, visit Gartner's The B2B Buying Journey and our B2B Buyer Report.
-Lack of customer data
This presents a case where you have perhaps not launched your e-commerce platform, or you simply don't have enough customers to analyze their behavior. This can result in a lack of data to implement changes.
An idea to overcome this hurdle would be to test your web store internally with normal people that can pick up on hurdles when placing themselves in tricky buying situations. You could also leverage focus groups for an external point of view.
In closing
In the ever-evolving world of B2B e-commerce, a commitment to understanding, adapting, and optimizing the customer journey is the key to creating lasting customer relationships and thriving in the competitive landscape. By embracing the complexities and intricacies of B2B customer journeys, businesses can forge ahead, delivering exceptional experiences that resonate with their clients and partners.
To understand more and equip yourself with the knowledge and strategies to excel in the world of B2B e-commerce, dive into the insights and real-world examples in our comprehensive guide. Don't miss out – download our B2B Buyer Report now.
Equip yourself to excel in B2B e-commerce
Dive into insights from 1000+ B2B buyers in our comprehensive guide.