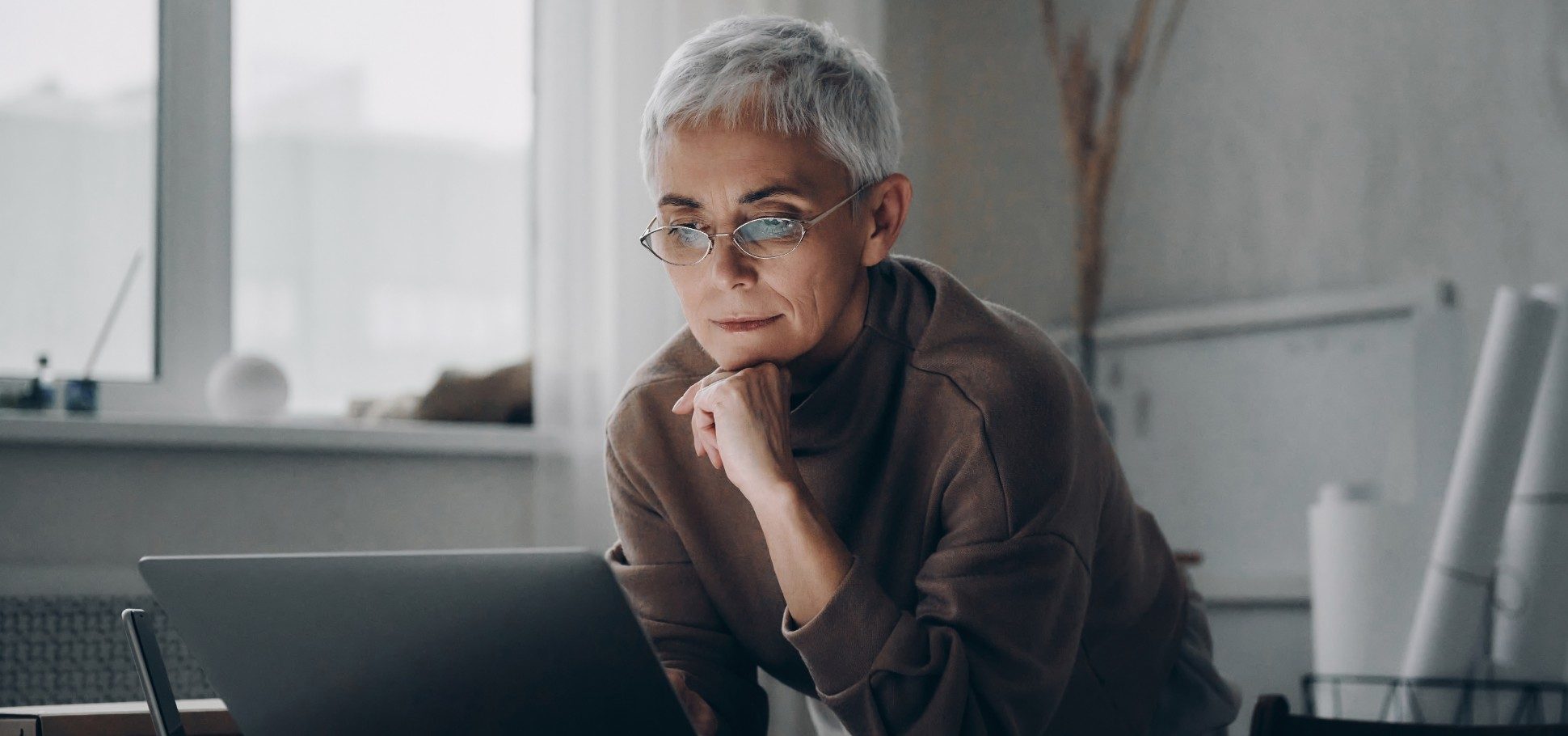 A lot of B2B companies like yours are struggling to get customers to use online channels. It's easy for people to want to stick with what they know — even if what they know is a thing of the past. Read this blog to understand what is holding your buyers back and get 7 tips you can apply tomorrow to help customers move online.
What drives B2B customers online? What do they want?
If you want to get your B2B customers online, it's important to establish why e-commerce enthusiasts want to be there in the first place. This will be the key to convincing your fax fanatics to take the leap and join you online.
B2B customers are into e-commerce for one very big, very important reason: convenience. Customers are looking for rich virtual buying experiences that makes purchasing easier, faster and more reliable.
Online channels offer sophisticated functionalities such as the one-click repeat ordering, searching through product catalogues, easy access to order history and the ability to order whenever they want, from wherever they are.
So how do you harness this knowledge and turn it into a winning B2B e-commerce strategy? Read on for more.
7 tips: How to get your B2B customers online
Now that you know why your customers want an online store, it will be easier to convince them to join you there. Here are some tips for helping them along.
1. Send an introduction card
Yes, via snail mail. This is a great way to reach all of your customers, whether they're already technologically inclined or are soon to become e-commerce converts. Sending a card announcing your web store via post gives your customers a physical reminder, and it shows that you're putting time and effort into offering them improved services.
You could also send an email if you have your customers' email addresses. Keep it short and sweet and highlight a single call-to-action inviting them to explore your new web store. You could even personalize it with a link for them to check out their most purchased products in your web store.
2. Educate your customers with how-to videos
Create short instructional videos showing your customers how they can place orders online and share them via email and social media. Besides being helpful, this is also a great way to increase brand awareness and earn new customers.
3. Stimulate online shopping with special web store discounts
Offering exclusive web store discounts is a great way to encourage your customers to try out your new web store. Entice them with free shipping or a promotional code. You could even get creative and set up a scavenger hunt in your web store with a discount for everyone who participates.
4. Help your customers log in
Challenge your customer service or sales team to encourage customers to order online.
Redirect all phone calls with questions about invoices and orders to the online self-service portal. If customers don't want to place their orders online because they feel it's too complex, guide them through the portal to demonstrate just how easy it is to use. Show them how to access personal prices, order history, past orders, stock status, etc.
Always refer to questions about invoices, inventory, and orders to the self-service portal. Even if your customers aren't ready to place their orders online yet, you can still refer them to the portal to enjoy the convenience of instant insight to their pricing, order history, current orders, inventory, and more.
Follow up on customer and lead requests for login details ASAP to encourage the use of your online portal.
5. Change your customers' behavior
There are lots of little things you can do to encourage your customers with their online shopping. Offering free shipping on orders over a certain amount, for instance, will encourage your customers to order several items at once, instead of placing multiple small orders in quick succession. With the added incentive of free shipping, they'll choose to place products in their shopping cart throughout the day and place a single order at the end. It's more cost-effective for them, and it's definitely more efficient for you!
👉 Discover more ways to change your customers' behavior in The Essential B2B E-Commerce Adoption Guide: How to Keep Customers Coming Back
6. Educate your sales reps
Make sure that all of your sales reps know how your web store works. Have them place their orders online instead of directly in the ERP, for example, so they have a better understanding of your customer experience.
If your sales reps are visiting customers, have them place orders for their customers online with their mobile device.
When your sales reps lead by example, your customers will follow. As order placement becomes quicker and easier for your sales reps, you'll also find that their focus will shift from placing small orders to cross-selling and upselling.
The third benefit of this approach is that you can use the feedback provided by sales and inside sales to optimize the user experience in your web store.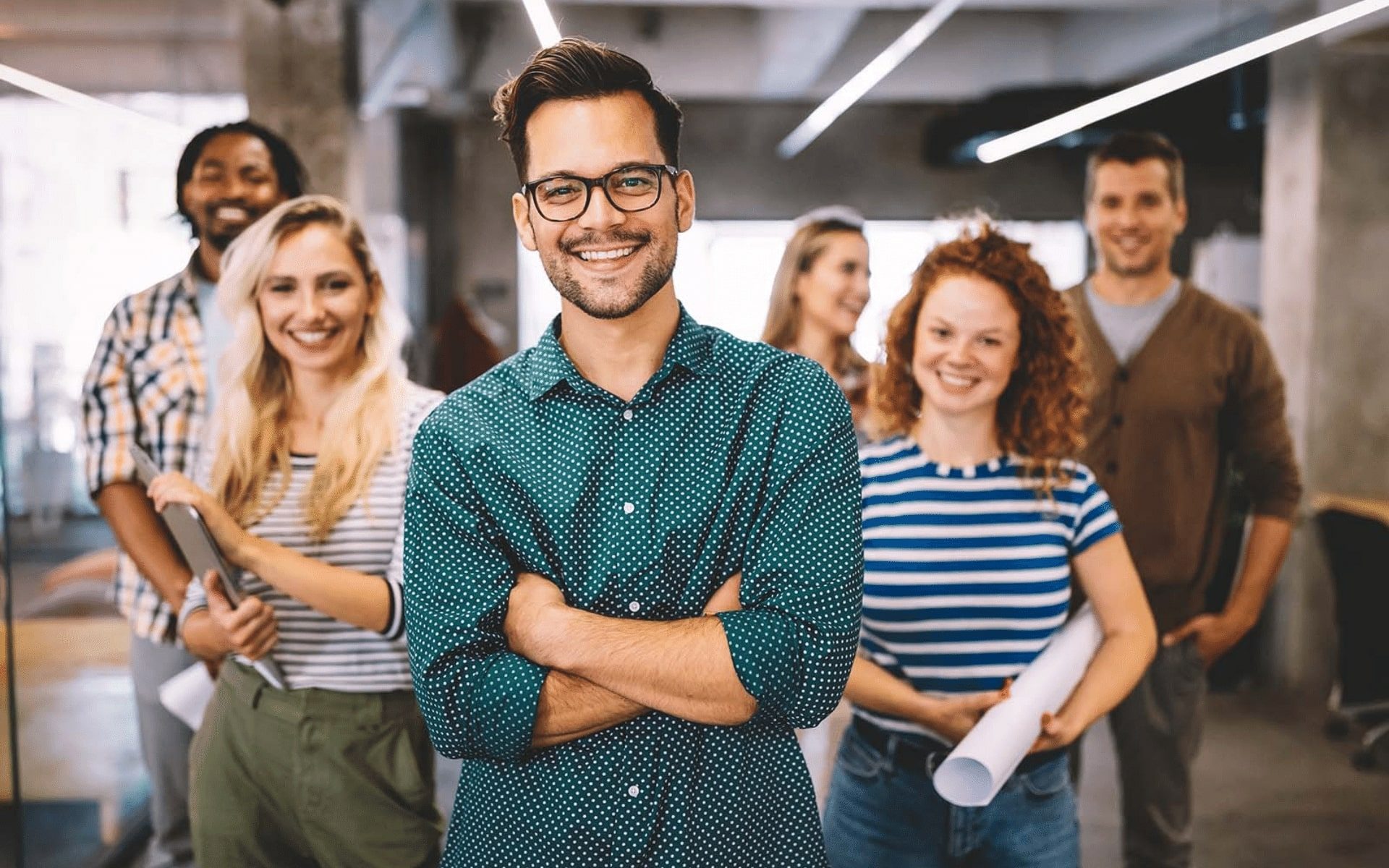 7. Increase sales with personalized marketing
Offer your customers unique, personalized content that will appeal to their wants and needs. In our most recent survey on B2B buyers, we asked buyers what personalization features are most important to them. Here's what they said:
Being able to see their specific delivery terms (42%)
Automatically applying their specific payment terms to orders (40%)
 Suggestions and recommendations on products most relevant for them (34%)
An easy way to provide customers with a more relevant experience is to create personalized product catalogs and to adjust your cross-selling and upselling suggestions based on your customers' web store histories. You could take it a step further by sending out monthly emails with discounts on frequently ordered products per customer.
The key? Make it relevant and make it personal.
Conclusion: A strong strategy is the key to getting B2B customers online
Determine your goals and KPIs, and then decide what actions you're going to take to get there. You won't be able to do everything at once or get everyone online in one go, and that's okay. The most important thing is to make sure your customers understand the advantages of your online sales portal, and then that they experience it for themselves.
Ready to get started? Read the 2022 B2B Buyer Report to understand today's B2B buyer and learn how you can address key online challenges.
Looking for more insights on your B2B customers?
Understand the current state of e-commerce from a buyer perspective with the 2024 B2B Buyer Report.