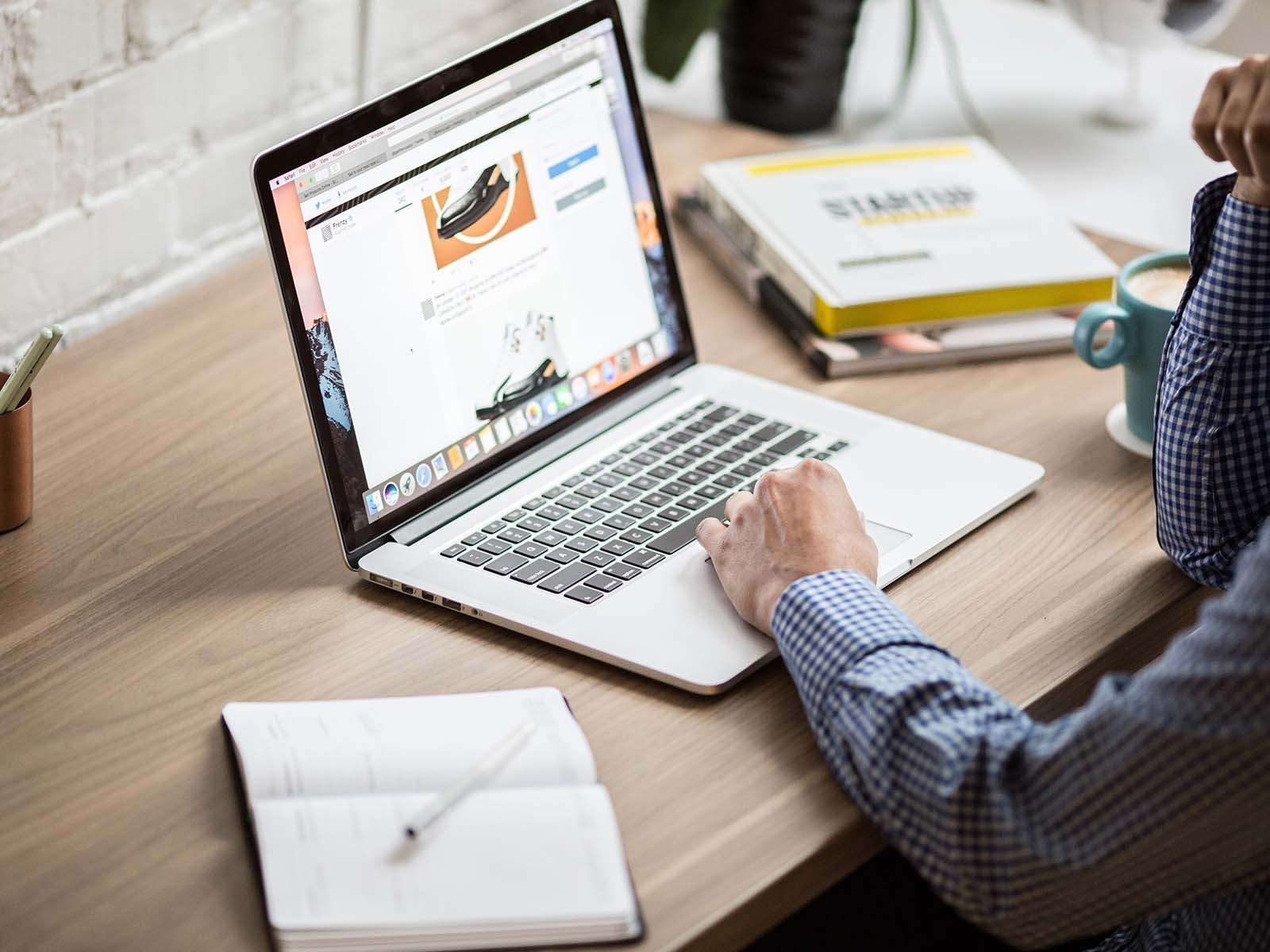 Interested in launching additional sales channels, but worried about accidentally selling out-of-stock inventory? Here's how Sana Commerce can help you prevent this worst case scenario.
The potential pitfalls of omnichannel
Letting your clients buy through multiple channels means offering unprecedented convenience. By letting clients choose their channel, you're giving them something even more valuable than your products: the freedom to do business in the way that works best for them. However, implementing an omnichannel strategy isn't without its risks.
It increases the chances of your clients having to leave your online or physical store empty-handed, for example. We all know how frustrating it is when someone grabs that last item from the shelf just before you can reach for it. If you have multiple sales channels, that means there's multiple avenues for clients to take the last item, to your other clients' disappointment.
Prevent client disappointment using your dynamics ERP
We understand that the reason you want to add a web store to your sales channels is to enhance the customer experience, not open it up to more risks. That's why Sana Commerce lets you take precautions to prevent your clients leaving your store empty-handed.
Each of these measures is made possible by Sana's unique approach to integration. Our web stores reuse your business logic and data as defined in Microsoft Dynamics, instead of rebuilding it. That means that your web store displays the data from your ERP in real time, without complex and maintenance-intensive connections.
But real-time insight into your general inventory isn't sufficient to make sure your customers always get their desired item. Here's how you can expertly manage your web store inventory with Sana Commerce.
Use the customer card's preferred warehouse in your web store
Already taken measures to ensure that your clients' orders come from a specific pool of inventory? The seamless integration between Sana Commerce and Microsoft Dynamics means that your web store can use the preferred location configured on the customer card.
This ensures that if your client orders through your web store, they will be ordering from the same inventory you assigned to them in your Dynamics ERP. So it's business as usual, just through a different channel.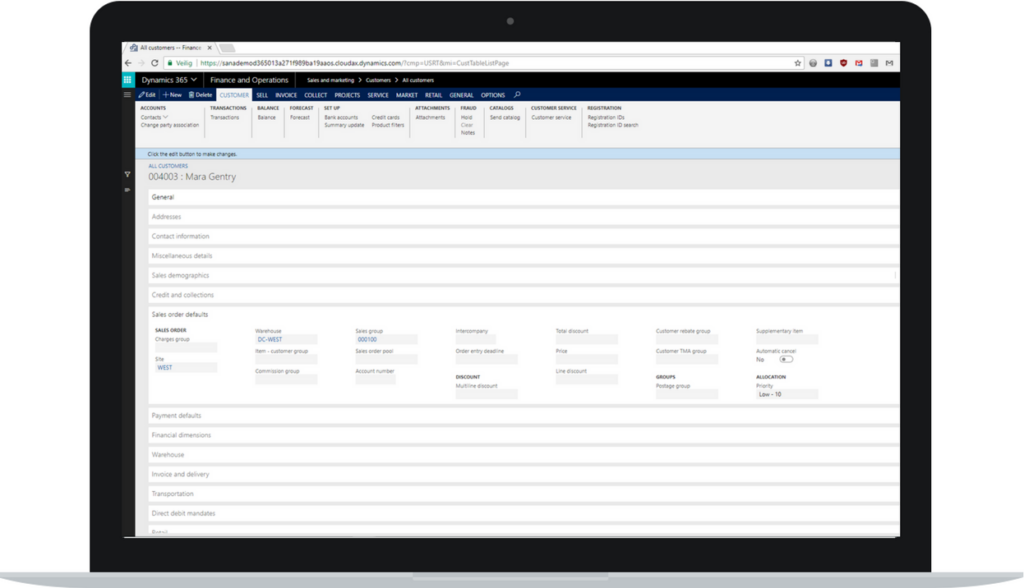 Use separate web store inventory
More worried about your web store and your physical store sales getting in each other's way?
Sana Commerce also lets you define separate web store inventory in Microsoft Dynamics. Online orders use this separate inventory, so you do not have to worry about a sudden rush in online sales affecting product availability in your brick-and-mortar locations.
In other words, clients shopping on location only have to compete with each other for that final item — not people shopping from the comfort of their home or office.

Only display inventory that's actually available
Just because it's currently in your warehouse, doesn't mean it's available to your clients. A web store that acts as a perfect extension of your Microsoft Dynamics system is great, but you don't want to show your clients inventory that has already been reserved for previous orders.
Sana Commerce takes this into account, and only displays the inventory that is actually available for sale. This can also be combined with projected availability, so that the inventory levels displayed in your web store take into account the number of items scheduled for delivery to the warehouse. (Please note: this functionality depends on your ERP, so how it works varies depending on which Microsoft Dynamics system you use).

More benefits of seamless ERP integration
The real-time seamless integration with your Microsoft Dynamics ERP lets you take a smart approach to web store inventory management, and much more. Download the Benefits of Integration and find out how Sana Commerce turns your ERP system into the engine of your web store._________________________This post originally appeared on ERP Software Blog.
The benefits of ERP e-commerce integration for B2B
Discover more in our white paper