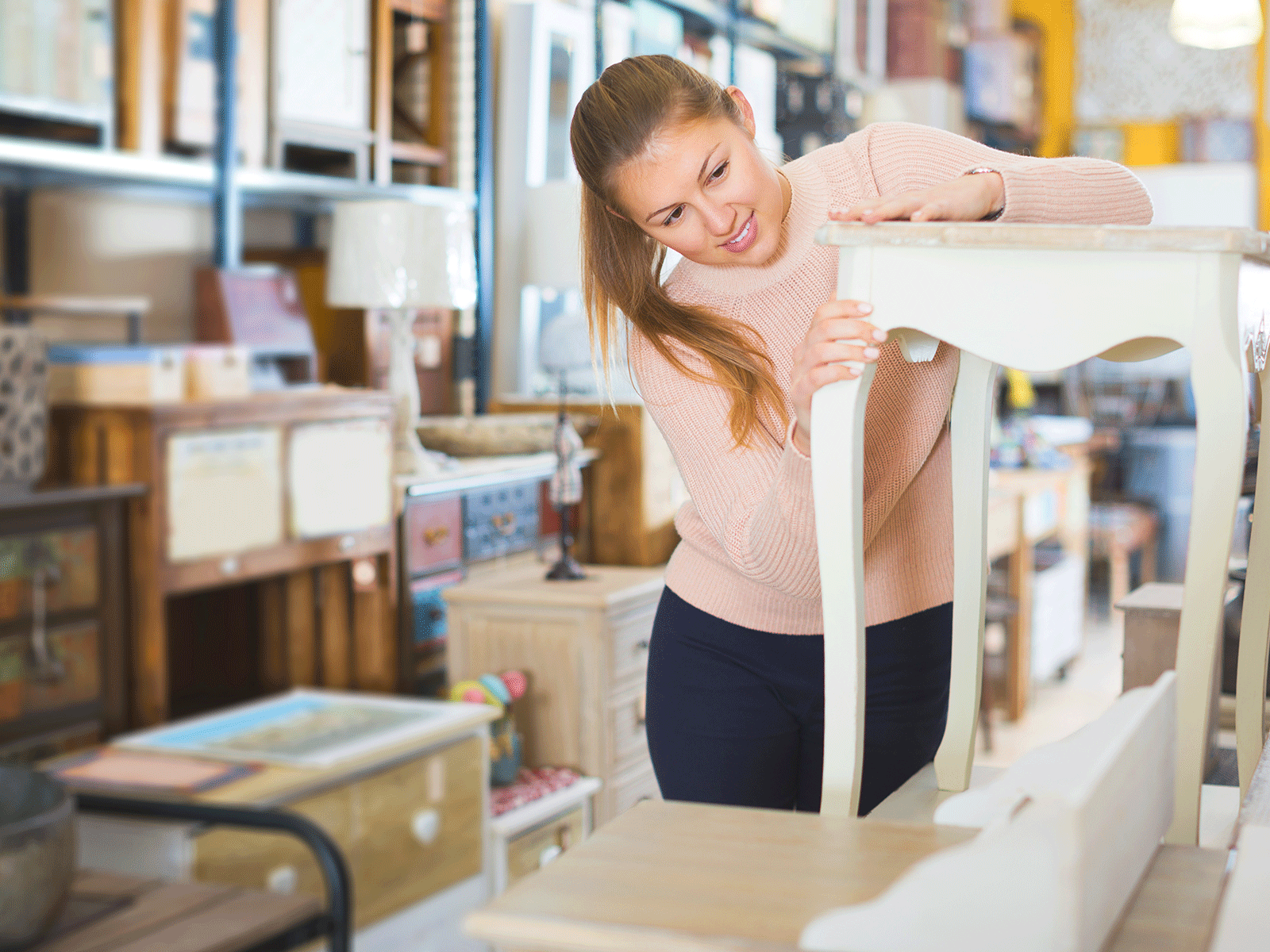 As competitive pressure waxes and product life cycles wane, manufacturers are feeling the pressure to optimize. As manufacturing processes become more lean and agile, how can your commercial processes keep pace?
The pressure is on
Whether it's digital disruptors unfettered by legacy technology or overseas competitors who suddenly feel a lot closer to your client base, your rear-view mirror probably offers more crowded views than it did 10 years ago.
The irrepressible pace of technological advancement has upended several industries. Retail is already unrecognizable compared to the pre-Amazon area, while others like transit and hospitality are still in the middle of their metamorphosis.
So you can see what's on the horizon for manufacturing — and it's not pretty for companies too slow to react to the new digital reality.
It's little surprise that our recent survey of over 300 B2B companies worldwide indicated that 70% of businesses say competitive pressure is driving the optimization of their IT infrastructure. Browse our latest data:
Manufacturing isn't immune to these changes. Even the most niche machinery or spare parts suppliers have to keep pace with the new status quo for business. There's no more room for traditional approaches: lean and agile are the name of the game.
So how are manufacturers speeding up production — and how can they make sure their sales and marketing departments can keep up?
Lean Manufacturing
Lean manufacturing (and lean business processes in general) are all about one thing: eliminating waste.
That's not necessarily waste in the green, sustainable sense — or rather, not exclusively so. In lean manufacturing, waste is everything that doesn't directly contribute to adding value to the customer. Sound a bit abstract? Here are lean's seven kinds of waste:
Over-production against plan
Waiting time of operators and machines
Unnecessary transportation
Waste in the process itself
Excess of stock material and components
Non value-adding motion
Defects in quality
In short: lean processes are about creating more value for customers with fewer resources.
Agile manufacturing
If lean manufacturing is about dealing with resources, then agile manufacturing is about dealing with customer expectations.
The core of agile manufacturing boils down to responding rapidly to your customer's needs. In fact, lean is often seen as a precursor to agile — clearing the path to the speed needed to immediately respond to client demands.
Lean Production has identified four key elements of agile manufacturing:
Modular product design for fast and easy variation
Information technology for automation and fast data dissemination
Corporate partners for alliances that improve time to market
Knowledge culture to prepare employees for the new status quo
With these four pillars in place, manufacturers should be able to meet skyrocketing customer expectations with lightning-fast responses.
Speaking of time to market…
Your organization is agile. Your processes are lean. You can have everything from machines to OEMs ready to ship in the fastest possible time.
But how do you get your products to your customers? A web store is a great tool for your commercial departments to become just as agile and lean as your production silos.
More advanced web stores with built-in product configurators also let clients order customized parts online. However, this type of functionality currently isn't available out-of-the-box with most web stores.
As promising as this sounds, successfully launching an e-commerce platform for manufacturing isn't as straightforward as opening a consumer web store. This is doubly true if your product life cycles are short and product specifications long.
Professional buyers need more advanced features to successfully place orders online — especially in fast-paced industries like manufacturing. But that doesn't mean that setting up a suitable e-commerce environment is out of the average manufacturer's reach.
ERP-driven e-commerce for manufacturing
Constant iteration in combination with complex products means that traditional sales and marketing channels are no longer viable. Paper catalogs are obviously out of the question, but you also don't want to spend all those man-hours manually updating a web store. It's wasteful and error-prone.
You can find the solution in one of the agile pillars: smart use of IT to automate data dissemination. Or, to get more specific: ensuring that your digital channels use product and pricing information taken directly from your single source of truth — your ERP.
The accurate digital sales channel
By taking the product information directly from your existing database — no manual actions necessary — you can save time and minimize errors. And if your setup allows for real-time data exchange, you're also ensuring your customers only see the latest iteration of your products.
Immediate customer input
There's another advantage to real-time data exchange between your web store and your ERP system, and it's an agile one. The orders entered through your web store are immediately available and ready for processing in your ERP. And the sooner you process orders, the sooner you can ship.
If you're interested in learning more about the advantages of ERP-powered web stores, have a look at our white paper, The Benefits of Integration: E-Commerce Built for Your ERP System.
Learn more about our e-commerce solution for manufacturers