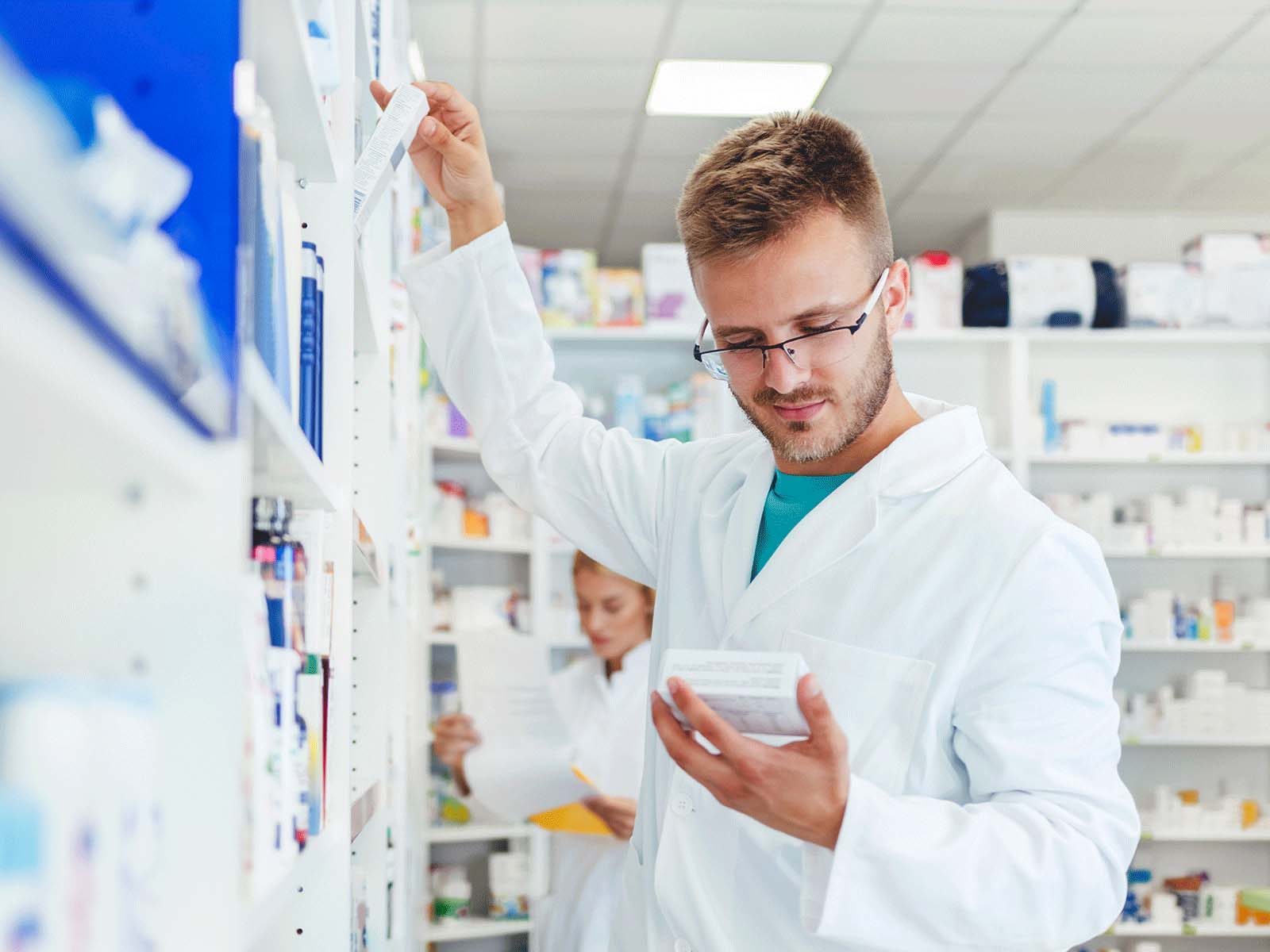 The global healthcare e-commerce market size has enormous potential – it is expected to grow to $732.3 billion in 2027.  The healthcare industry is at the crux of major disruption – thanks to the growth of digitally-driven B2B demands, and Amazon's self-induction into the medical e-commerce space. Between medical supplies, pharmaceuticals, and everything in between, the healthcare industry has long been challenged by legacy models, regulatory constraints, and a dependence on the traditional supply chain as a de facto way of working.
A recent survey suggested 74% of healthcare executives report a higher likelihood of investing in or expanding the use of patient access technology. Here are five of the top trends shaping healthcare e-commerce today:
1. Amazon will continue to gain ground in healthcare e-commerce
Amazon and e-health are long-time co-conspirators. Amazon has been running secret, experimental projects in the digital healthcare space since 2014 (with a particular focus on leveraging artificial intelligence). If you've heard of 1492, The Amazon Grand Challenge, or Amazon X, then you've already heard rumblings of one project or another.
Amazon's foray into e-healthcare has ranged from practical short-term fixes like enabling basic medical supply sales online, to long-term long shots like leveraging machine learning to prevent and cure cancer.
While many of these ideas may seem far-fetched, Amazon is the online behemoth most likely to succeed. Plus, having partnered with industry leaders in recent years to bring some of these more tangible projects to life, Amazon is taking very deliberate steps to make the impossible possible.
2. B2B healthcare buyers are demanding more online capabilities
B2B medical supply customers are now actively looking to do more researching and purchasing online. This drive is heavily influenced by buyers' desire for key information online: pricing information, product details, stock availability insights, and access to invoices and quotes online. Recent research suggests 90% of healthcare equipment buyers identify suppliers online.
On the business side, medical supplies businesses are looking to e-commerce to not only meet these needs, but also to improve internal client satisfaction, increase the efficiency of the purchase process, and reduce administrative overheads. Part of this solution lies in direct-to-consumer (D2C) online sales. This brings us to our next point:
3. Healthcare suppliers are consolidating the supply chain and embracing D2C sales
Healthcare industry suppliers' business models still rely heavily on distributors and the human touch of sales representatives. For big suppliers, the added cost that comes with sustaining this model is pricey but manageable. For their customers, however, especially smaller hospitals and practices, this is a much more exorbitant cost and an unsustainable model.
Nonetheless, 73% of all hospitals and health systems still purchase the majority of their medical supplies through distributors. This alone makes up between 22-24% of their total expenses. Finding a way to minimize these costs with e-commerce — for end-consumers and suppliers alike — is a no-brainer. And many suppliers are already getting started.
In healthcare, for more specialized products (in general) as well as for basic supplies (online), there is a massive gap in supply and demand. However, but it's one that can be —at least partially— filled by selling D2C online. The uncertainty, however, around how to succeed selling direct-to-consumer in medical e-commerce continues to weigh heavily on the industry. The answer will rely on data-centricity and on adopting an approach that's future-ready.
How are healthcare industry leaders optimizing their online sales channel?
Learn more about how Fagron improved online sales 40% with ERP-integrated e-commerce.
4. An increased focus on data, automation, and technology
In healthcare, any business that is subject to licensing or temperature requirements is on a deadline; in contention with the Drug Supply Chain Security Act (DSCSA), organizations have until this year to comply with a requirement to capture and manage their transaction detail data throughout the supply chain. This data, beyond simply ensuring compliance, can help suppliers forecast inventory needs and prepare for future changes in their flow of goods.
Even details like the buyer's location (which are important for personalization but not mission-critical in many other industries), highly impact the healthcare industry due to
the widely varying regulations worldwide. Tracking all this data seems to pose a major challenge and present a  sizeable opportunity, and a solid portion of these benefits will be reaped by the suppliers who master this sooner rather than later.
5. Reliance on AI and integration for personalization
Healthcare e-commerce is not exempt from the trends that have become popular across other industries today. The foundation of a successful online sales channel in the medical industry is customer trust. This can be consolidated and indeed, strengthened, through the use of personalization. In 2023, this has included an increasing reliance on AI to provide product suggestions, ones that enable cross-sell and upsell, while indicating you really understand what your customers are looking for.
Personalization can also appear in the form of communication that is customized and timed to target your customers efficiently. Healthcare buyers need to be more sensitive when it comes to low-stock levels than their counterparts in other industries. An integrated ERP e-commerce solution can be useful here, since you're working off a single source of truth that is always updated in real time.
Finally, personalization has proven useful with the often fluctuating price complexities that exist within healthcare e-commerce. This ensures B2B buyers are always aware of their credit limits and have the most accurate pricing for their purchase orders.
Keep your customers coming back.
Customer adoption is crucial to the success of healthcare e-commerce. Learn the strategies to ensure you're ahead of the curve.