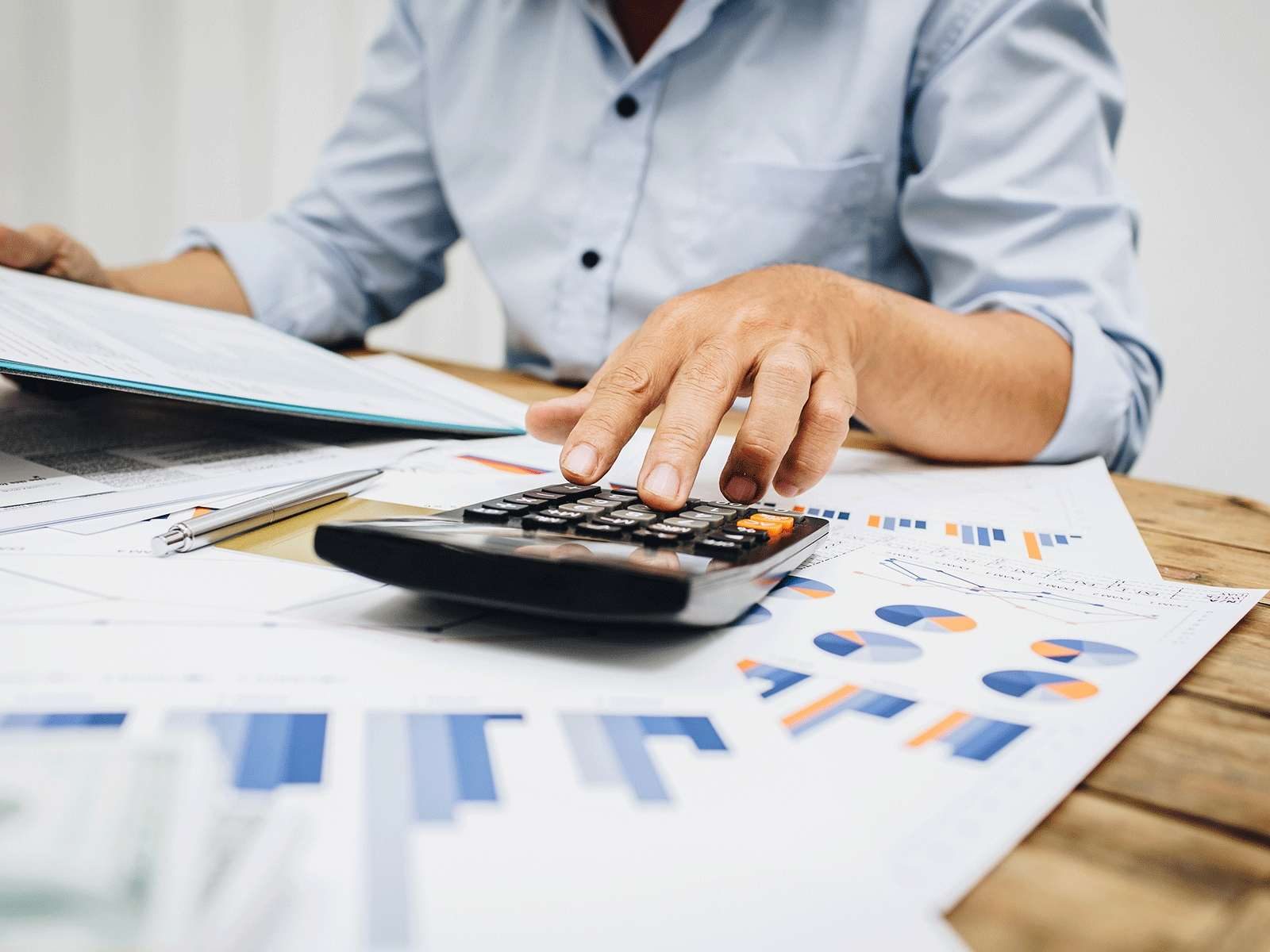 It goes without saying that banking and financial processes are some of the more complex processes an IT leader performs. Businesses across the globe understand the importance of using payment service providers (PSPs) to cater to customers. Any breach can have far-reaching consequences that impact customer trust and loyalty.
As more and more purchases take place online, this process simultaneously gets faster and more complicated. IT takes on more of a role in safeguarding financial transactions that used to be completely in the scope of finance departments.
IT leaders have become more integral to many of the functions across B2B companies. But finance comes with its own complications. It is highly important that IT professionals make the right decisions and employ the right tools to help themselves and their organizations.
Find out how much investment you need for B2B e-commerce
The role of B2B e-commerce in financial transactions
According to the latest edition of the B2B Buyer Report, nearly 75% of B2B transactions take place online. While some of these transactions take place through channels like marketplaces and emails, web stores outstrip both channels in most industries.
B2B web stores serve similar purposes to those sites people are familiar with in B2C spaces, but they have many crucial differences that also influence how payments are processed:
Many B2B businesses have standing accounts with specific discounts and regular re-orders that are unique to each organization.
Many businesses buy on accounts and pay later, on a monthly or annual basis.
This added convenience for the B2B buyer tends to create added complexity for the B2B supplier.
Specifically, it becomes the responsibility of the IT professional to employ a web store with better PSP functionality. That's why it's extremely important that IT leaders for B2B manufacturers, wholesalers and distributors choose the correct B2B e-commerce solution.
One size doesn't fit all in B2B e-commerce payments
The guiding principle for B2B e-commerce should be customer convenience. This holds most true within the context of payment processing. But making things easier for your customer shouldn't make things more difficult for you.
Here are a few things IT leaders should look for in payment service providers:
The first aspect IT leaders should look at is functionality. Are there any potential failure points along the payment process journey? Any time there is a critical failure within the payment processing system could lead to redirects, confusing user experience, and abandoned customer carts. IT leaders don't want to be responsible for this potential loss of revenue.
Additional fees from partners are another key aspect. Of course, the more partners you have to clear in B2B payments, the more opportunity there is for failure. Partners in payment service processing include issuers, acquirers, schemes and gateways. Many times, these partners have their own margins which can lead to costs that are either passed onto the customer or absorbed by the seller. Neither of these situations are ideal.

Traditional PSP structure includes many critical points of friction.
In the current economic climate, order-to-cash flow is also top of mind for business leaders. This priority is also passed down to the IT leader. Companies are always trying to find ways to shorten the time between when an order is placed and when the payment arrives in the bank. More PSP partners stretch the order-to-cash process.
All of this is to say that when IT leaders are vetting potential B2B e-commerce solutions, they should be on the lookout for one that supports payments with as few PSP partners as possible. A natively-integrated, optimized payment solution is the gold standard in B2B transactions but isn't supported by many mainstream B2B e-commerce solutions.
Globalization without complication
Making things convenient for your buyer also means allowing them to pay in the way they find most convenient. Some prefer the ease of wiring money through traditional bank routing, while others prefer the security of paying through credit.
Even within the sphere of credit, there's a host of different schemes that need to be supported. If a company doesn't support Discover or American Express, that can lead to potentially lost revenue.
Specifically, in B2B cases, it is important that the web store makes it possible for a large balance to be split amongst different payment methods and for those various methods to be saved in the web store's wallet function. This also helps ease recurring payments and provides a lower threshold for each returning purchase.
The issue gets even more complex when businesses start to look into new geographic markets. Sweden, United States and Australia all have different payment preferences that differ based on currency and region. IT leaders need a B2B web store that can support all of these options, while only presenting the relevant options to each audience.
Online payment processes as a conversion driver
The most important factor in predicting whether a customer will complete a transaction with your B2B business is how smooth the online payment process is. IT leaders should vet potential e-commerce platforms based on how quickly a transaction can be completed.
The main goal should be to reduce the number of clicks, swipes and redirects during checkout. This means embedding payments into the site logic and making it mobile-friendly. Many B2B buyers make purchases on mobile, so facilitating that has the potential to increase conversions and boost ROI. All of which reflects positively on the IT professional.
Tokenized payments and saved card information are other aspects where IT leaders can make choices that serve commercial goals.
Sana Pay provides better PSP functionality
Sana Pay is a built-in solution to Sana Commerce Cloud that revolutionizes B2B payments. This natively integrated payment solution cuts out the middleman by combining the B2B portal and the payment partner. Using Adyen as a technology partner, Sana Pay takes the power of payments into its own hands. It cuts out unnecessary partners like processors and gateways and provides a single platform for managing the entire payment journey.

Sana Pay eliminates middlemen and provides better PSP functionality.
This type of PSP is unique and automates multiple processes that IT leaders would be responsible for. It eliminates third parties and patched-in systems, meaning money arrives quickly and efficiently. Transactions have the best possible chance of success, which leads to more revenue and higher ROI.
The best part is that Sana Pay is a B2B-first product. It uses the ERP as a single source of truth that can automatically trigger payment updates and removes the need for re-keying critical order information across siloed systems. Sana Pay can support all major payment methods across the globe and localizes the payment options, so buyers only see the option relevant to them.
All in all, Sana Pay creates a smooth customer journey that promotes conversion and emulates a B2C payment experience. 34% of Sana Pay users experience fewer abandoned carts and 37% see better online ordering performance. All of this can put you leagues ahead of other B2B suppliers and futureproofs your organization. The most work an IT leader has to put in for better PSP functionality is the decision to choose Sana Commerce Cloud and Sana Pay.
See Sana Pay in action and discover the new PSP gold standard