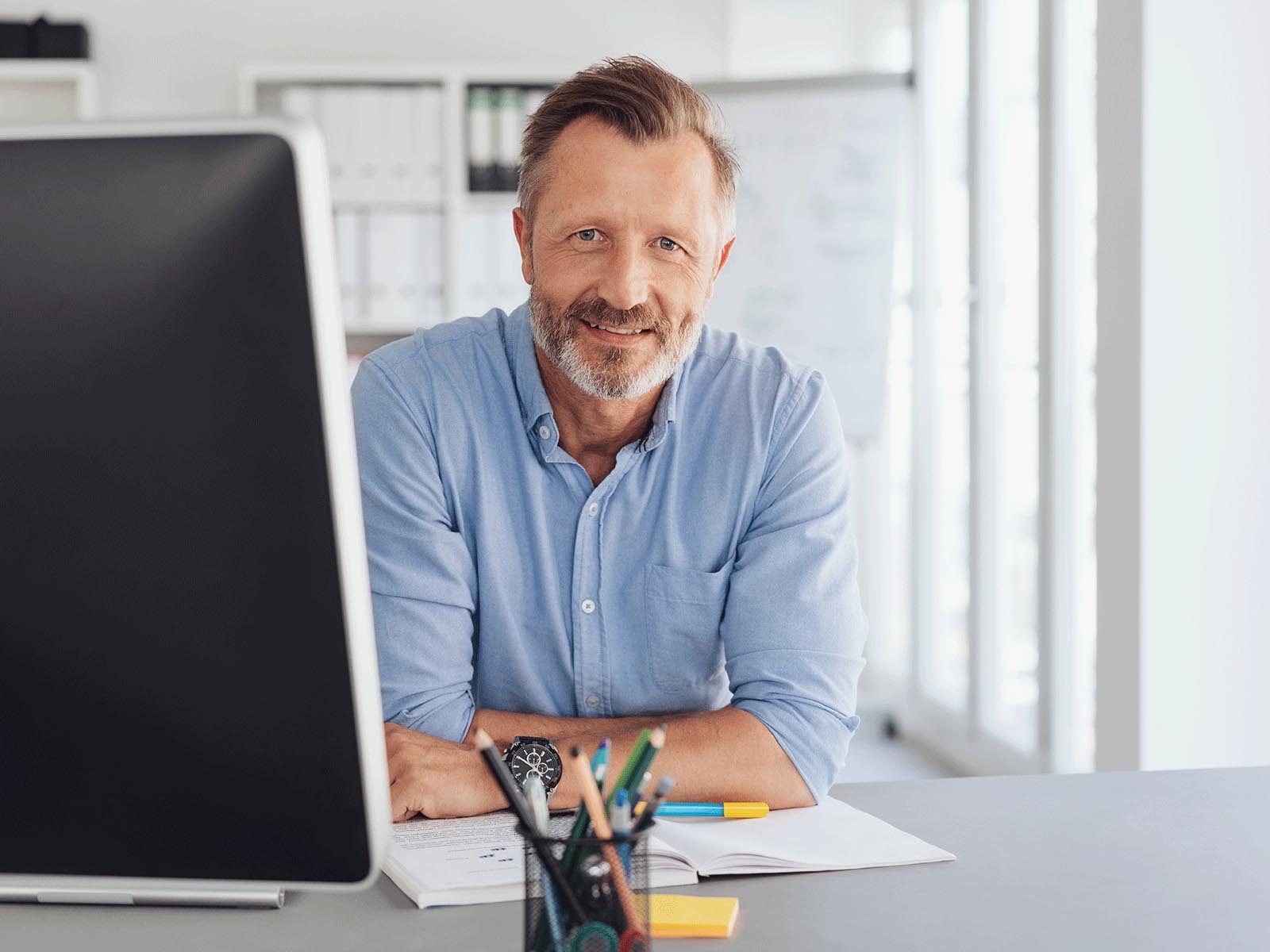 Remember when doing your grocery shopping online felt revolutionary? Now it's so ingrained in our day-to-day lives that most of us don't think twice about ordering daily goods off the internet.
Hairdryers, vitamins, room humidifiers are all available at the click of a button — and if the spike in online sales amid Covid-19 is any indicator of where we're headed, online transactions are only going to get more central to the way customers interact with businesses.
But it's not just about being online: The latest e-commerce web design and Covid-19 web statistics show that close to 70% of online shoppers have far higher expectations for businesses' digital capabilities than they did before the pandemic. Or in other words, just being online isn't enough: you need to deliver a good experience within these digital spaces.
The world of B2B is following suit: By the end of 2021, online B2B sales will make up 13% of total B2B revenue in the U.S. By 2023, the share will grow to 17% — reaching $1.8 trillion.
Plus, despite pandemic uncertainty, 75% percent of B2B businesses are continuing their digital transformation — meaning if you don't follow suit, you'll be left behind.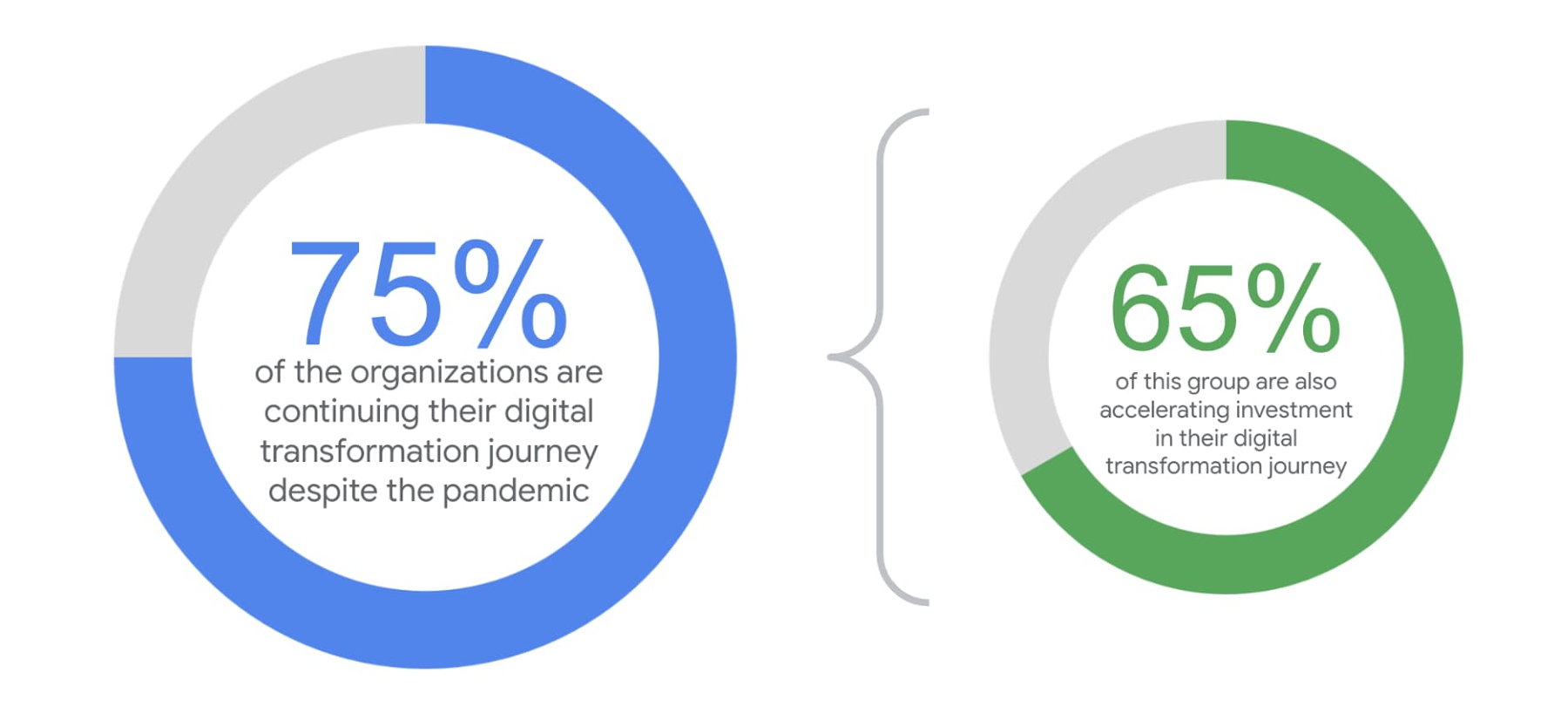 If you're a seller and not already online — or you are, and your website isn't performing — then it's time to make a change. And the good news is, creating an e-commerce web store on a budget is easier than you think: whether your business is just starting out, or changing its online face, there are plenty of options that won't break the bank.
1. Get the professionals in
You may think budget = I'll do it myself, but that doesn't have to be the case.
If you're not an expert (or at least proficient), it could end up taking up a significant chunk of your time to learn — and even then, still not end up fit your purpose.
Depending on your budget, it could be better to request help. A web design agency is your top-of-the range option: for this, you'll get a team of pros on the case there to take care of every detail.
A level down from that is a freelance web developer. This will generally be one person, so you'll wait a bit longer. But if you do your research, you should end up with something high-quality and for a bit less money.
The third option is to build your website or use one of the many cost-effective website-building sites such as WordPress or Wix. These sites are easy to use, and you can do it all yourself. The downside here is that depending on your skill, flexibility may be more limited.
Top tip: Make sure you can update the site's content yourself so you don't have to pay someone every time you post new items, add special offers or sales information.
See e-commerce solutions side-by-side
Get a full comparison breakdown of different e-commerce solutions for your business
2. Personalize with high-quality photos
This is a must-have for any site that's trying to create an immersive, engaging experience. The interplay between text and imagery can be extremely powerful in building trust and drawing someone in. It's also a great way to show off the personality of your web store. But pages need to load fast: 53% of mobile visitors to a website left if it took them longer than 3 seconds to load – which is a web conversion rate optimization statistic you can't ignore.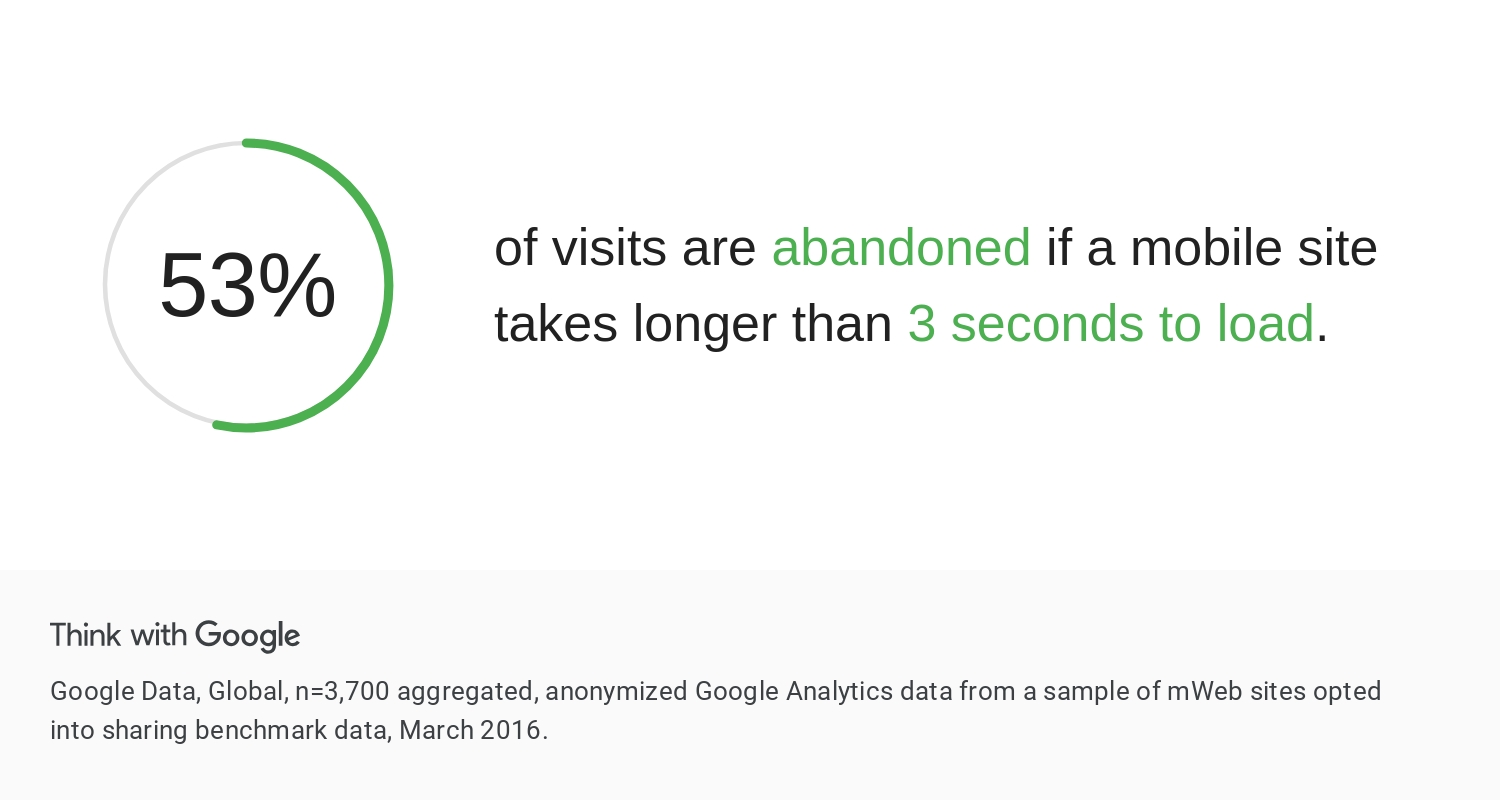 If you're worried about large, high-def pictures or videos slowing down the speed of your site, then here's what you need to do:
Optimize images: You can reduce the file size of images without noticeably losing quality by using an image optimizer (or getting your web developer to do this for you). It will automatically reduce the file size of any optimized image so it takes up less processing power to load.
Compress files: You can reduce the overall page load time by compressing files using Gzip. It automatically shrinks the size of text files, JavaScript and CSS files. You can also manage your own caching. (This can be a tricky job, but tools like Nitropack can help.)
3. Be responsive
By responsive, we mean designing your site to respond to shopping on different screen sizes — something which more and more people do every day (more than half of all visits to e-commerce web stores come from mobile devices). If you make sure your site works flawlessly across multiple screens, it'll be simple for potential customers to access whatever they're looking for from wherever they are.
4. Promote trust by including social proof
Obviously, you won't have years of customer reviews and testimonials right away, which is why it's important to include other types of social proofs like awards or mentions in major media publications. This will make visitors feel more comfortable shopping from your web store. It's a seriously effective way to boost conversions — and it's super easy to implement. You just need to figure out how to collect customer feedback.

Here's our own social proofing on our homepage
If you use online marketplaces to sell products, feel free to embed reviews from there on your site
Send an email asking customers what they thought of your product or service
Submit your business for award consideration
Check your social channels like Twitter or Facebook for positive reviews you can share (ask permission from the poster before you add it to your site)
While we're on the topic of reviews — make sure you respond to negative reviews the right way
5. Use a payment processor
You can accept payments online using a merchant account or a payment processing company, such as PayPal. Look for one that is compatible with the technology you use and is easy to set up. Remember: some services charge a fee for each transaction, so look into rates and fees, too.
6. Promote your business
Promote your site to get more visits and turn those visitors into buyers. Make sure your site is search engine-friendly by including optimized keywords throughout the content (and not just on one page, aka 'over optimization').This will ensure people can find your offerings online via Google or other search engines. And make sure you also consider conversion rate optimisation services to maximize your website's overall performance.
7. Use a dedicated e-commerce web platform
Managing stock levels, orders and processing payments can be a full-time job. Instead of trying to build everything yourself, search for a company that's already done the hard work and offers e-commerce optimization as an online service.
These platforms give you access to high-quality technology without the hassle of managing it all yourself – and they often come with extra features such as advanced analytics or marketing tools. This is all the more important if you're in the world of B2B, which often features very complex purchasing logistics. For instance, does your customer want to buy in bulk? Do they have specific discounts? Where are they in the sales funnel?
Be really clear about what your customers expect when choosing a platform, and make sure your choice enables growth without sacrificing quality.
Final thoughts
Often, smaller businesses struggle to find ways to boost their brand presence, keep their current customers, acquire new ones and focus on a long-term business vision — all while working with limited budgets, resources and time. A dependable online channel, especially now, has become the key to unlocking online success.
With Sana Commerce, you can improve customer experience, simplify the order process, and future-proof your business. Benefit from dynamic pricing, volume- and tier-discounts, and automatically calculated sales tax and added fees. Together, these advantages make it easy to grow and scale your business.
What are some of your best tips for how business owners can create an ecommerce website on a budget? Let us know in the comments or write about it yourself!
About the author: Irwin Hau
Irwin Hau is the founder of Chromatix, an award-winning web design and conversion agency based in Melbourne. Since opening shop in 2009, he has gone on to amass over 70 industry awards and mentions for his work. Alongside running a busy agency, Irwin works as a business coach and independent digital marketing strategist.
Report: 84% of IT leaders say their e-commerce solution has negative impact on the business
Learn what IT leaders have to say about e-commerce and the impacts it has across the business.