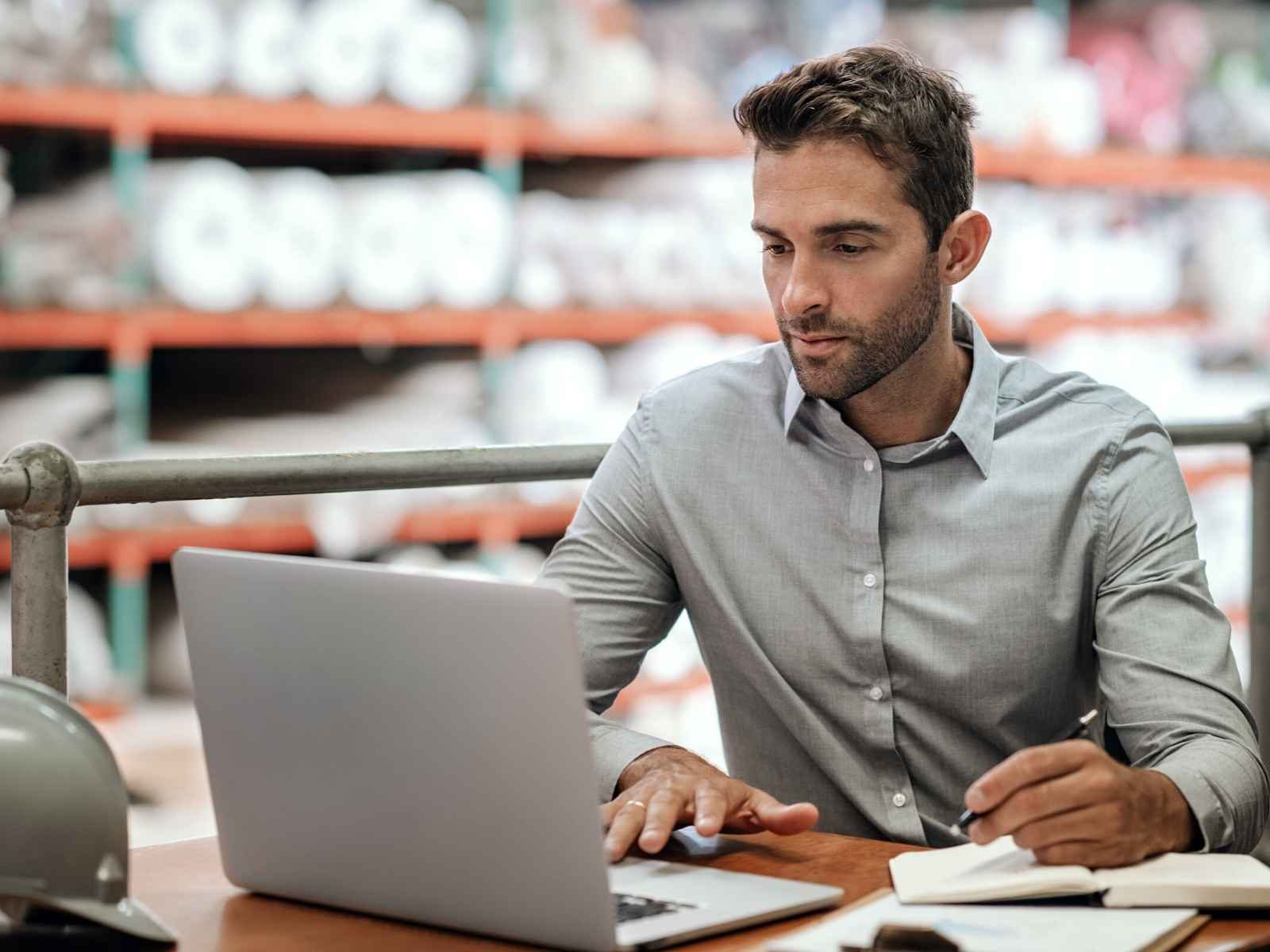 Although unfortunate, it's not uncommon for business owners to receive negative reviews from their customers. Whatever the reason for the review, these customers may feel compelled to share their thoughts on their experiences for a variety of reasons.
92% of consumers believe recommendations from word of mouth marketing and 64% of executives believe that it is the most effective form of marketing. These reviews are not only important for customers, but they are vital for business-to-business (B2B) and business-to-consumer (B2C) operations as well. With negative customer reviews being impactful on many levels, it's important that businesses know how to respond to them.
Respond quickly
When faced with a problem, people usually want to see it resolved almost instantly, or know that it will be resolved in the near future. It's no different when customers are faced with a negative experience. Business owners who respond to difficult customer situations in a timely manner show that they are active within their company and care about the outcome.
Being aware of customer service response time is necessary because not only does it make customers feel important, but they demand it as well. When a company handles a situation quickly, they are meeting their customer's expectations.
A 2015 study found that consumers are more likely to spend more money with a business that has faster response times than with ones that don't.
Responses from a B2B company
B2B companies tend to have closer relationships with their customers. Their customers are sometimes more willing to take the time to provide a B2B company with feedback, which ultimately tells the business what they need to work on. This close company-customer relationship is why (depending on the level of dissatisfaction) a letter, email, or a phone call response from the president of the business could create more of an impact on the customer's concerns, rather than a response from a general employee.
Apologize right away
There's a reason why the saying: "the customer is always right," is popular within customer service. Even if a company feels as if they didn't do anything wrong, it is important to apologize to the customer to demonstrate that they are valued. When a company apologizes, they aren't necessarily admitting defeat; rather they're acknowledging that there was a problem.
When apologizing to customers effectively, business owners need to:
Avoid the non-apology: When apologizing, avoid using language that removes you or your company from any of the responsibility. For example, "I am sorry you feel that way" or "I am sorry if you were offended."
Listen carefully: Don't just hear what they have to say — engage in active listening. This means legitimizing the other person's feelings, using minimal encouragers like "I hear you," periodically paraphrasing what they have just said, and resisting the temptation to fix the situation during the apology, instead of after.
Take responsibility: Take ownership of your actions by apologizing on behalf of your team and acknowledge where you went wrong on your end, even if it's a small issue.
Offer explanations, not excuses: A business should be able to tell a customer why something went wrong, instead of just simply stating that it went wrong.
Communicate the solution: Communicate to the customer what comes next and what their options are.
Apologies from a B2B company
Issues within a B2B operation may not be as straightforward as the ones within a B2C relationship. If a client expresses their concern that the onboarding process is too complicated, it could mean that customer experience or order fulfillment may continue to suffer if you don't integrate new solutions. When a business starts to see customer feedback, responding to the injured party is one aspect of an adequate response — however, so is changing operations to prevent the same issue from happening again. For example, you would integrate e-commerce software solutions to your existing order management, that way you can prevent, detect, and resolve problems more efficiently to help reduce the number of complaints or negative reviews.
By doing this, it shows that you are taking initiative within the company and are dedicating yourself to making changes that were inspired by client feedback.
Offer compensation
If the business is able to, offering a wronged customer some compensation for their troubles may help diffuse the situation. Here are a few different ways to compensate a customer:
Offer a full refund for their product/service.
Giving them a discount on their next visit (30% off their next hair appointment, 25% off a full-price item, 50% off a tire rotation, etc.).
Offer a straight across exchange for the same product.
Compensation from a B2B company
Since B2B investments are generally larger than B2C, compensating customers can potentially serve as a big fiscal loss. Instead of offering a full-priced product or service as compensation, B2B companies can offer:
Free shipping
New products
Samples
Discounts
If compensating a customer just isn't doable, take the customer's feedback and use it to help improve your B2B e-commerce experience.
Move the conversation
When responding to a complaint online, it is possible that the situation could escalate. It's also why offering the customer the option to discuss the issue offline, either in person or over the phone, is a good idea. When doing so, this can clear up any misconstrued text from email or online chat via the company's website. Different ways to extend the invite might look like this:
"We apologize for any inconvenience this has caused, and I'd like to reach out personally via a phone or in-person conversation. I'd be happy to discuss the issue and work on ways to resolve it at your earliest convenience."
However, keep in mind that when going this route, it is important to include your name, title, and direct contact information so the customer can easily reach you whenever is suitable for them.
Be authentic
Authenticity is a quality that some customers seek in a business. The number one thing that consumers want from brands is honest communication about their products and services, followed by a track record of not letting their customers down and acting with integrity. When a company is honest with not only their customers, but themselves as well, it can allow them to be most authentic.
Be sympathetic
When a business shows sympathy for their customers, it shows that they can be trusted. The goal of the company is sometimes to gain the customer's loyalty back and this can't be done without showing they are sympathetic towards their needs. However, a business will want to keep in mind the different ways sympathy can be shown.
Genuine, compassionate words
Continued outreach, even after the issue is resolved
Engagement in active listening
Negative reviews are usually inevitable, however, how a business handles the issue can play a big role as to whether or not the customer returns. When taking the steps we've outlined into consideration, it will hopefully help business owners and marketers understand how to handle negative customer reviews in the best way possible.