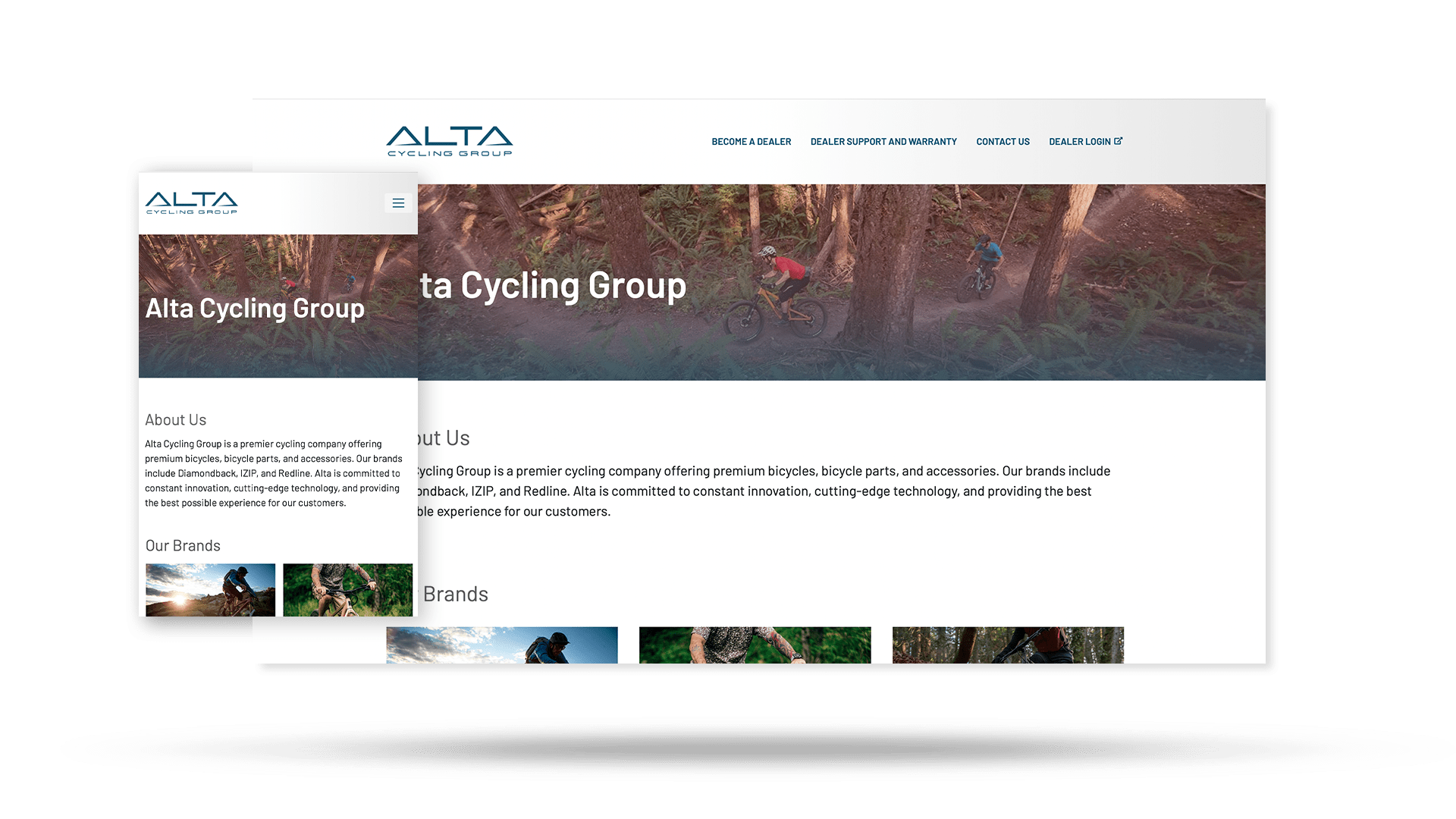 Alta Cycling Group
Alta Cycling Group – a premier cycling company offering premium bicycles, bicycle parts, and accessories – partnered with Sana to develop an e-commerce solution that would integrate with and deploy in tandem with their new Microsoft Dynamics ERP.
Premier cycling company with three brands
Distributes through network of dedicated dealers
Needed a modern B2B e-commerce solution that integrated with Microsoft Dynamics

Improved accuracy and site stability

Modern UX enables sales team ownership

Deployed in tandem with new ERP
The challenge
Legacy B2B platform and ERP were not communicating
Alta Cycling Group is a premier cycling company that owns and operates the brands Diamondback, Redline, and iZip. Based out of Washington State, they sell their bicycles and accessories to a network of retail dealers.
Alta Cycling Group had a mission: they needed to find a B2B e-commerce provider that would communicate effectively with their soon-to-be-deployed new ERP, Microsoft Dynamics.
Their previous ERP and B2B e-commerce solutions were not in-sync; there was concern that their webstore was not accurately reflecting stock-levels as shown in the ERP. The IT department was spending considerable time maintaining and updating the legacy site, inhibiting them from taking on more advanced projects.
Alta Cycling Group wanted an elegant and integrated e-commerce site that could provide an easy way for venders (their business customers) to purchase bicycles and equipment through a dedicated e-commerce portal.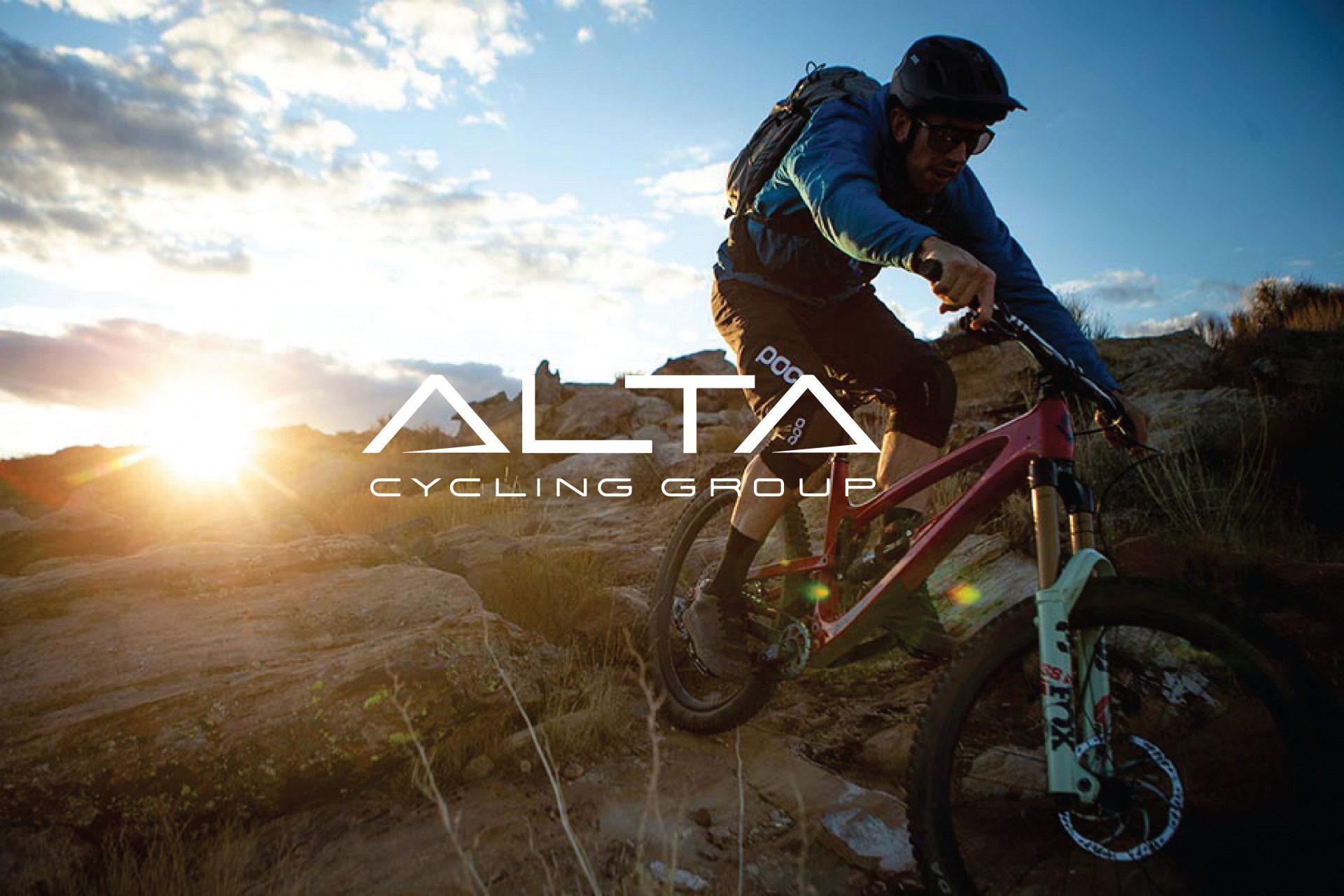 Their requirements were:
The e-commerce solution must be in-sync with Microsoft Dynamics
The store needed to provide up-to-date inventory and order status
The webstore must have a dedicated customer portal
The store should have a modern and contemporary design
The store should be able to be managed by the sales team with minimal IT oversight.
The solution
Building a functional e-commerce web store with a small team
Alta Cycling Group, after deciding upon Microsoft Dynamics as their ERP, weighed several different B2B e-commerce platforms. The most important element for them was that the platform needed to seamlessly integrate with their new ERP, ensuring that customers could see accurate stock and order data.
Ultimately, they decided on Sana Commerce. While other e-commerce solutions were able to interface with their ERP, Alta Cycling found that this level of connectivity was not sufficient for B2B e-commerce.
Sana Commerce's complete integration with their ERP partner proved the decisive factor in their decision.
Unlike mainstream e-commerce solutions that interface with ERPs – inefficiently replicating ERP data on the e-commerce platform, Sana Commerce integrates directly with a client's ERP. In the case of Alta Cycling Group, this meant that Sana would use Microsoft Dynamics as the single source of truth: all stock data, order tracking, and invoice history would be directly pulled from the ERP and shown on their webstore in real-time.
This real-time accuracy ensured that their buyers could make purchases on the e-commerce site while being confident that the stock they saw and purchased was readily available. In other words, what the buyers saw was what Alta Cycling Group actually had on hand.
SCC: Sana Commerce Cloud
Sana Commerce Cloud is an e-commerce platform that integrates with Microsoft Dynamics and SAP. It's designed to accommodate both B2B commerce as well as sales directly to consumers.
SCC is the only ERP-integrated e-commerce solution, enabling a seamless connection between your web store and your ERP. That means you only need to maintain a single database—the web store updates in real-time.
Sana is built on a React framework, with flexible headless commerce options. It provides blisteringly fast performance that delights customers. The drag-and-drop visual designer makes it easy to design your web store and create content that converts.
SCC allows you to grow your business while delivering an exceptional experience and fostering lasting customer relationships.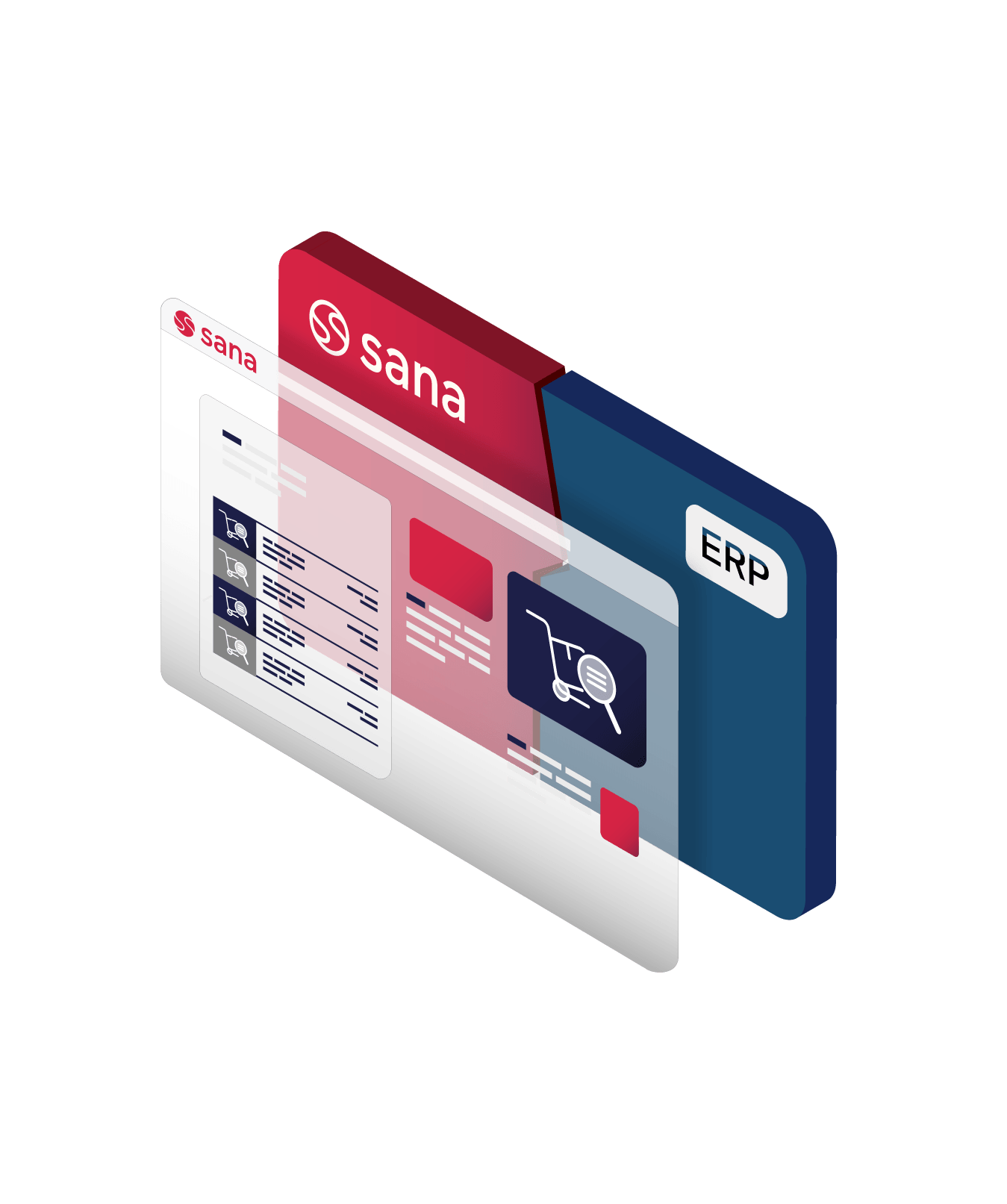 The results
Site stability and sales team ownership
Alta Cycling Group successfully deployed Sana Commerce as their e-commerce solution along with Microsoft Dynamics as their new ERP.
Alta Cycling Group deployed their e-commerce solution as an invite-only web shop for their buyers. Buyers could create customer accounts where they could see accurate pricing and inventory, place orders, track order status, and pay invoices.
Prior to Sana Commerce, Alta Cycling Group's B2B solution required extensive oversight and management from the IT team – straining resources. However, once Alta Cycling switched over to Sana Commerce, they were able to manage their B2B solution through their sales team, thanks to Sana Commerce's intuitive UX. This has empowered the sales team to provide more responsive and timely service to their buyers, while freeing up the IT team to deploy resources to new projects.
A key result achieved through switching to Sana Commerce is site stability. Thanks to Sana Commerce's modern architecture and direct ERP integration, Alta Cycling Group can be confident that the site will provide a sterling and error-free customer experience – one that allows customers to accurately see inventory, place orders and make payments on their website, and track their orders in real-time.
"I'm confident that the products that are supposed to be shown will be shown. I'm confident that the customer experience is going to be there – there's stability in the product that I do appreciate."

Eric Denson | IS Manager, Alta Cycling Group
Do you want to increase traffic and boost sales?