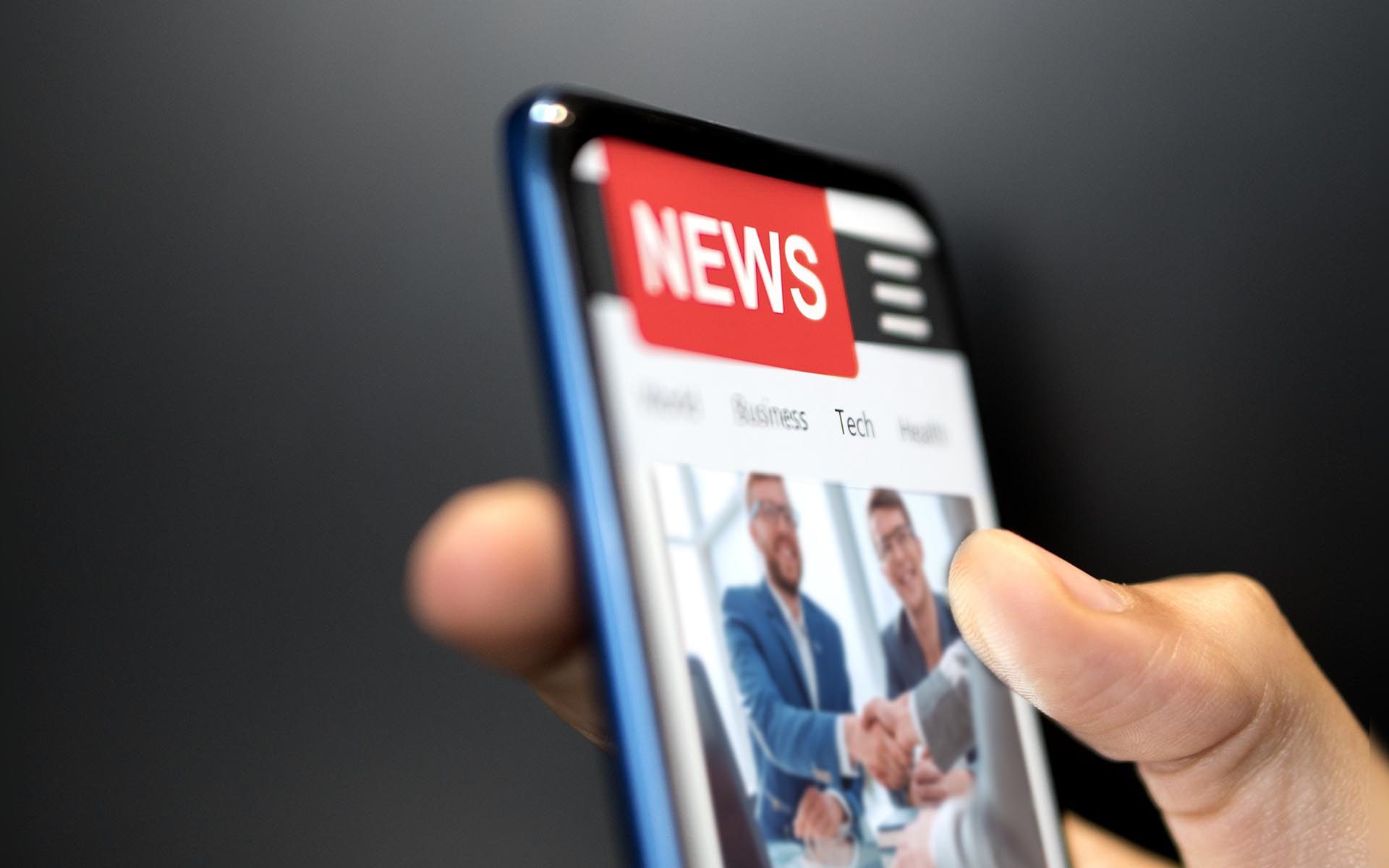 For the first time, European B2B companies using Sana Commerce can use the new Sana-Transsmart add-on to display real-time shipping costs and delivery options at checkout.
The streamlining of the e-commerce checkout flow for B2B, now with Transsmart, has been possible with Sana Commerce for some time now, but it was previously only available for B2C organizations. Due to the complexity of and variety of delivery methods for B2B orders, costs were, in the past, being calculated and invoiced only after checkout.
Today, Sana makes this new B2B e-commerce enhancement possible in part, thanks to our newly developed package calculator: an algorithm developed by Sana that uses information from clients' Dynamics or SAP ERP to quickly calculate shipping costs by determining the ship to/ from location, the number of items in the shopping cart (to be shipped), and the items' corresponding dimensions (length x width x height). This means that Sana can provide insight into both shipping costs and the available delivery methods.
Currently. Transsmart works with more than 400 shipping carriers worldwide: offering B2B end users a wide variety of shipping and delivery options. Paired with the Transsmart add-on, which can be installed via the Sana Apps marketplace in minutes, Sana Commerce can maximize transparency for B2B clients' end customers. The new Transsmart add-on offers more dynamic ways to manage shipping and delivery; for example, B2B sellers can charge total shipping costs for an order directly to their end user: sparing them the administrative work of having to send them an invoice for postage costs.
"With the Sana-Transsmart add-on, the B2B end customer [without needing to be invoiced by the seller,] can directly choose the right shipping method for a specific order. [By doing so], the shipping process can be made flexible, transparent and scalable. [And because] the end customer is always at the center [of this approach, it enables clients to achieve], what we call customer excellence," says Pieter Schalk, CCO at Transsmart.
About Transsmart:
Transsmart is a European supplier of Cloud Delivery Management software and is part of the Unifaun family: a leader in the field of Cloud Transport Management Systems in the Nordic market. Together, the group serves more than 100,000 customers worldwide and processes around 300 million packages in their systems every year. Transsmart is linked to more than 400 postal and LTL/FTL carriers: offering more than 5,000 different carrier services. They currently process more than 40 million parcels a year, and ship to and from over 150 countries worldwide.