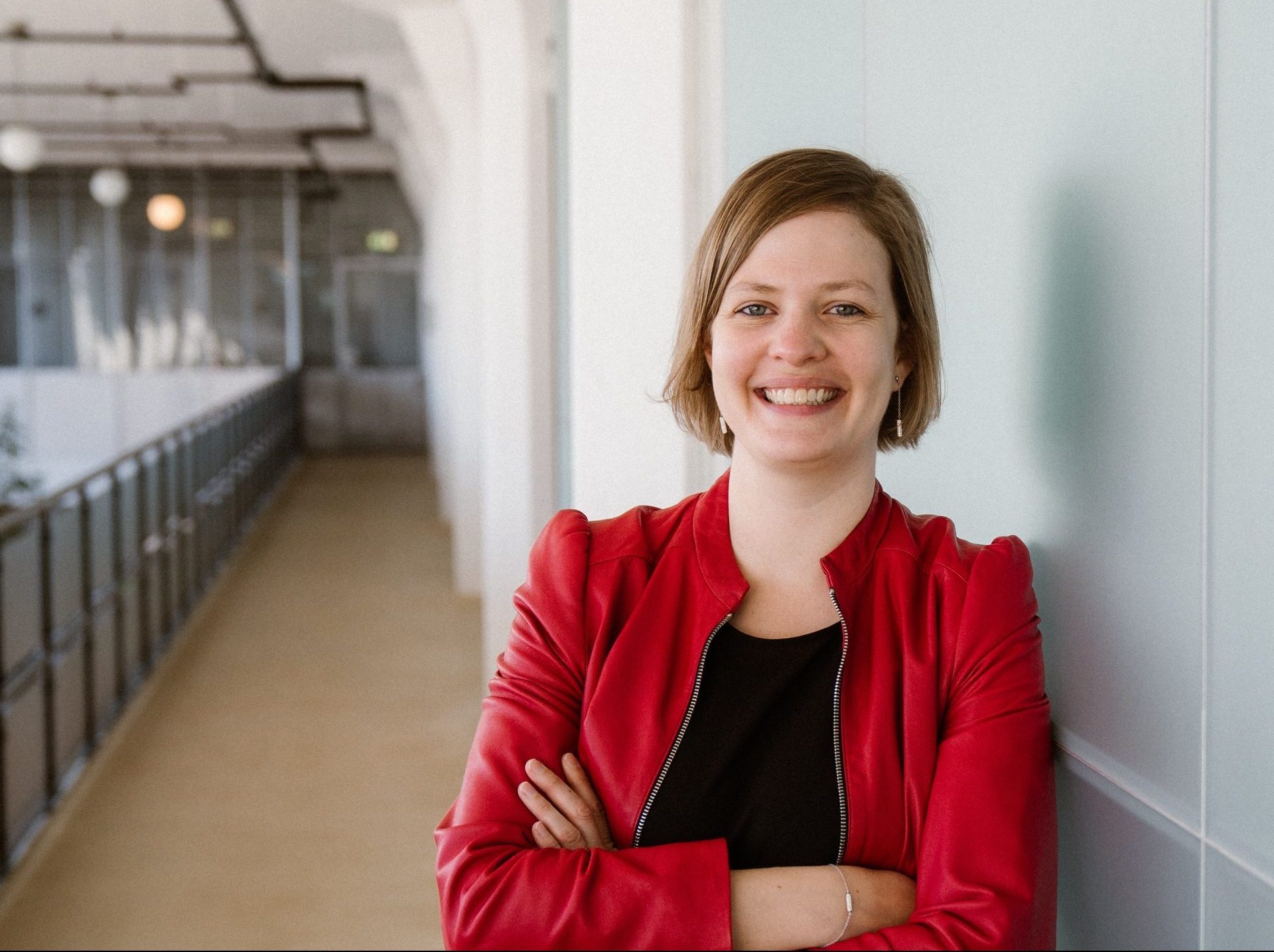 Customers with Sana Commerce Cloud can easily share their entire product range with Amazon.com, starting May 2022. The feature, that can lead to more customers and more sales for businesses, comes at no extra cost.
The line between B2B and Business-to-consumer is continuing to blur, with Sana Commerce now offering a way for businesses to export the products offered on their B2B webstore to one of the largest retailers in the world: Amazon.
Emilie Dubau, Director of Customer Success at Sana: "We heard customers regularly asking for such a feature, because they're keen to expand into existing online marketplaces and grow their customer base. They're responding to the explosion of B2B e-commerce sales after physical sales became more difficult during the pandemic. Businesses that sell to other businesses, were tasked with creating an easy and simple online shopping experience to reflect B2C standards. Armed with this new knowledge and experience, we're seeing our customers ready to take the next step in that process: extending their sales network to include channels that also sell to consumers."
Business consumers are, after all, just people. At work we may be buying products for our company, but on the weekend we're consumers just like anyone else: and likely to use large online retail such as Amazon. "Most of the customers we spoke to that are excited about this new feature, expect new customers and extra sales revenues."
How it works
Current Sana Commerce Cloud customers can start exporting their product feed to Amazon today, should they choose to. After generating a template in their Amazon seller portal, Sana Commerce Cloud can download all needed information from the selected product set (product data such as images and descriptions) to this unique template. It's possible to do with a whole product catalogue.
Merchants can then upload this document to Amazon, and voila – their products show up on Amazon.com.
Innovation roadmap
The Amazon product feed feature is the latest in a long line of innovative product updates by Sana. Sana Commerce Cloud already includes the option to export your product feed to Facebook Marketplace, Instagram, and Google. About a fifth of Sana Commerce Cloud customers have this feature installed.
Pro or Advanced customers can also choose already to license the Channel Engine add-on, which submits their product to a large number of different marketplaces on their behalf. For Advanced customers, there is no additional cost attached.