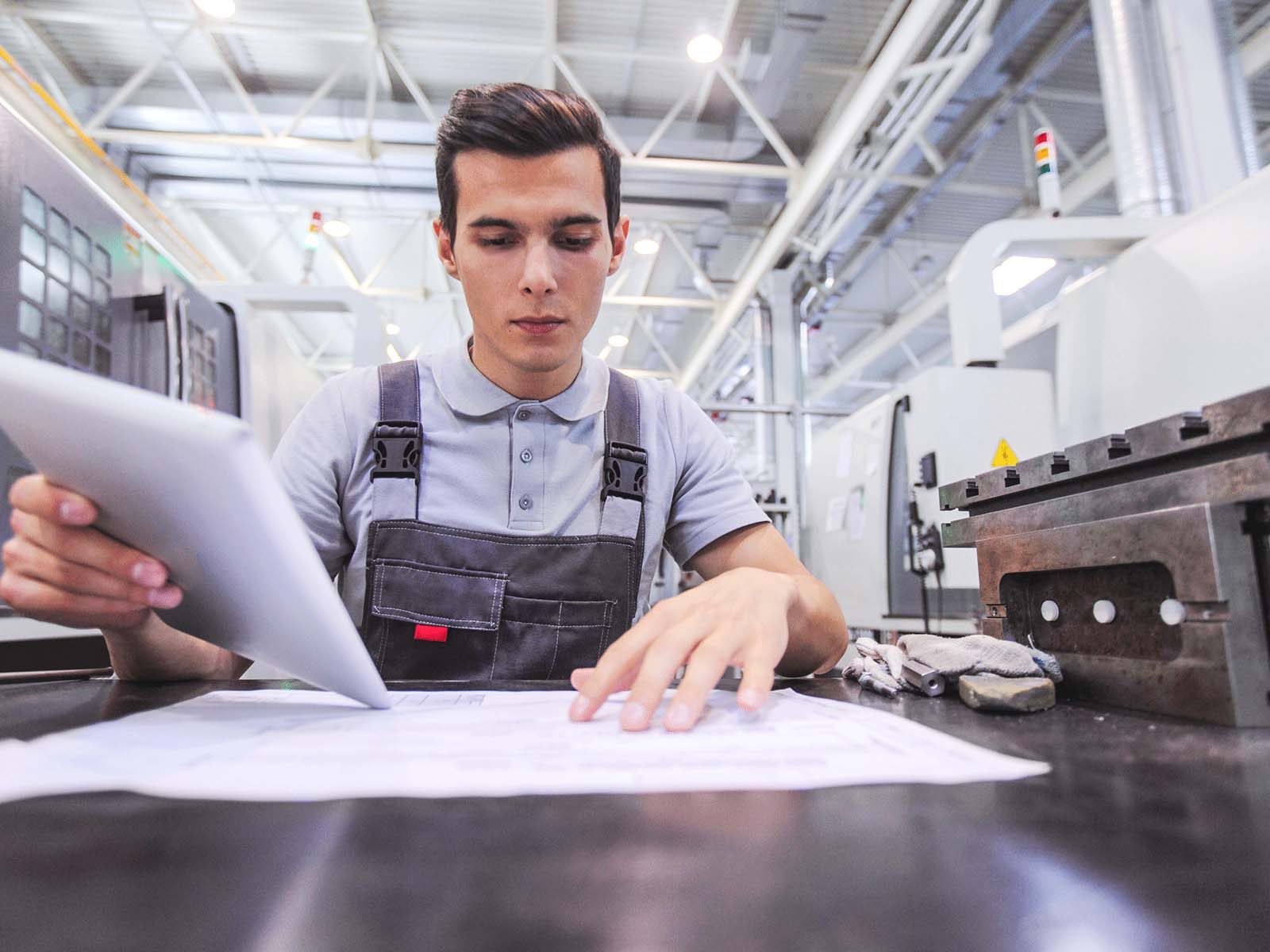 Sana Commerce, the global leader in B2B e-commerce platforms, today announced it has signed an agreement to launch a new integrated e-commerce website and customer portal for leading welding solutions manufacturer, Welding Industries Australia (WIA).
The goal of the project is to strengthen the company's existing online presence by creating a single website that provides access to everything from product details and pricing to ordering, invoicing, and after-sales support. The new site will provide customers with additional self-service features and real-time data on prices, products, and services.
Part of the global ITW group of companies, WIA has been supplying the Australian market with reliable welding products for more than 60 years. The company has a nationwide sales network that provides product expertise and ensures reliability and convenience for customers.
Serving customers everywhere, anytime
WIA's decision to deploy a new site based on Sana Commerce was taken when it became clear there was an opportunity to further improve the company's level of customer service.
"We had a customer portal and a separate website that was using Expression Engine as their back end," said Tim Melbourne, IT Manager at WIA. "We could see there would be significant efficiency benefits for our customers if the two resources became one."
The company had also decided to upgrade from its existing Dynamics Navision ERP platform and adopt Dynamics365 Business Central. This would also be supported by a shift to Sana Commerce.
Sana Commerce Cloud – the solution for out-of-the-box integration
Determined to create a single, integrated site for customers, the WIA IT team examined a range of alternatives.
"Initially, we looked at the potential of building a bespoke website that would extract details from multiple ERP data warehouses and provide it to customers," said Tim Melbourne. "However, it quickly became apparent that this would be a very complicated exercise and one that would require high ongoing maintenance and could risk providing incorrect product details to customers."
Following a market review, a decision was made in early May 2022 to deploy Sana Commerce Cloud.
"We could see that Sana was able to provide the capabilities we required to combine the website and portal into a single platform," said Tim Melbourne. "We could also see that it could readily deliver an out-of-the-box website and also had tight integration with Business Central."
It was clear that Sana Commerce would give us the ability to provide the look-and-feel of a customer portal within the website itself while leveraging the key business logic real-time from the ERP which was very appealing.

Tim Melbourne, IT Manager, WIA
Work on the new website has already begun with a series of tests planned for the coming months. The WIA IT team expects the new site to go live for customers in March 2023.
Streamlining business operations
The primary aim of the new website and portal is to improve customer satisfaction. The site will allow customers to easily access all the product information they are seeking, create quotes, track orders and manage their account.
"This, in turn, will free up our customer service team to focus on other value-adding activities and finding additional ways to improve the customer service experience," said Tim Melbourne.
As well as new orders for equipment, the new integrated site has the potential to eventually allow customers to order spare parts and make warranty claims. It will also provide the ability to start credit applications online.
"Overall, we will enjoy streamlined business processes and operations as a result of our Sana Commerce Cloud deployment," said Tim Melbourne. "As a company, we have a goal to be best in class, and the path we are now on with Sana Commerce will help us achieve this and exceed our customer's expectations."
Head of APAC, Sana Commerce, Marcus McNamara said that, when it comes to a successful online offering, being able to provide accurate data to customers is critical.
"The new e-commerce platform will allow WIA to leverage accurate, real-time data, including customer agreements, stock availability, pricing, and promotions," he said. "By fully integrating with their Business Central ERP they can provide buyers with a 'single source of information'.
"In other words, they can show data and logic that's in their ERP directly in their Sana Website, without the threat of duplications, disruptions, delays, or manual synchronisation.
"Delivering accuracy and reliability of information will help to strengthen relationships with their customers and help improve the accuracy of cross-selling and upselling opportunities," he concluded.