Video
How to move your B2B customers online
---
Presented by Armand van den Bos
Struggling to get B2B buyers to purchase via your web store?
Get 5 tips on how to improve your B2B e-commerce adoption from e-commerce expert Armand van den Bos.
In this video, you'll learn how to:
Persuade reluctant or inexperienced customers to shop online
Optimize your online store so visitors can easily find what they're looking for
Give your teams the digital skills they need to be successful
Use marketing automation to sell smarter
Gather customer feedback to further improve your web store
Speaker:
Armand van den Bos from Sana Commerce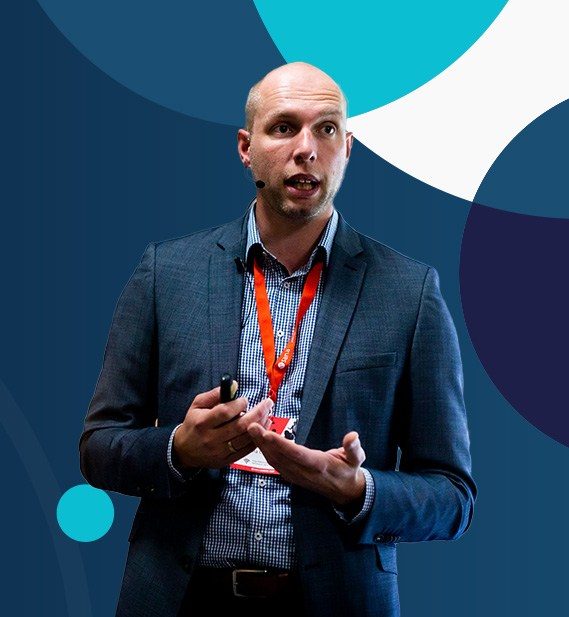 Ready to get more customers online?
Check out our free guide on customer adoption in B2B e-commerce (no download needed).