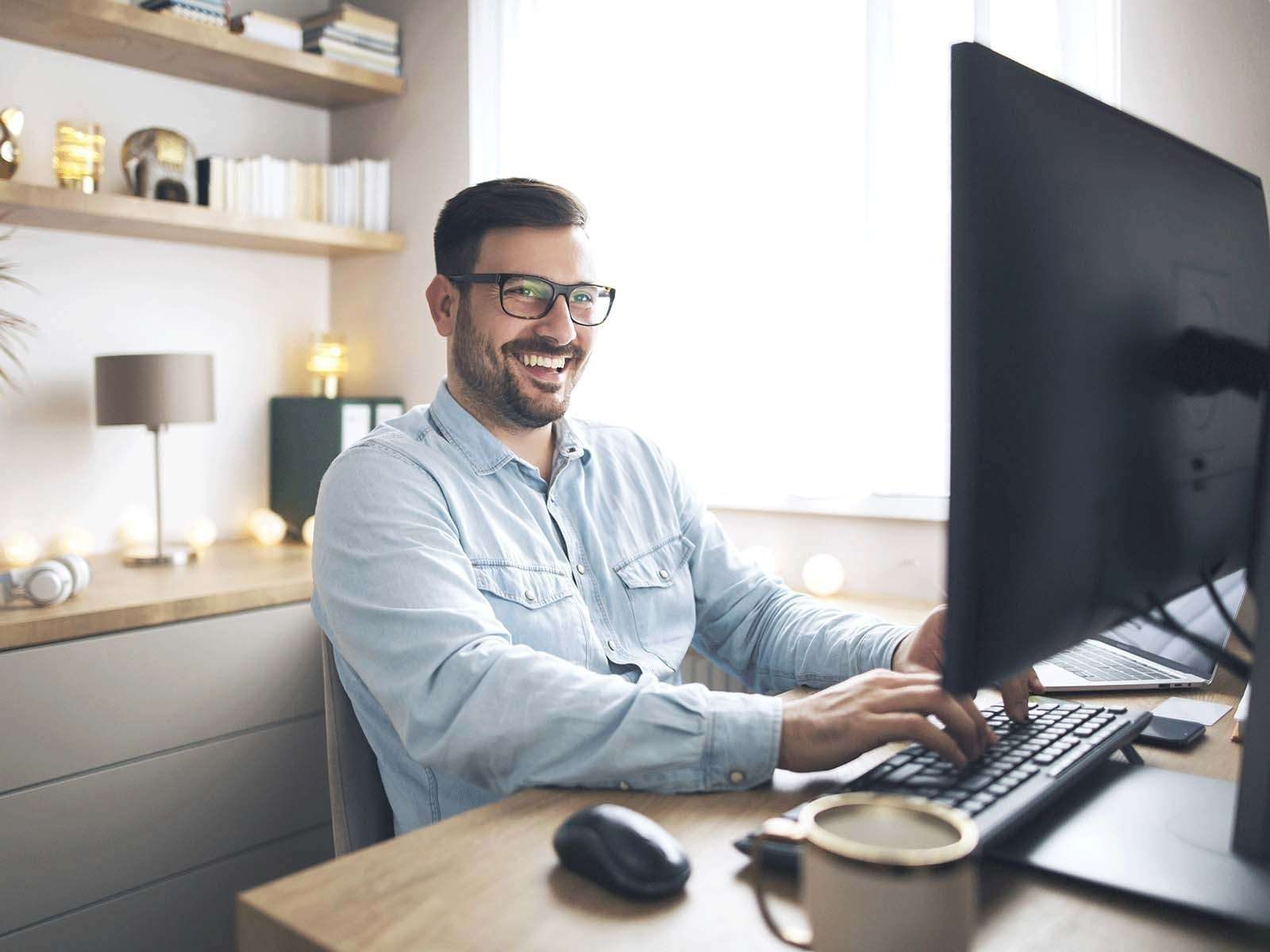 Enterprise Resource Planning (ERP) systems house an organization's most sensitive information, such as payroll, financials, business processes, inventory, and other crucial business data. Today, a large majority of organizations choose to invest in either an SAP or Microsoft Dynamics ERP system.
But with hundreds of thousands of companies around the world using an SAP ERP system, these ERPs have become a lucrative target for internet criminals(which carries additional implications for web stores built to be integrated with an SAP ERP).
Recent research from digital risk management firm Digital Shadows and cybersecurity firm Onapsis shows a significant rise in cyberattacks on SAP ERP applications – which currently total 4,000 known security threats.
As the heart of a company's data center, ERP systems are an easy, and highly valuable, target. The most common ERP cyberattacks we see today include distributed denial of service (DDoS) and hacking: all threatening to disrupt the everyday life of companies who use their SAP ERP as their single source of truth.
With SAP ERP cyber-attacks continuously on the rise, how can you keep your SAP ERP (and your SAP ERP-integrated web store) safe?
Here are 5 ways you can ensure SAP security for your ERP and web store:
1. For Your SAP ERP: Monitoring and responding to sensitive ERP user activity
By continuously checking your SAP ERP system for any suspicious activity (of both users with non-privileged and privileged access). As part of this monitoring, you should keep an eye on the activity of business and technical users alike.
If your organization chooses to implement a system to monitor your system's activity – you might want to designate a person, or team responsible for your chosen monitoring system.
All your users should agree and be aware that their sessions are being recorded and audited; many companies often include this in contracts or system user agreements. With these system user agreements, you can easily ensure that users aren't misusing their privileges.
Choose an approach, stick to it, and implement a standard way of working. Deloitte recently reported that it's essential for companies to create a standard process that will regulate how users are granted access to your system – this is the first layer of defense to ensure SAP security for your ERP.
2. For Your SAP ERP: Identifying your application layer vulnerabilities & unsecured configurations
SAP releases monthly security patches to its users on every second Tuesday of the month.  All SAP ERP customers should implement the security patches as soon as they are available to ensure constant and regular SAP security of their ERP.
To further protect your systems, have your IT team assess your SAP systems configurations to detect any settings or parameters that are not secure. What could these insecure settings and parameters be? Anything from a default or weak password can compromise your system's security.
Another aspect to be aware of? Most organizations forget to also monitor the privileges of users who are responsible for the administration, development and interfaces connected to their SAP ERP system. This can be a big mistake, as hackers can and will take advantage of any of your system's weak links. To ensure everything within your ERP is monitored, it's advised that you implement a constant process that assesses and ensures any gaps in security are quickly detected – and that corrective actions are swiftly carried out.
3. For Your SAP ERP: Monitor the web for any leaked ERP data or user credentials
Researchers have said that its crucial for companies to continuously monitor the web, online forums, and any threat-focuses intelligence sources for leaked data, user credentials, or any other SAP ERP data that may be applicable to your organization and which could be used maliciously if exposed to the internet.
4. For Your SAP ERP: Identify and remove dangerous interfaces and APIs between your different ERP applications
A big risk of exposing your SAP ERP's security to threats is all the interfaces and APIs which are connected to your ERP system. This can be re-enforced when checking for new interfaces or APIs that your organization might want to connect to its ERP system, but you should also be sure to map out all the existing APIs and interfaces and access their configuration.
Review all of your organization's Internet-facing applications and choose to expose your business to only those applications that are required for your business to operate.
5. For Your SAP ERP-Integrated Web Store: Choose the safest e-commerce solution
Now that you've gotten some tips on how to ensure your SAP ERP's security, let's dive into the security implications for your integrated web store – and address how best to stay secure.
A crucial step in ensuring SAP security for your ERP-integrated web store is to choose the safest integrated e-commerce platform for your organization. Sana Commerce can provide you with a secure web store that integrates seamlessly with your SAP ERP.
Here's how we do it:
Sana is hosted on Azure – one of the most secure and reliable hosting systems in the world
Pro-active data defense
Closed Source code
Set-up a failover system – ensuring your web store is always available for use
We use highly redundant data storage systems
Leverage Virtual Private Network (VPN) access
SSL or TLS protocols in place
Sana Commerce Cloud uses all these technologies and more to provide a secure and dependable online sales portal for your customers.
Join the most exciting event for IT leaders this year
Learn how to future-proof your tech stack, connect with other IT pros, and more at the B2B E-Commerce Tech Forum.