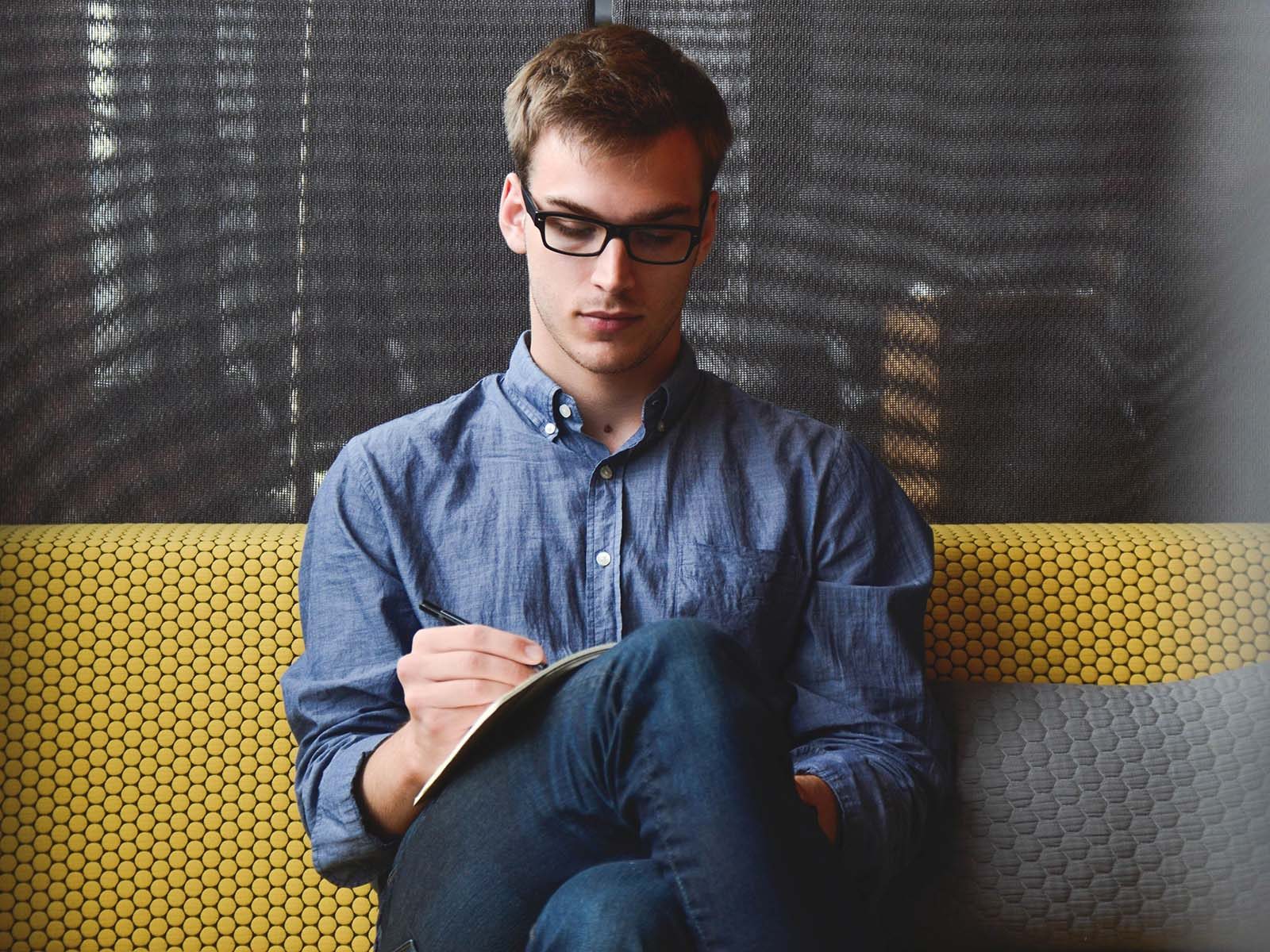 If you're working with SAP ECC or S4, SAP's Indirect Access may be a topic of conversation within your organization. It never hurts to be budget-conscious, and no business wants to pay extensive amounts of money to SAP for Indirect Access. However, there are changes happening in the landscape that you should know about before you make any decisions about employing third-party applications for your SAP ERP.
What is SAP Indirect Access?
First things first, we need to define what SAP Indirect Access is and when it matters for your business. SAP provides several different options for connecting with their ERP. Within these options, there are different levels of access for applications, users and third parties. 
The first option is the standard direct access your users get with SAP's ERP solution. As an example, SAP Direct Access can allow users to access basic ERP features for the license fee that you pay to SAP. 
The second option is application access for other SAP solutions that are connected to the ERP. This means that all connected products must be owned or operated within SAP, therefore there is no separate license needed. 
The third option is Indirect Access. This allows separate third-party applications or platforms to connect with SAP's ERP. Basically, it means that any time you want to use a third-party program that integrates with your SAP ERP, such as Sana Commerce, you may require a license for Indirect Access. However, updates to SAP's licensing scheme have caused some confusion about when this is the case.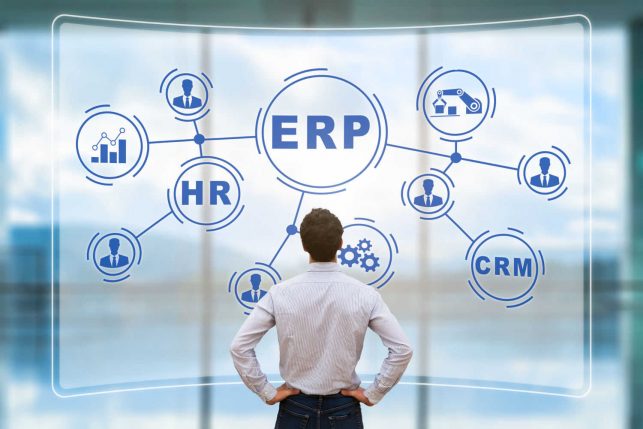 When are you liable for purchasing additional licenses for SAP Indirect Access?
It is SAP's position that all indirect usage must be licensed. They do this for obvious liability and security reasons to make sure no rogue actors are allowed to infiltrate the SAP ERP infrastructure. Any usage that works in real-time or that updates or creates transactions within the SAP ERP, must be licensed. 
When a program integrates with SAP's ERP, it creates a side-door in which people who are using a program like Sana Commerce to access information within the ERP, now have access to important ERP functionalities. As soon as you give users who are not licensed within SAP's ERP access to information located within that catalog via a third party, you are at risk for needing to purchase additional licenses from SAP. 
Because of the holistic and integrated nature of Sana Commerce's connection to SAP, there are several ways in which Indirect Access applies. However, recent changes in SAP's licensing model make exceptions for partners like Sana Commerce based on the verifiable security of our product.
Unlock the power of your SAP ERP
Combine your SAP ECC ERP with a completely integrated e-commerce solution.
Introducing the Digital Access Model
SAP recognizes the conflict this may cause for people who want to use their ERP, but still desire the freedom to choose a custom suite of programs that work for them. That's why they introduced the Digital Access Model in 2018. 
Within this new framework, businesses no longer pay for Indirect Access based on the number of users. The license is based on the results your business sees. This new outcome-based licensing means you only must pay when you create a new document within your SAP. These could be sales documents, invoices, service orders and more. You don't have to pay extra to access such documents, just when you create them. That means you can have multiple users with access to information from the SAP ERP without having to pay for additional user licenses. 
Sana Commerce has a sterling reputation as an SAP partner for e-commerce. In fact, Sana Commerce is a winner of the SAP ICC EMEA Partner of the Year, which recognizes us as a trusted e-commerce platform that integrates seamlessly with SAP ECC and S4. For this reason and many others regarding flexibility, many clients investigate moving to the Digital Access Model. 
Moving to the Digital Access Model does involve migration from a company's current contract model to the new one. But SAP is heavily investing in making the Digital Access Model available for all clients who want it. Beyond that, the older SAP frameworks do not allow for the possibility of integrating third-party platforms with ease. The choice is clear for businesses and enterprises that don't want to be boxed in by tools and platforms with limited functionality and flexibility.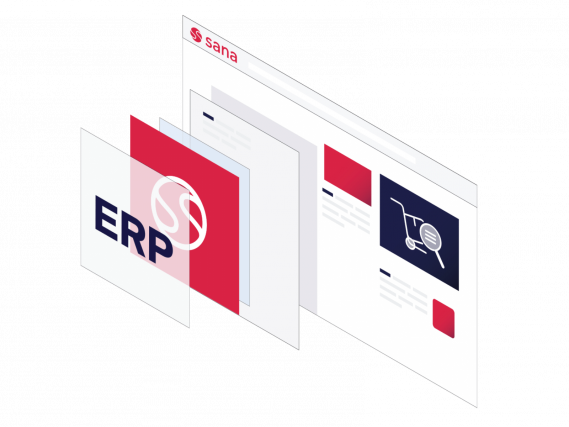 How to make Indirect Access work for you
The fact of the matter is that every business has different needs and often requires expansion of their tech stack to meet those needs. In order to have the best e-commerce experience that is convenient and reliable for both you and your customer, it may require you looking further afield than the current SAP portfolio. 
That's why Indirect Access is so important for both large and growing businesses. The Digital Access Model is built for scaling and meeting the future needs of your company. Additional programs and third-party programs may not be a central focus on your roadmap currently, but this strategy is likely to change as needs change. Your business should be prepared for it when it does. 
SAP recognizes this, and that's why they are promoting the Digital Access Adoption Program (DAAP) amongst their clientele. When discussing the possibilities of Digital Access with SAP, be sure to keep your business' needs top of mind. There is still some lingering ambiguity around the ins-and-outs of Digital Access, so it is best to clear any confusion up quickly. 
SAP has made it clear that there will be no adverse effects when companies decide to switch to the Digital Access Model so long as they communicate their wish list openly with their SAP customer representative. For instance, if you are wishing to implement Sana Commerce as your e-commerce solution, you should impress upon SAP how the Digital Access Model is the best fit for your business. There should be little to no extra fees or costs from the switch either.  
All of this means much stress can be relieved just by operating in a straightforward and deliberate manner to get the best outcome for your business. Certainly, an e-commerce strategy is essential to this outcome. With the Digital Access Model, there will be no roadblocks to making this envisioned outcome a reality.
Start your ERP e-commerce journey
A step-by-step guide defining what sets ERP integration apart when it comes to e-commerce.