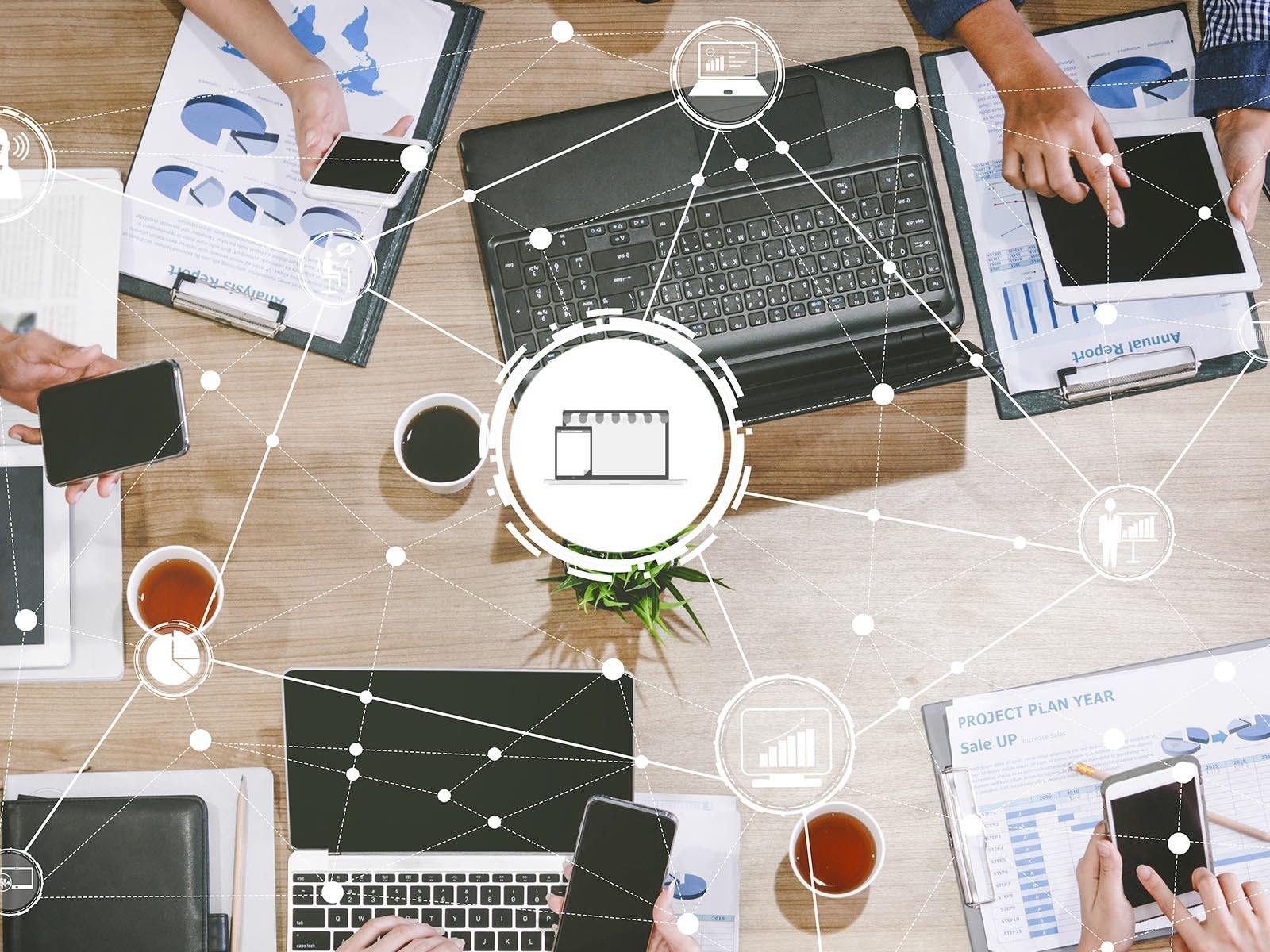 It's something that B2C marketers have known for a while: personalized marketing works. But this strategy isn't just for B2C. Read in to find out how you can use personalized B2B marketing to get even better sales results.
Why invest in personalized B2B marketing?
Simply put: because it works. According to MarketingProfs, companies that use personalized marketing see an impressive 19% boost in sales on average. Which isn't strange, considering that 45% of online shoppers are more likely to shop on sites that offer custom recommendations.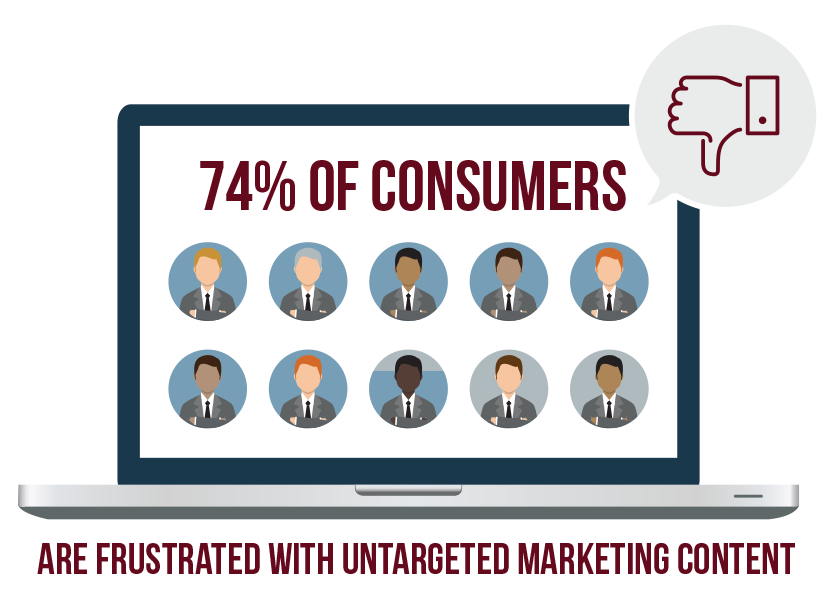 And marketing personalization isn't just seen as something that's nice to have. 74% of consumers become frustrated with marketing content that doesn't align with their interests.
The last thing you want to do is frustrate your clients. And who doesn't want to boost sales? So there's no reason for you to be part of the 71% of marketers who don't invest in website personalization.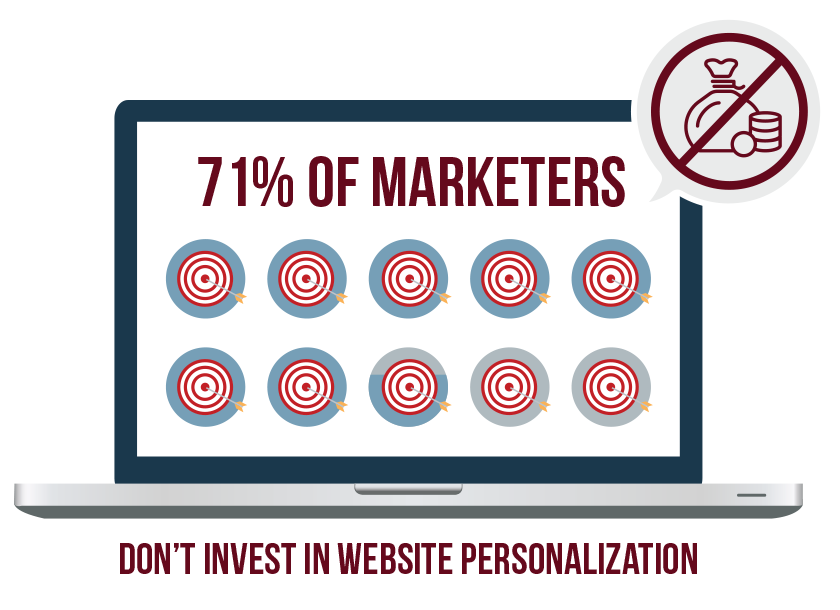 The secret weapon for personalized B2B marketing
If you're new to smart marketing content, setting up and implementing your personalized marketing plan might seem like a challenge. But as a B2B marketer, you have a huge advantage over your B2C colleagues. The login.
As E-Commerce and B2B explains, professional buyers don't think twice about logging in to a web store. Mandatory registration can hamper conversions in the B2C world, but it's completely accepted for B2B buyers.
And it's just as well, as it gives the savvy B2B marketer access to a treasure trove of client information. If your client has an account, you know:

Valuable information that you can use to deliver a great personalized experience. So how do you go about doing that? E-Commerce and B2B has some great tips, including:
Offer customer-specific pricing
One of the big differences between B2C and B2B sales is the pricing. Instead of offering the same price to all your clients, chances are that you have agreements with each business relation, and have registered these in your ERP system.
Sana Commerce integrates directly with Microsoft Dynamics and SAP. This means that when your clients log in to your web store, you can ensure that they always see the right price. This means they don't have to call your sales representatives to place orders with their own personal discount.
More efficiency for your sales department, and more convenience for your clients. Making your marketing personal delivers benefits for everyone.
…And customer-specific catalogs
Prices aren't the only thing you can tailor to individual clients through personalized B2B marketing in a Sana web store. Use data on a client's previous purchases to build up an individual order history. This will grant fantastic insight into the customer's interests and preferences. But you can go even further.
Because you know your client's role within their company, you also know whether they have permission to order certain materials, and even the maximum order size they can approve. Clients can also create a list of products they want to order on a regular basis. These features help them quickly access the products that matter to them.
Offer even more efficiency with quick ordering
Continuing the theme of saving time: you can also offer quick ordering in your Sana web store. Offer your clients even more efficiency by leveraging historical ordering information. You can use this to suggest likely next orders.
Sana Commerce also lets your clients create their own order templates. As you can imagine, this has the potential to speed up the ordering process immensely, especially for clients placing large orders.
Ready for more personalized B2B marketing tips?
You're in luck: we just launched an on-demand webinar on this very topic. Get free access now and learn how to make your e-commerce marketing even more effective.