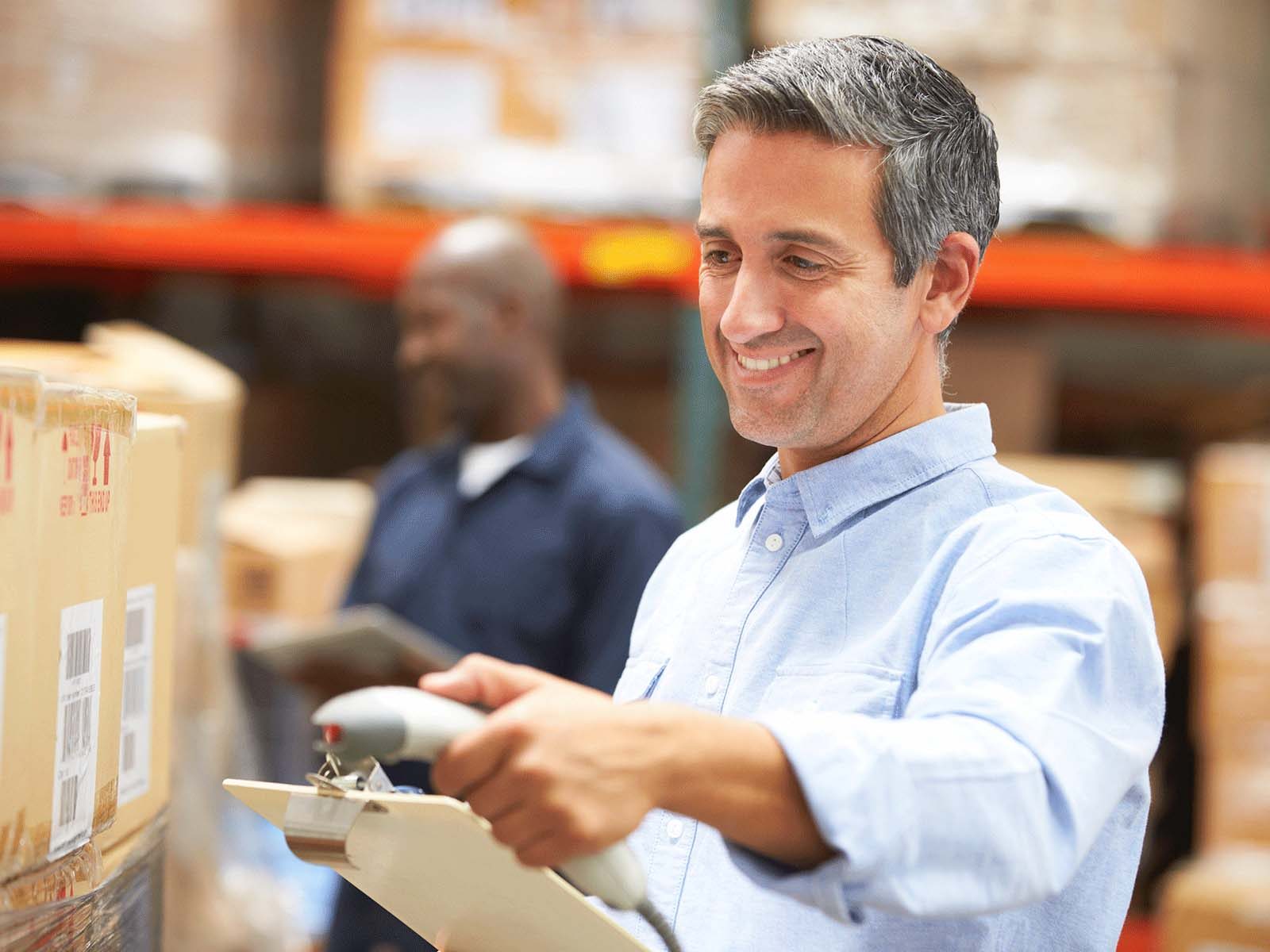 Remember the 2020 toilet paper shortages? Supermarket shelves were stripped of everyday essentials as people prepared for looming lockdowns, in fear that everyday items they needed would run out.
The pandemic continued to disrupt all parts of the supply chain thereafter. School supplies, coffee, even computer chips: materials that consumers rely on to purchase on a cyclical basis were in low stock, or took weeks to arrive to their doorstep or in-store.
All of this disruption had to do with the global supply chain, revealing the delicate systems that consumers, businesses and economies rely on to get the products they need, at the right time. With fragmented decision-making processes, limited collaboration between buyers and suppliers and a lack of central authority to control supply chains globally, mishaps and delays have continued well into the closing months of 2021.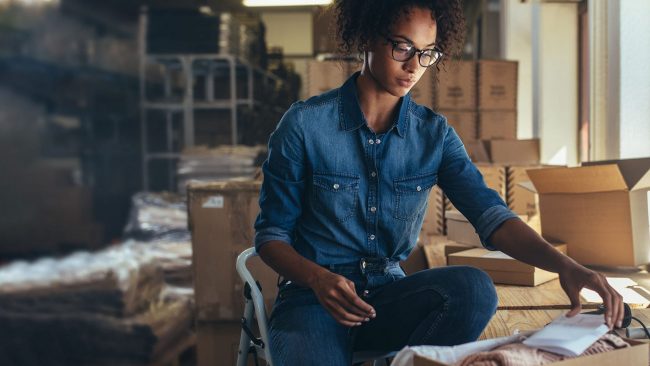 To add to that, large consumer companies face rising competition, an ever-increasing need for more agile and adaptable chains, and the need for cost control. All of this is happening in the midst of rapidly changing consumer preferences and behaviors.
This last trend is one of the most salient. Consumers prioritize an omnichannel shopping experience that is convenient, personalized, timely and sustainable – all while considering product price twice in the context of economic uncertainty.
Large manufacturing and distribution businesses are left with a mission: creating a more robust, reliable supply chain, while ensuring the digital customer journey is as seamless and worry-free as possible.
A rising need for seamless e-commerce
Although Covid-19 has brought many challenges for the global supply chain, it has also brought opportunity for new businesses. Established players are no longer the default choice for consumers: the push to innovate is stronger than ever.
In a world of new business models, aggressive pricing and highly engaging brands, suppliers must ensure every buying experience is fast, convenient and competitively priced. As physical-distancing requirements continue to persist well into the future, suppliers will continue feeling the pressure to shift towards e-commerce.
Against this backdrop, suppliers facing high demand must ensure that customers are satisfied with every order. This is especially the case for those needing to focus their time on increasing value and competitiveness to solidify their positioning.
How can suppliers keep customers happy, while focusing on business growth?
One example of how businesses have been doing this can be found in Australia and New Zealand, where supply chain mapping has become a core component of futureproofing strategy. One survey by PROS in 2021 found that 55% of Australian manufacturers plan to reshore manufacturing operations to Australia by 20231. Other experts agree that 2022 will see procurement and supply management having crucial roles in improving digital capabilities of businesses.
Get actionable insights on supply chain resilience
Our latest Supply Chain & E-Commerce Essentials Guide has everything you need to know.
Challenges and opportunities in consumer data
For suppliers, high volumes of data can be mined from a variety of different sources. If there is little monitoring or control, suppliers often get drowned in numbers. Losing track of the different channels consumers use to purchase products and increasing the margin of error proves costly, in time and efficiency.
By investing in sophisticated tracking and delivery technology, suppliers can easily adjust orders, correct mistakes and make many more efficiency-based adjustments to ensure customers receive their orders – exactly when they need them.
Gaining control of this data is essential. Not only does it strengthen your supply chain – it ensures happy customers. The result: outward-facing reliability while maintaining internal order, at no extra costs.
The benefits of ERP integrated e-commerce
With digital self-service as the preferred customer journey on the rise, it is no longer enough for consumers to receive a confirmation of purchase: they want to know when to expect their delivery. With supply chain challenges still to come due to post-Covid recovery, ERP systems are a solution many suppliers are flocking to – one that calculates all factors that influence order arrival date – not only whether there is enough stock, but how quickly the supply chain can respond to demand that is above current levels.
ERP-integrated solutions are elegant in the way they can save businesses time and stress, while remaining transparent in customer-facing e-commerce platforms. Once ERP is integrated to a businesses' data, it is possible to automate changes from multiple selling channels to always deliver the latest numbers, empowering businesses and informing customers without compromise. Integrating ERP can increase order processing efficiency by 53%, and boost sales by at least 8%.
Smart e-commerce = optimized business
Effective supply chain management in e-commerce means optimization. Integrating e-commerce can benefit suppliers across a multitude of aspects, such as:
Maintaining better contact with all business partners
Proactively planning for demand surges or dips
Automating business processes
Using smart inventory management
With recent research in the manufacturing industry showing that 98% of manufacturers are already implementing or planning to implement an e-commerce solution, suppliers looking to stay at the forefront of their market have nothing to lose and much to gain from integrating e-commerce in their customer journey, while keeping a closer look on their production and supply chain.
Report: 84% of IT leaders say their e-commerce solution has negative impact on the business
Learn what IT leaders have to say about e-commerce and the impacts it has across the business.