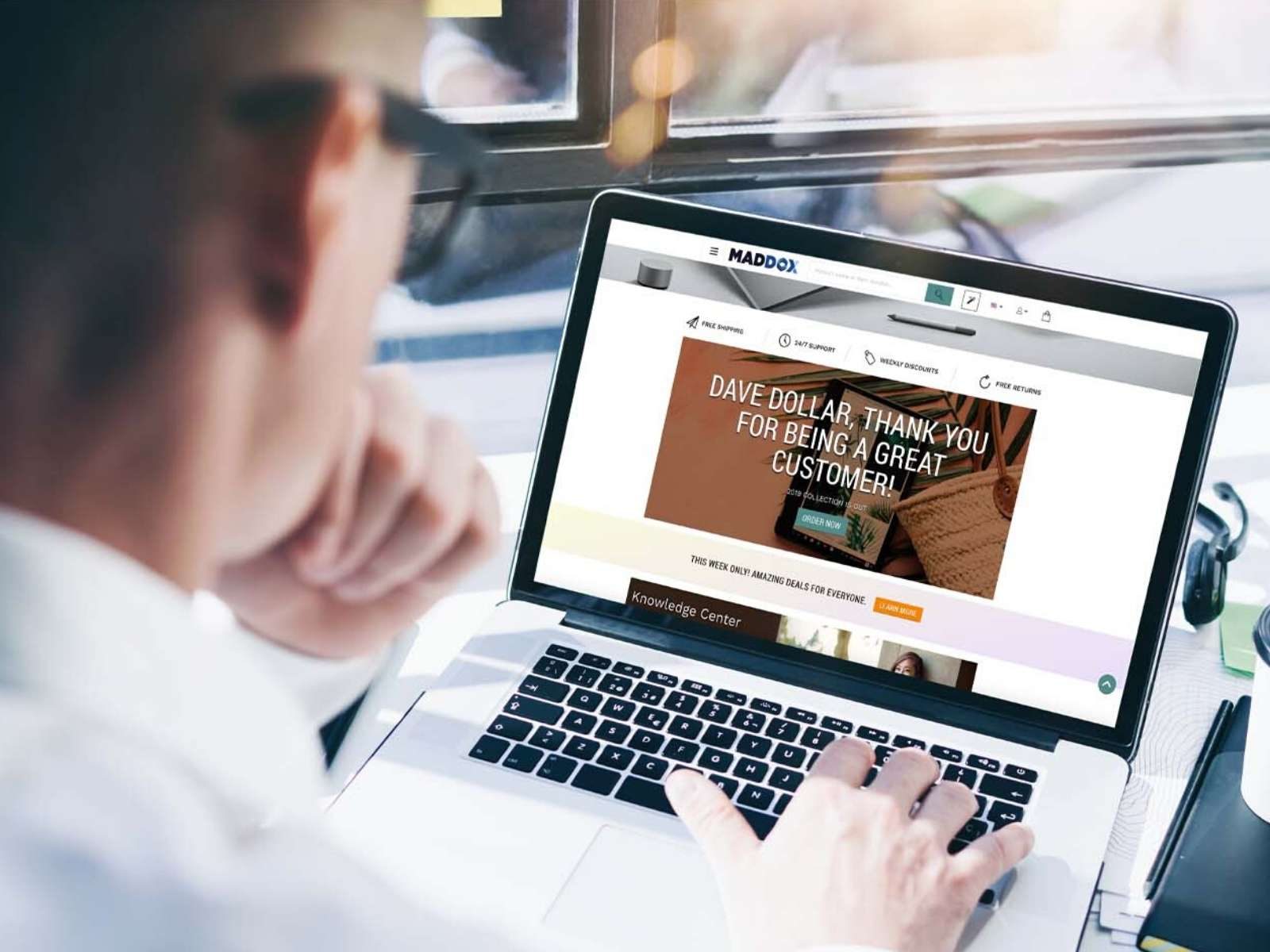 In 2015, Magento (an Adobe company) announced the release of Magento 2. At the same time, it set an initial end-of-life date for its Magento 1 e-commerce solution for 2018. Two years later than this original date, in June 2020, the sun will finally be setting on Magento 1. So, what's the current state of Magento 1? And how will Magento 1 end of life (EOL) affect your business if you continue to use it?
What's the current state of Magento 1?
Magento 1 hasn't seen any major releases since mid-2014, as the company has been focused on building the Magento 2 framework. Both Magento Commerce 1 (formerly known as Enterprise Edition) and Magento Open Source (formerly known as Community Edition) have since continued to receive security patches, but these will stop as of June 2020.
What does Magento 1 end of life mean?
End of life (EOL) means that Magento will no longer support the Magento 1 software after this date. The official EOL date for Magento 1 (both Magento Commerce 1 and Magento Open Source) is June 2020. From then on, Magento will no longer be providing support, security patches and quality fixes for these systems.
Discover how K-Rain increased web traffic by 100% by switching e-commerce vendors
What are the risks of staying on Magento 1?
Customers who decide to remain on Magento 1 after EOL will be extra vulnerable to cyberattacks and hacks. Therefore, while web stores on these systems might still be working, you'll eventually have to replatform to another e-commerce solution. But if you do decide to remain on Magento 1 after EOL, here are the main risks and their repercussions:
No security patches
It's no secret that hackers regularly try to attack e-commerce websites with Distributed Denial of Service (DDoS and spam being some of the most common attacks). Typically, security patches are released when Magento developers find a vulnerability in the system.
For the last two years, developers have been regularly updating the Magento 1 Community with security patches. But due to the high costs associated with maintaining security on an Open Source platform, they will no longer be doing so from June 2020. This means that Magento 1 extensions and supporting architecture will not get additional protection once a weakness is found.
Legacy e-commerce software upkeep
If your business decides to stay on Magento 1 you'll have to maintain a legacy e-commerce software that isn't going to see any updates. Maintaining aging software is not only time consuming, but it's also expensive. You'll struggle to find any extensions for Magento 1, as most Magento certified technical partners will be focusing on creating and supporting Magento 2 extensions.
Missing out on e-commerce innovations
Being tied to a legacy e-commerce software that doesn't receive continuous updates means that your web store will be quickly outdated.
Losing PCI compliance
PCI DSS compliant means that your e-commerce site meets the latest Payment Card Industry Data Security Standard. Any online business that deals with payment card processing needs to be PCI compliant. This means your site needs to follow very strict customer data security requirements. Google will show website visitors that a website is not PCI compliant by placing "not secure" before the website's URL, which will keep away many potential visitors.
Lack of support
Developers who know Magento 1 and are qualified to configure it are becoming scarce as more and more Magento certified technical partners start focusing on Magento 2 projects. Gradually, technical partners will no longer provide Magento 1 support or training, so finding support for your legacy Magento 1 software will become difficult.
Transitioning to a new e-commerce software
Going from Magento 1 to Magento 2 isn't as simple as a migration or version update. It's basically an entirely new e-commerce replatforming project. So, if you need to entirely replatform your e-commerce solution, why not search for a solution that best fits your business needs?
Take the first steps toward replatforming your Magento 1 by finding the best e-commerce solution for your business. Here are some useful resources to help you out:
Which B2B e-commerce solution is right for you?
Get a side-by-side comparison of key e-commerce features from 3 top-ranking providers: Magento, SAP and Sana Commerce.