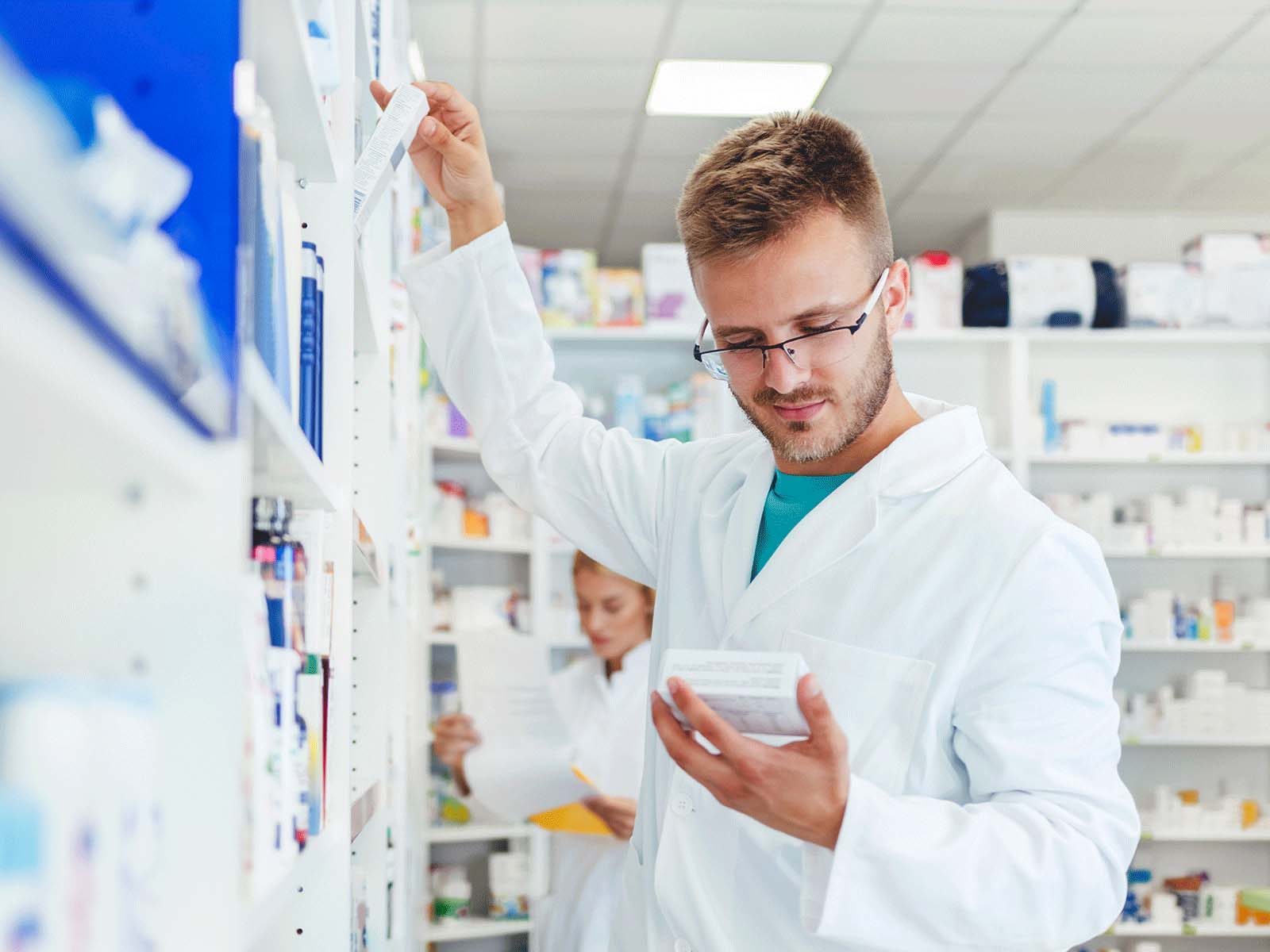 The medical industry has begun to see the immense value in healthcare supply chain automation, in no small part because of the COVID-19 pandemic. At the peak of the pandemic, many hospitals struggled to get the resources they required to carry out efficient healthcare delivery.
While news around the pandemic has slowed, the reality of the event and its consequences are far from over. Supply chain issues have further caused hurdles for those in the industry trying to ensure productive delivery of goods.
The value of being disaster-resilient and staying prepared for any scenario has opened up a new way of thinking about the ways technology can leave the industry better equipped in the future.
For IT managers within the medical supplies industry, understanding the value of great automation tools, from the right inventory management system to a high-performing ERP, is crucial to optimizing business resilience.
Report: 84% of IT leaders say their e-commerce solution has negative impact on the business
Learn what IT leaders have to say about e-commerce and the impacts it has across the business.
What does 'healthcare supply chain automation' refer to?
Healthcare supply chain management involves the procurement, distribution, and delivery of medical supplies from manufacturer to the end patient.
Automating this process involves minimizing the number of hands the process touches, focusing instead on optimizing efficiency, accuracy, and removing potential bottlenecks from building up.
Healthcare supply chain automation can usually be done using one or many different kinds of software, including:
Enterprise resource planning (ERP)
Inventory management systems
'Best of breed'/niche healthcare inventory solutions
What are some of the biggest hurdles preventing efficient healthcare supply chain management?
One of the most immediate issues COVID-19 exposed was just how quickly bottlenecks can occur, even within the most efficiently managed healthcare supply chains. One report by Healthcare Digital revealed that call centres were 150% more likely to report incidents of fraud, as well as a 300% increase in activity, in just a matter of days.
Automation of healthcare supply chain is a solution to many of the biggest challenges faced by those in the space today. Some of these issues include:
Demand surges for specific products
Product expiration dates
Poor stock predictions resulting in expensive delivery costs
Pilfering
Inaccurate/insufficient data reports
These issues tend to drive up the cost of operations, which leave many hospitals spending more than budgeted, and prove to be an additional strain on administrators and patients alike.
Why is efficient healthcare supply chain automation important?
Prioritizing quality patient care is an obvious and significant goal of the any organization working within the medical supplies industry. Effective healthcare supply chain automation is one of the best ways to go about accomplishing this.
Here are a few key reasons automating the healthcare supply chain can be one of the most intelligent ways to deliver high-quality medical care:
Bring down labor costs: According to one study by Navigant Consulting, hospitals in the U.S alone spend approximately $25.4 billion dollars more than necessary every year on supply chain costs. Labor is one of the most significant parts of this, amounting to as much as 60% of a hospital's operational costs every year. Automation doesn't just bring down the number of employees you might need on payroll – it leads to a more focused, more productive, and less burnt-out workforce.
Preventing bottlenecks with patient care: In another survey by Cardinal Health, it was found 40% of health care providers cancel surgical procedures due to a lack of supplies. This is a shocking statistic, one that should not be a reality, and can be made redundant with the right tools to do so.
Predictive analytics informed by data: Finally, in one report by Black Book, 69% of healthcare IT managers describe the supply chain as the 'most valuable asset for actionable data mining'. Being able to create action plans based on accurate predictive analytics is a key part of any strategic supply chain plan, and this can only be done with the assistance of software that can make such insights easily accessible.
How can IT departments step in to solve healthcare supply chain issues?
B2B e-commerce is growing exponentially, and efficient e-commerce can make a world of difference to the impact both you and your customers experience amidst a supply chain crisis. ERP integrated e-commerce in particular ensures you're able to share up-to-date information on product expiry dates, stay transparent on delivery dates (leading to better resource planning), and gather valuable customer insights.
For IT professionals in the medical supplies industry, healthcare supply chain automation is the short answer to a complex problem. Taking the time to assess your needs and picking an automation service that works for you is going to be essential to futureproofing your business, and growing in the direction your clients are headed.
Learn more about the trends shaping the state of e-commerce in healthcare
Read our report on the dental and medical supplies industry.