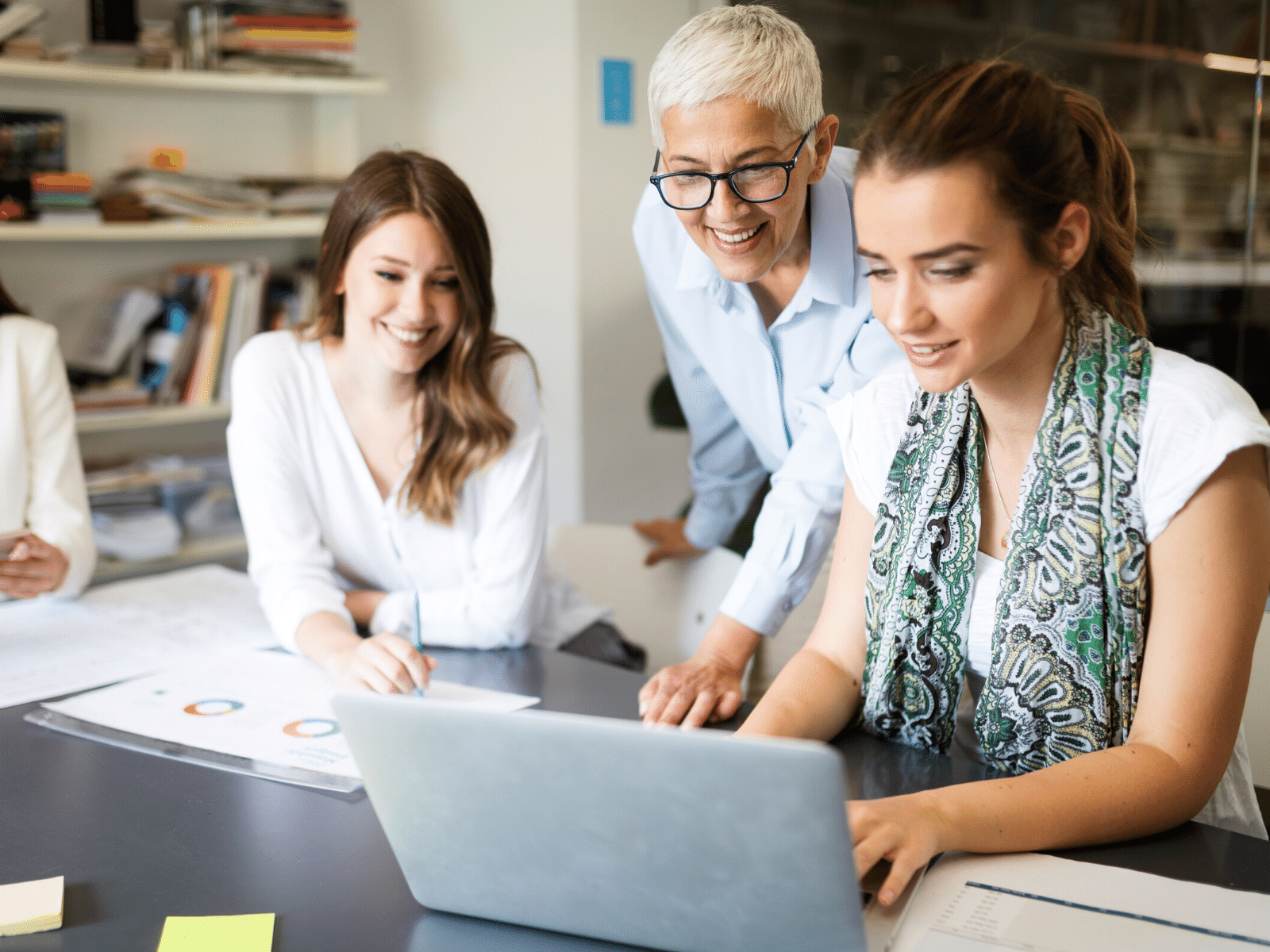 Advantage of e-commerce #1: Get more business
There are many ways you can take advantage of e-commerce to get more business and grow your sales:
E-commerce can help you expand your business to new markets. You're no longer restricted to time zones and you do not require a physical presence to sell your products to a new region, country, or even continent. Learn more about e-commerce internationalization.
Your web store allows you to be available and take orders 24/7, 365 days a year. This means that you're not bound by your sales team's availability or business hours.
By automating the placing and taking of orders, you can easily process more orders without having to increase your sales team.
An e-commerce site can help strengthen your business' online presence, letting potential clients and resellers find you through search engines.
E-commerce also opens your business up to more upselling and cross-selling opportunities. You can even get more business with e-commerce by personalizing your marketing efforts, which help to increase your average order values.
Advantage of e-commerce #2: Increase efficiency and lower your costs
An e-commerce solution lets you take your business online — this includes order entry, client information provision, and customer service. By automating your business processes, you can cut down on costs and make your processes more efficient.
At the same time, you'll be freeing up your sales and services teams' time, as they won't need to spend time processing orders via phone, fax, and email, and can focus on driving sales instead.
Advantage of e-commerce #3: Improve customer experience
Did you know that 75% of B2B product purchases are already made online, but buyers want to make even more purchases online? In addition, more than a third of B2B buyers would be persuaded to choose a vendor who offers e-commerce functionalities such as placing, tracking, and paying for orders online.
While in B2C e-commerce, it is forecasted that by 2040 95% of purchases will be assisted by e-commerce. E-commerce has become a requirement for B2C success, and past successes don't offer a guarantee of future success. Consider, for example, Forever 21 at its peak made $4.4 billion in revenue, but the once successful company filed for bankruptcy in 2019. Forever 21 struggled to give millennial customers what they wanted and adapt to e-commerce trends. Consequently, they lost their millennial customers to brands like Fashion Nova and Zara.
Can you imagine losing business just because you didn't pay attention to your customers' needs?
You need provide your clients with a great customer experience and by offering a 24/7 self-service portal you put the power in your customers' hands. It gives them immediate, around-the-clock insight into the information they need to make informed buying decisions and offers them guaranteed access to place orders, reorder, pay for, and return products online at their convenience.
Tending to customers' needs leads to higher customer satisfaction, which in turn increases loyalty and drives more revenue from your existing customers. And as your customers become used to accessing the information they need online, calls and emails will decrease — freeing up time for your team to focus on creating long-lasting relationships with your customers.
Want to learn more?
Then get in contact with our e-commerce experts