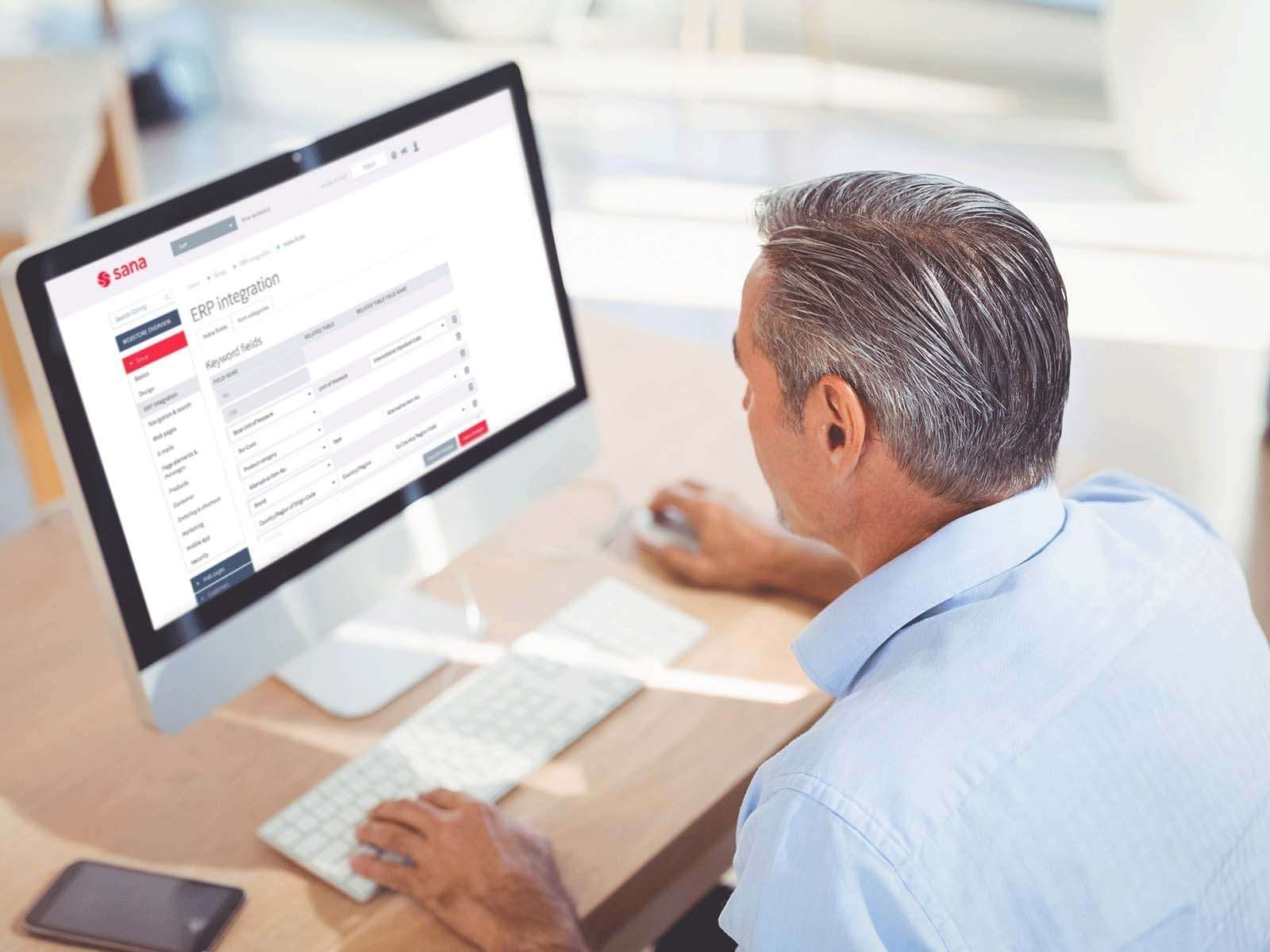 Preventing security issues in e-commerce has always been important for anyone who sells online. But sometimes, circumstances that feel out of your control can make it difficult for you to reach your ambitious web store security and stability goals.

Ask the average person about web store security issues and they might think of databases getting hacked, or credit card details getting skimmed. You know that these are definitely things to be wary of, but that there are often more mundane issues getting in the way of perfecting your web store security — issues that will be familiar to virtually anyone who has ever worked in an office.
E-commerce security issue 1: Struggling to the top of the to-do list
We don't need to tell you or your manager that preventing security issues in e-commerce is of the utmost importance. Imagine the damage that a data breach could do not only to your relationships with your customers, but to your wider reputation.
It's 2018: the year we were all inundated with emails about updated privacy policies. Security is on everyone's agenda.
But despite this, it's shockingly easy for regular web store updates and maintenance to slip down your to-do list. Maybe it's because another system needs more attention. Maybe it's because there's always a fire (or four) to fight. But whatever it is, getting to that important e-commerce software update feels like an uphill battle.
How Sana Commerce Cloud helps
Sana Commerce Cloud updates are pushed automatically, with no effort required on your part. Instead of having to fight for time, budget and priority for your web store updates and upgrades, they're delivered straight to your SaaS e-commerce environment. This means that no matter how swamped you and your colleagues are, your web store is always running on the latest version — with access to the latest security features and performance upgrades.
E-commerce security issue 2: They don't work here anymore
There are countless reasons that losing a particular colleague can sting. Maybe they were the person you were closest with in the office. Maybe they always brought (and shared) great food. Maybe you could always depend on them to help you out when you were in a tight spot.
And maybe they were the only person who was able to make those maintenance tasks happen on time. Whether it's due to experience, expertise or plain old perspective, your former colleague was the person who single-handedly ensured that your web store maintenance took place on time without you having to think about it. In fact, they were so on the ball that you didn't give that maintenance a second thought… until it was almost too late.
How Sana Commerce Cloud helps
Becoming a Sana Commerce Cloud customer means that that one colleague who's always on the ball when it comes to maintenance and upgrades never leaves your organization — because they're in ours. You don't have to worry about losing a key team member to a competitor (or a restructuring, or anything else) and your web store security suffering because of it.
E-commerce security issue 3: The hardware just doesn't cut it
Sometimes people aren't the problem, even in IT. Sometimes it really is the hardware — and turning it off and on again isn't going to fix it.
An on-premises e-commerce software installation is only going to be as good as the machine it's running on. If you're not able to free up the resources available to keep your servers up to par, your web store's security and stability will suffer sooner or later.
How Sana Commerce Cloud helps
All Sana Commerce Cloud web stores are hosted on Microsoft Azure. That means your web store is hosted in a datacenter that complies with industry standards such as ISO/IEC 27001:2013 and NIST SP 800-53. Not only that, but these data centers are staffed by teams with years of experience and expertise.
Also, Microsoft invests more than $1 billion in cyber security each year. All in all, pretty hard to compete with, no matter how seriously you take your on-premises security.
Learn more about Sana Commerce Cloud
Sana Commerce Cloud offers more than just convenience. See how our e-commerce software as a service can help you realize your full potential in the Sana SaaS factsheet.
Want to learn more about Sana SaaS?
Learn more from our factsheet