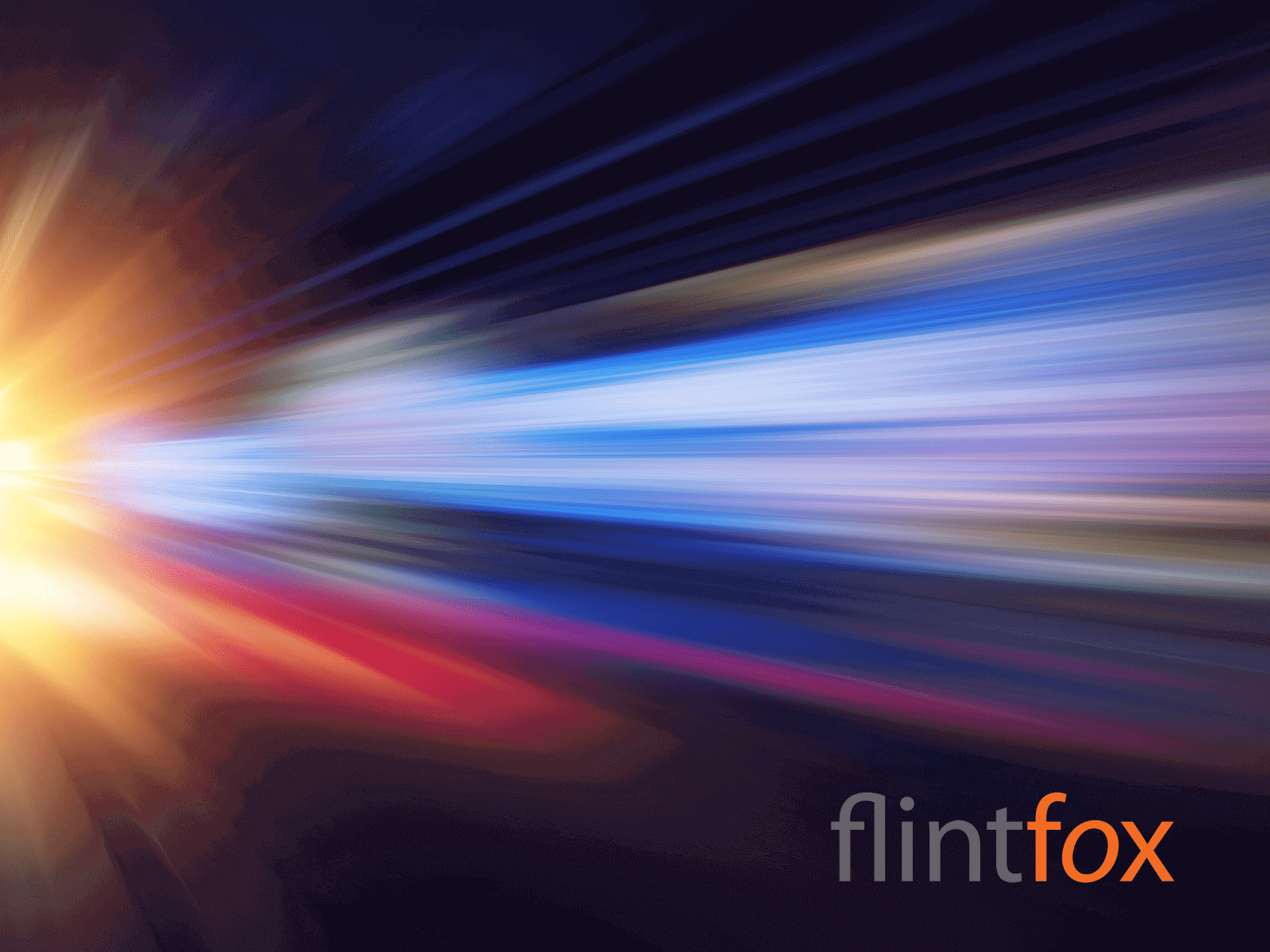 When your current e-commerce solution can't handle complex transactions, and/or you don't have a trade revenue management system, you're forced to take complex pricing orders over the phone and manage all your prices in a spreadsheet. And you risk pricing misalignment. This is less than ideal. But what if you could implement your complex pricing structure into your web store?
In this blog post, you'll learn how trade revenue management which involves maintaining and executing complex pricing, promotions and incentives such as rebates and how this can be combined with e-commerce.
We asked Chris Spence, Chief Marketing Officer and Regional Director APAC at Flintfox, and Ruben Mink the Chief Sales Officer at Sana Commerce to share their thoughts and experiences on combining trade revenue management with e-commerce.

What is trade revenue management?
Our partners at Flintfox, a trade revenue management software company, define trade revenue management as managing complex pricing and sales incentives like loyalty points, rebates, etc. So, anything related to earning money and maximizing business profitability and growth falls under trade revenue management.
What is ERP-integrated e-commerce?
ERP-integrated e-commerce uses your ERP's existing business logic and data to power your web store. It connects directly with your ERP, meaning you do not require a third-party connector, as is the case with many other e-commerce solutions that claim to be integrated.
What are the benefits of having a trade revenue management system in an e-commerce environment?
B2B companies have thousands of discounts and pricing agreements with their customers. Many B2B companies are still managing these discounts and complex pricing structures in spreadsheets, which they upload daily to their e-commerce system.
This way of managing complex pricing becomes an administrative burden for B2B companies and doesn't allow their pricing online to be real-time or to be easily adapted. An employee still needs to regularly upload new pricing spreadsheets to the e-commerce system.
But B2B companies also have the burden of adjusting their prices when suppliers increase/decrease their manufacturing cost for products. If they don't increase their prices, then they lose out on margins. And if they're doing this in a spreadsheet, there's a lot of room for error.
Other customers who already benefit from trade revenue management, sadly do not leverage this system in their e-commerce environment. Their e-commerce environment requires manual uploads of pricing tables and is not synchronized with their trade revenue management. This leads to discrepancies in prices between sales channels and customer dissatisfaction as the online environment doesn't provide reliable information in real-time, customer adoption of the online platform can be unsatisfactory as a result.
Challenges of not having complex pricing on your e-commerce store
The biggest consequence for B2B companies that are currently not utilizing a trade revenue management system (online) is the intense manual labor. If a B2B company doesn't have a system to manage its complex pricing, then that means that it's likely still managing pricing via spreadsheets. Also in the online environment.
"Uploading bulky spreadsheets to your e-commerce platform daily becomes an administrative burden for B2B companies. The most common challenge we see for our customers (B2B companies) is the variety of ways they can sell: through their e-commerce platform, through their brick-and-mortar store, sales orders placed in their ERP system etc. Most of our customers have what is called an omnichannel environment — multiple channels where they can make a sale. The big problem is managing pricing across those channels. Often, they have different pricing databases (or spreadsheets) for their ERP and e-commerce platform, and their store point-of-sale system pulls data from a different database, it's a nightmare for them. At Flintfox, we help B2B companies to centralize their pricing with a cloud-based pricing engine."
— Chris Spence | Regional Director APAC & Chief Marketing Officer at Flintfox
"B2B companies have a lot of complex processes and an abundance of agreements in place. The key challenge for B2B companies is to serve a variety of customers reliably and following the agreements set with these customers. Of course, pricing is a huge topic, because there are many different types of pricing methods and agreements. These companies have often been operating for 30+ years and are used to operating with complex agreements. But their challenge is dealing with complex pricing online and providing the same level of offline service to their customers in an online environment. Both Sana Commerce and Flintfox are built to accommodate complex pricing. This makes it effortless for B2B customers to maintain their complex pricing structure and their excellent customer service online."
— Ruben Mink | Chief Sales Officer at Sana Commerce
How Flintfox and Sana Commerce can be combined for online success
"Combining Flintfox and Sana Commerce enables B2B companies to do business with their customers in the way they're used to: reliable, with no mistakes or errors, while providing them with the same online experience that they provide offline."
— Ruben Mink | Chief Sales Officer at Sana Commerce
The Sana Commerce and Flintfox partnership is a tried, tested and proven solution. We have dozens of mutual customers who now benefit from real-time pricing. By combining these solutions, you have the flexibility to have different pricing on your e-commerce site and offline, or you can align pricing. There's no longer the fear that you have pricing misalignment. We often see that our customers make the prices on their e-commerce slightly cheaper to encourage online sales. The great thing is that if your suppliers suddenly increase their prices you can adjust yours accordingly within minutes.
— Chris Spence | Regional Director APAC & Chief Marketing Officer at Flintfox
The B2B businesses we work with are often impressed that they can do all their trade revenue management without having to use a spreadsheet. On the web store, the discounts are automatically applied if a customer reaches a certain number of products or basket size, and with the help of Sana Commerce, you can also cross- and upsell with live complex pricing.
Having Flintfox and Sana Commerce gives B2B companies the flexibility and scalability they need to move their business online.
— Chris Spence | Regional Director APAC & Chief Marketing Officer at Flintfox
To learn more about working with Flintfox and Sana Commerce, contact us here. At Sana Commerce, we found a way to make e-commerce more straightforward, efficient and accurate. The solution? ERP-integrated e-commerce. It's very simple. By plugging your web store directly into your ERP — where you store all your pricing structures, order availability and customer information — you can automatically transfer the data and logic you already have into your web store. Learn more about the 40+ benefits of ERP integrated e-commerce.
Benefit from digital transformation
Download our manufacturing report