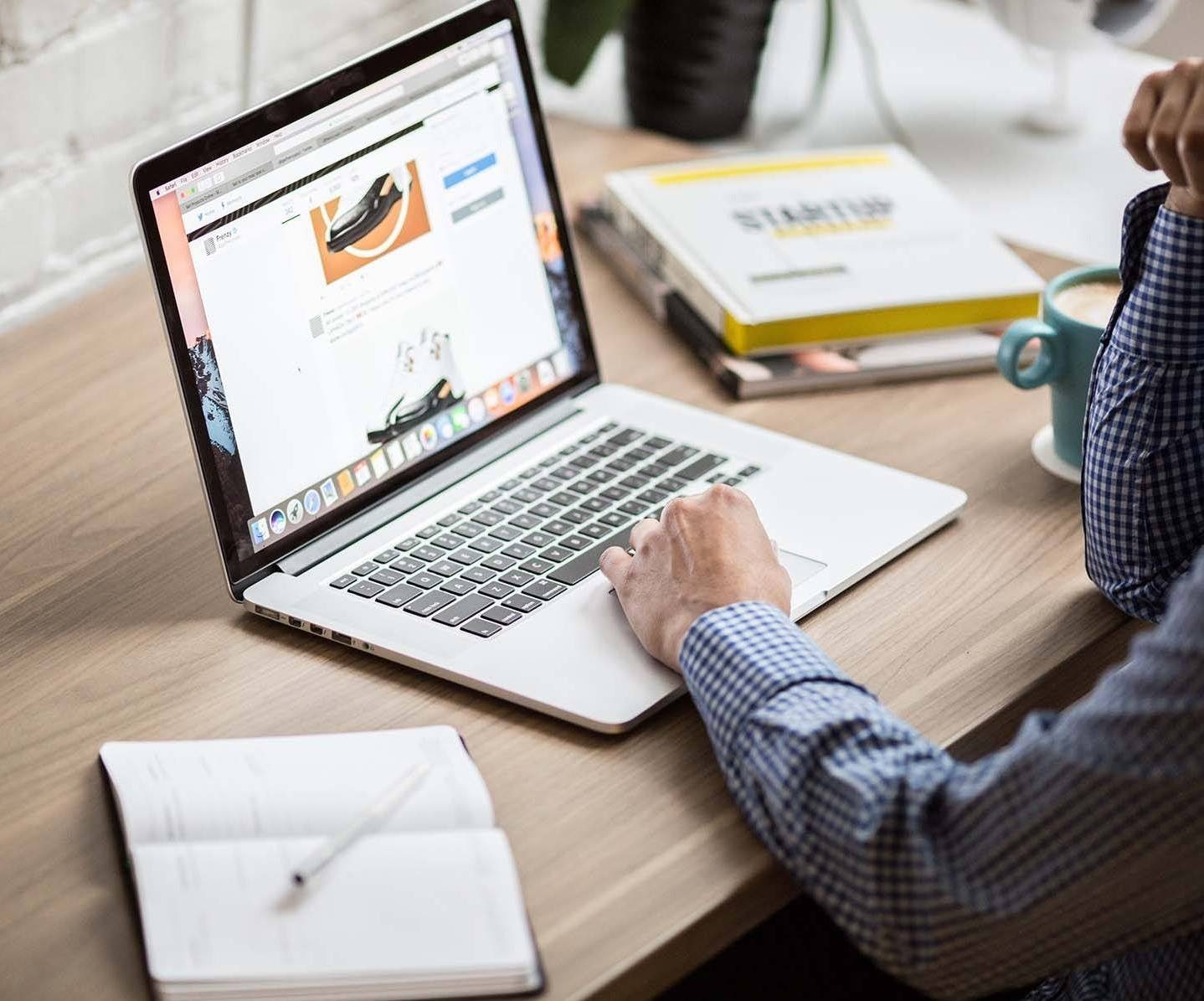 We've heard it time and again: the already-long list of B2B buyer demands is growing quickly and constantly. B2B e-commerce experiences are improving at a listless pace, and organizations are largely failing to keep up with what their customers want. But when it comes to your B2B sales strategy, what's really at risk?
Revenue — and lots of it.
Why is your current B2B sales strategy not working?
There is a big business-customer disconnect when it comes to B2B online sales. Subpar B2B web stores simply aren't cutting it anymore.
If you're not constantly improving the online experience for your customers, you're probably missing out on potential business, losing existing business, or both. And if you're losing existing business due to a poor e-commerce experience, it will cost you 5x more to make up for it with new business acquisition.
While your business may very well be driving more sales, you're likely driving only a small fraction of the sales you could be driving with a better e-commerce experience.
Recent data from PwC tells us:
Online consumers today would pay up to 16% more for better overall customer experience.

52% would pay more specifically for greater speed and efficiency online.
43% would pay more for greater convenience with e-commerce experiences.
Plus, even the smallest improvement in e-commerce customer experiences has been proven to improve customer retention, boost customer satisfaction, and increase both up-selling and cross-selling.
Nonetheless, many B2B sellers are content to leave "good enough" alone. They remain relatively content with their existing e-commerce experiences (which means they're letting this potential revenue slip through their fingers).
If this sounds familiar, here's a reality check:
1. Your online customers are unsatisfied
According to Digital Commerce 360, 35% of online B2B customers find their overall experience to be average, while only 11% consider them to be excellent.
What's worse? Nearly half of all B2B buyers make B2B purchases once a week or more. This means that if your web store experience is weak, 47% of your online customer base is forced to hassle with an inadequate online experience — at minimum — 52 times every single year. Now ask yourself: How frequently are you disappointing your customers, and how do you expect they'll put up with it?
Here's the (disheartening) answer:
One in every three customers would abandon a web store or brand — even one that they love — after a single bad experience (PwC).
If it's not already alarmingly clear: it's time to step up your e-commerce game. The success of your B2B sales strategy depends on it.
2. Your business may be threatened by looming obstacles
Our latest e-commerce research shows that the number of b2b sellers using e-commerce to support their digital transformation has risen from 73% to 87% since 2017. Many businesses have plans to invest in upgrading their e-commerce offering, but 90% only plan to do so within the next five years. So, what happens until then?
Obstacles like increased competition and changing marketplaces have already begun to stunt B2B businesses' e-commerce evolution (and we're anticipating even more disruption beyond 2018).
B2B organizations do seem to be going in the right direction when it comes to investing in e-commerce to improve the B2B customer experience. But having the right idea won't make an impact if you don't act until it's too late.
The time take a step forward in your B2B sales strategy is now.
Improving e-commerce (and your B2B sales strategy)
Are you losing online customers? Do you want to increase sales? Are you inefficiently reaching customers across channels?
Quality e-commerce is the perfect answer to your online sales woes.
But if you're doing B2B e-commerce wrong, you're more likely to take a hit to your bottom line than to boost it.
If you'd like to re-consider how you're approaching e-commerce sales (and get it right moving forward), focus on:
Customer experience (UX and web performance)
E-commerce platform/infrastructure investment
Innovation (mastering E-Commerce 2.0, and embracing E-Commerce 3.0)
Digital transformation report
A report for strategists and decision-makers