Video
Sana Commerce Cloud and Sana Commerce Insights
---
See how our e-commerce solution and analytics tool work together in this 30-min demo.
In the demo video
Learn all about the cutting-edge features of Sana Commerce Cloud, followed by an exclusive product demo.
You'll also get a first look into our brand-new product, Sana Commerce Insights, which provides you with actionable commercial insights.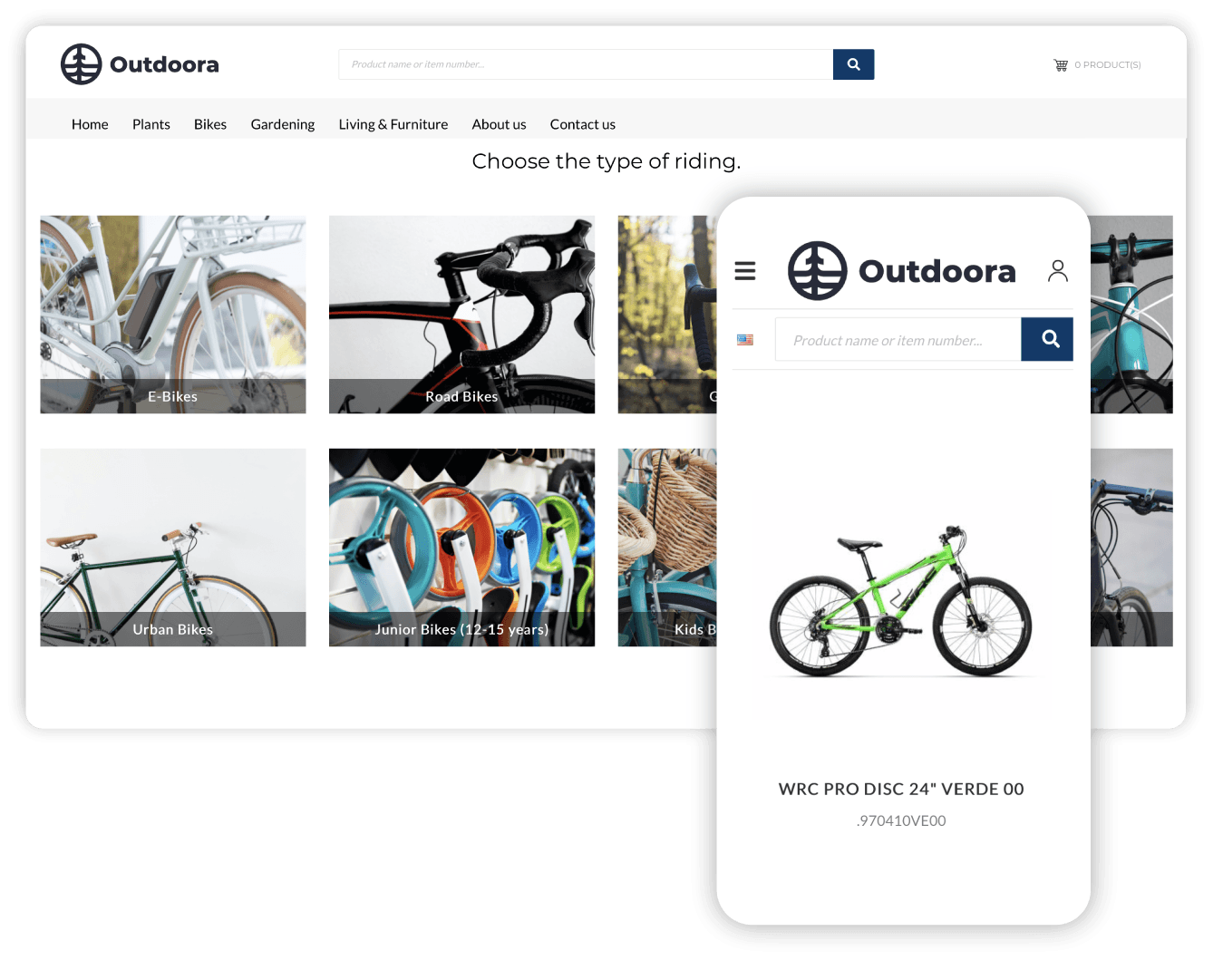 About Sana Commerce Cloud
Sana Commerce Cloud is the only real-time, ERP-integrated e-commerce solution built to enable business evolution and foster lasting customer relationships.
Sana Commerce Cloud offers:
The same foolproof SAP and Microsoft Dynamics ERP integration our customers have always loved.
Brand-new design capabilities, cutting edge technology and unrivaled performance.
Real-time data from your ERP available in your web store 24/7.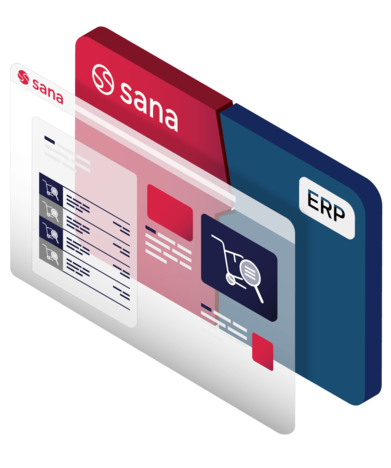 About Sana Commerce Insights
Get more visibility and a better holistic overview of all your commercial data with Sana Commerce Insights (SCI).
Evaluate store performance based on category, like product type or location.
Set targets and track performance growth alongside your business goals.
Get professional advice with the Sana Success Track, a free program to help you optimize your web store.
And more!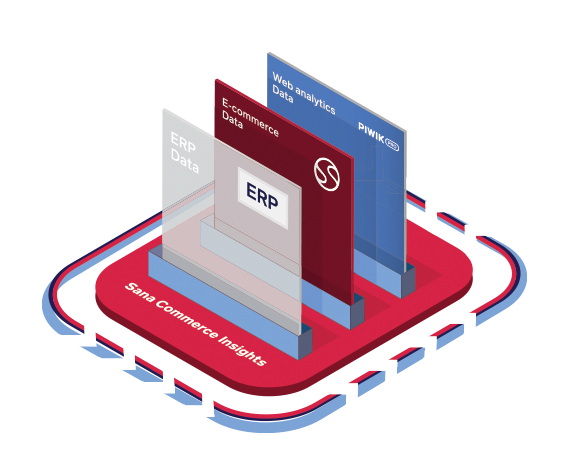 Ready to get a demo for your business?