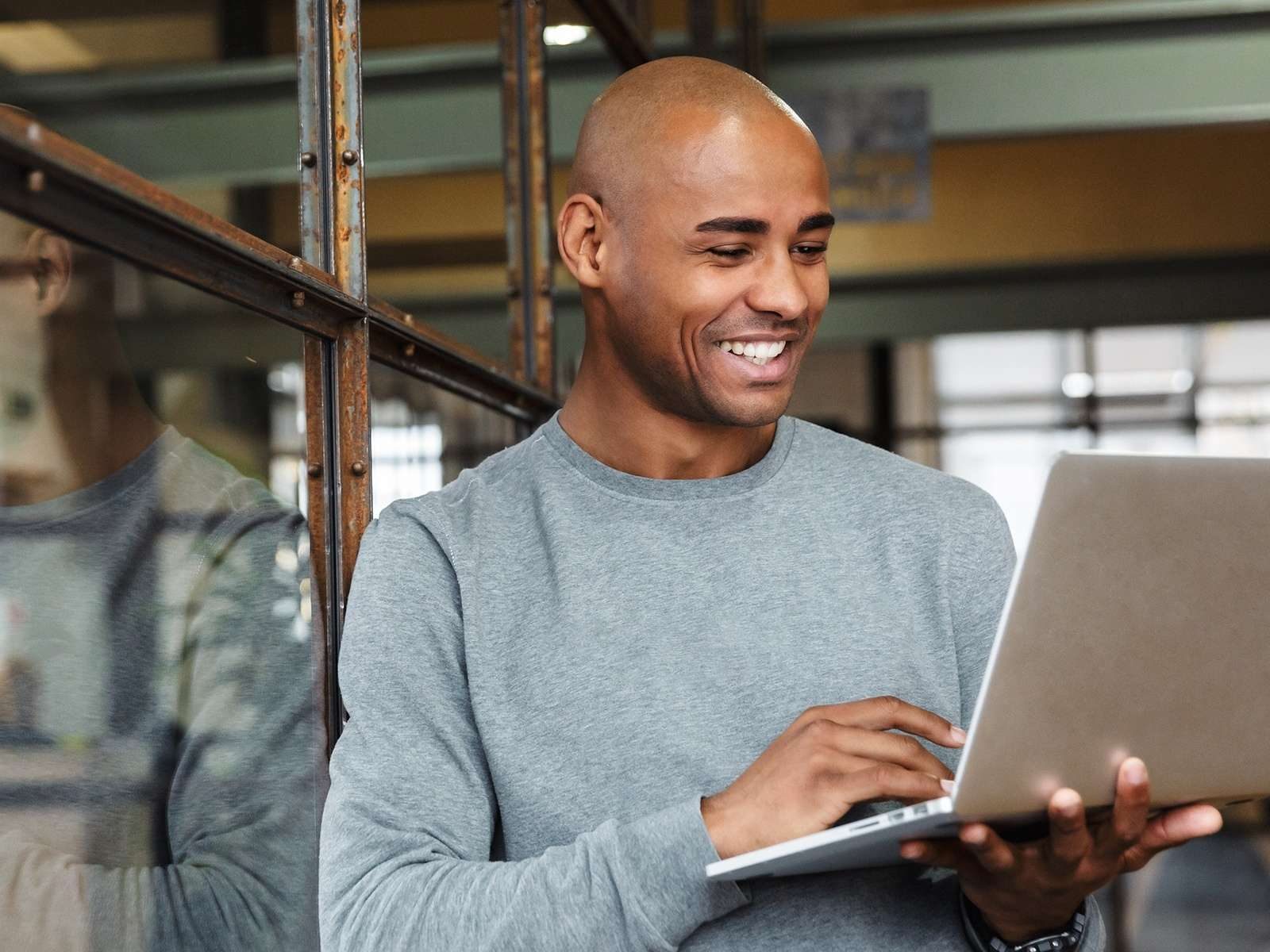 Enterprises with ambitions to grow know the adage "If you can measure it, you can manage it" a little too well. It's what got them here, and it's what will get them to conquer the next frontier, or so we believe. Enter the power of e-commerce, conquering a business' fear of losing control. Read more to learn 4 key ways e-commerce solutions help you elevate your business.
In the world of e-commerce, one of the biggest misconceptions businesses have when implementing their e-commerce is that they will lose control over their most precious source: data. The prospect of losing cost control, risk control, and overall business control to complex, intricate systems that leaders are not familiar with is a nightmare.
This could not be further from the truth. E-commerce solutions are highly sophisticated, customizable tools that help businesses gain control over their data, so they can invest time on what truly matters.
Cost control: Managing your money
One of the easiest ways that businesses can control operational costs is through higher efficiency, powered by technology. E-commerce solutions such as Sana Commerce Cloud provide businesses with a platform that enables internal cost reduction while growing profits, with more controllable outgoings. This accelerates time-intensive manual processes and thus, saves big operational costs.
Optimizing an e-commerce channel can boil down to one simple, essential aspect of an enterprise: modernize the look and feel of its offering.
Such was the case of Ravensburger AG, a European leading puzzle and game brand. Its digital interface and product catalog had not been updated in years. User numbers were steadily declining on the website, pointing to a growing need for a more modern online retailer portal, internally and externally.
Ravensburger dealt with time-consuming, error-prone order entry processes, inflexible, slow communication with retailers and faced competitors that outperformed them in the digital arena. After 1,000 surveyed customers — 90% of whom were retailers — expressed their desire for a more modern online portal with the ability to place orders, Ravensburger had to change.
By integrating their retailer portal directly into its SAP ECC, Ravensburger regained data control and served suppliers better, providing a seamless, digital customer journey at every turn. They now had control over the interface and navigation of their site, while leaving the data to align, refresh and update instantly.
Discover an e-commerce solution that is built to grow with you.
Risk control: Minimize your enterprise's risks to ensure operational success
E-commerce tools such as Cloud applications deliver close integration points and a secure architecture — ensuring operational success and therefore, a low risk of failure. By offering integration, enterprises can rest assured data is always reliable, up-to-date and reflective of the business, creating higher reliability. Enterprises now have a choice: to control risk through aligned data.
By introducing a new e-commerce portal, businesses can significantly optimize internal processes. Thanks to reduced administrative tasks, sales staff have more time to advise customers and build stronger relationships, supporting business development. The functions that SAP ECC integration provides leave enterprises with more time to spend on key priorities — whether that be client acquisition, efforts to scale, or creating new products.
Maintain business control as your enterprise grows
Enterprises experiencing rapid growth face a high likelihood that data becomes more haphazardous and challenging to handle, as demand increases, and tech infrastructure proves to be too slow to adapt. E-commerce can provide context derived from mountains of data, empowering enterprises with insights to make decisions directly based on the numbers. It's a powerful way to store data, make decisions, and generate actions, campaigns and long-term plans daily.
Take Moto Direct, a leading motorcycle clothing and accessory manufacturer and distributor. As Moto Direct grew in business complexity and managed various clients — ranging from individual store owners to large distributors — it faced the challenge of scaling while delivering optimal customer experience.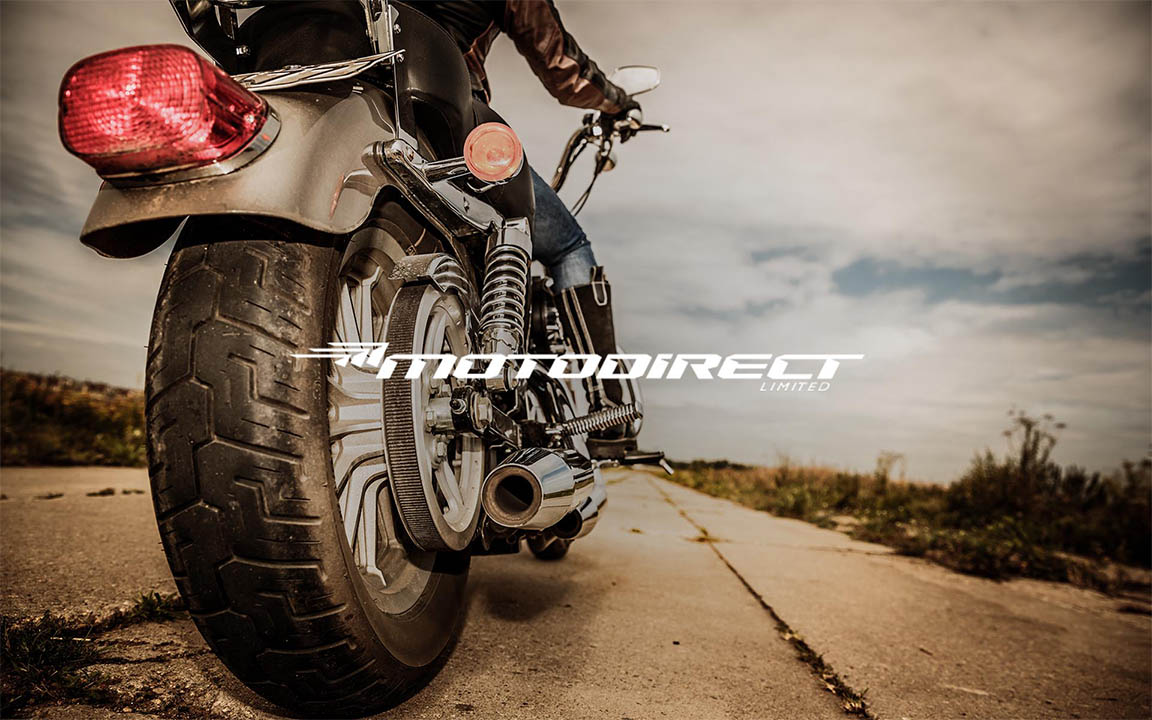 Moto Direct's existing B2B e-commerce website was outdated and lagging behind competitors and it began to compromise the business' velocity. What they needed was integration: aligning their B2B web store to merge with its Microsoft Dynamics NAV ERP system, due to launch at the same time.
ERP integrated e-commerce eliminates the need to replicate all business logic, processes and data. This saves the most precious resource: time. Short- and long-term maintenance becomes less demanding, aiding faster, more informed decision-making.
Gain customization control: Your offering, your way
Legacy enterprises do not have a guaranteed future. In the era of e-commerce, it's not about a business' history, but about where that business can take buyers next. Today's key differentiator is customer experience. It is no longer a nice-have, it's a must-have.
The last few years have shown that e-commerce is the key for enterprises to:
Expand
Reach new clients
Create an intuitive and fast customer journey
This is the case for every enterprise, even those at the top of their industry.
TreeLocate is a leading manufacturer and provider of artificial trees and foliage across multiple worldwide markets. For the past 25 years, TreeLocate had been the go-to supplier for artificial tree fabrication from their HQ in England. Only a few years ago, their sales options were analog centered, reliant on catalogs. If TreeLocate was to stay at the top, it had to implement top solutions for its e-commerce.
Using Sana Commerce Cloud (SCC), a first-of-its-kind B2B e-commerce solution that integrates completely with SAP and Microsoft Dynamics, TreeLocate found convenience at the highest level: it allowed control for employees when it came to creating an intuitive, reliable online buying experience for customers.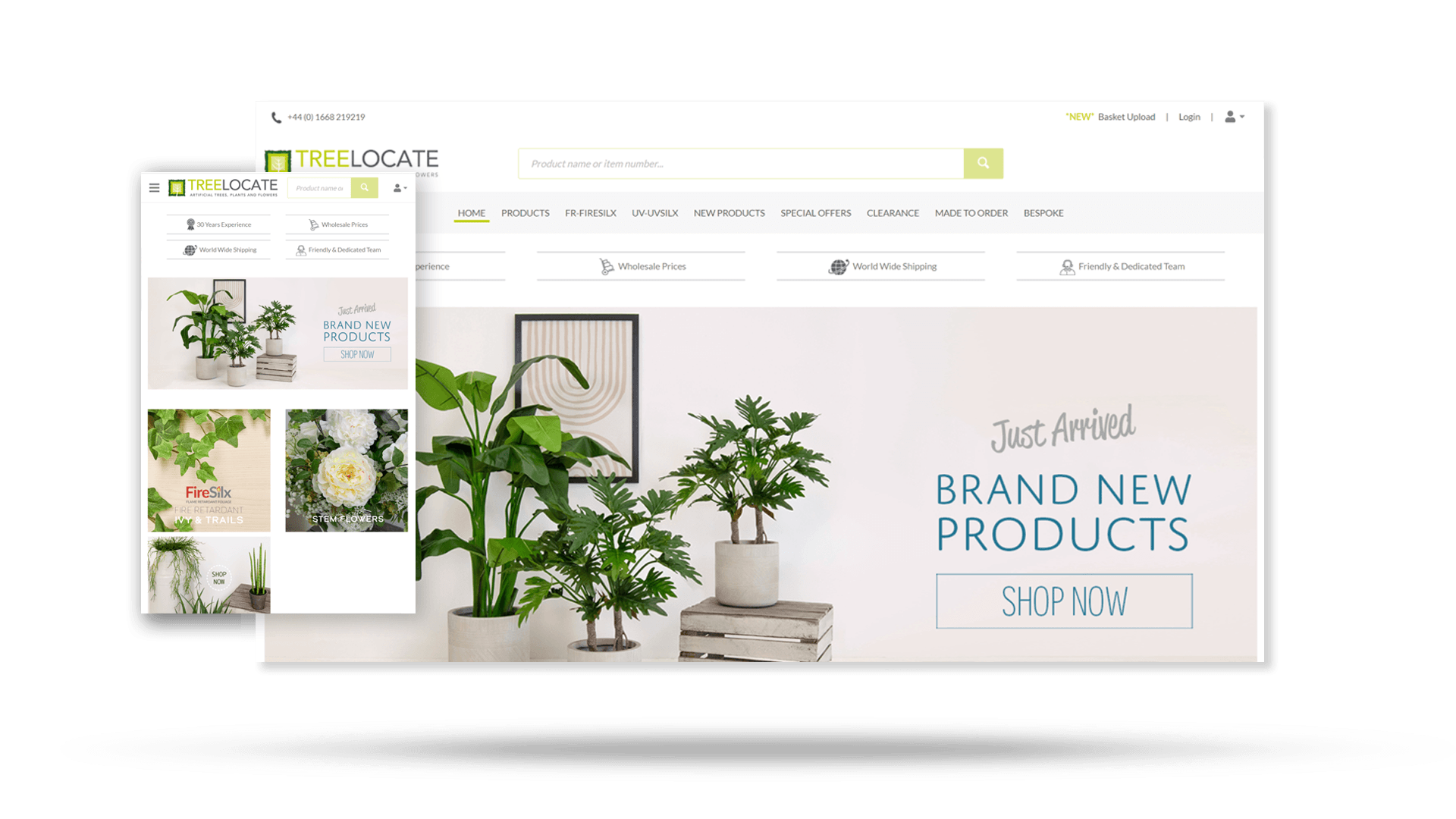 Having intuitive web store administration enables fast adaptation per customer and product and allows brands to control how end-users see their offering. Businesses can decide whether customers see prices, stock inventory and product display. They can customize variables per customer type, including a Visual Designer within SCC that allows employees to design and adapt the web store with intuitive drag and drop features.
Perhaps the ultimate benefit of integrating a web store on the Cloud is speed. SCC's single page application functionality significantly decreases page loading speed. After implementation, TreeLocate's ERP, SAP Business One, all product and customer data located in the ERP was integrated into the web store, offering real-time, continuous updates.
There are many ways enterprises at different stages of their journey can benefit from increased control – e-commerce solutions are here to help you regain it, not surrender it. Whether that's cost, risk, business, or customization control, the beauty of e-commerce solutions such as Sana Commerce Cloud is in its ability to tailor itself to meet a supplier's specific needs.
Find out what your buyers think
Check out the 2024 B2B Buyer Report to find out what your customers are saying.