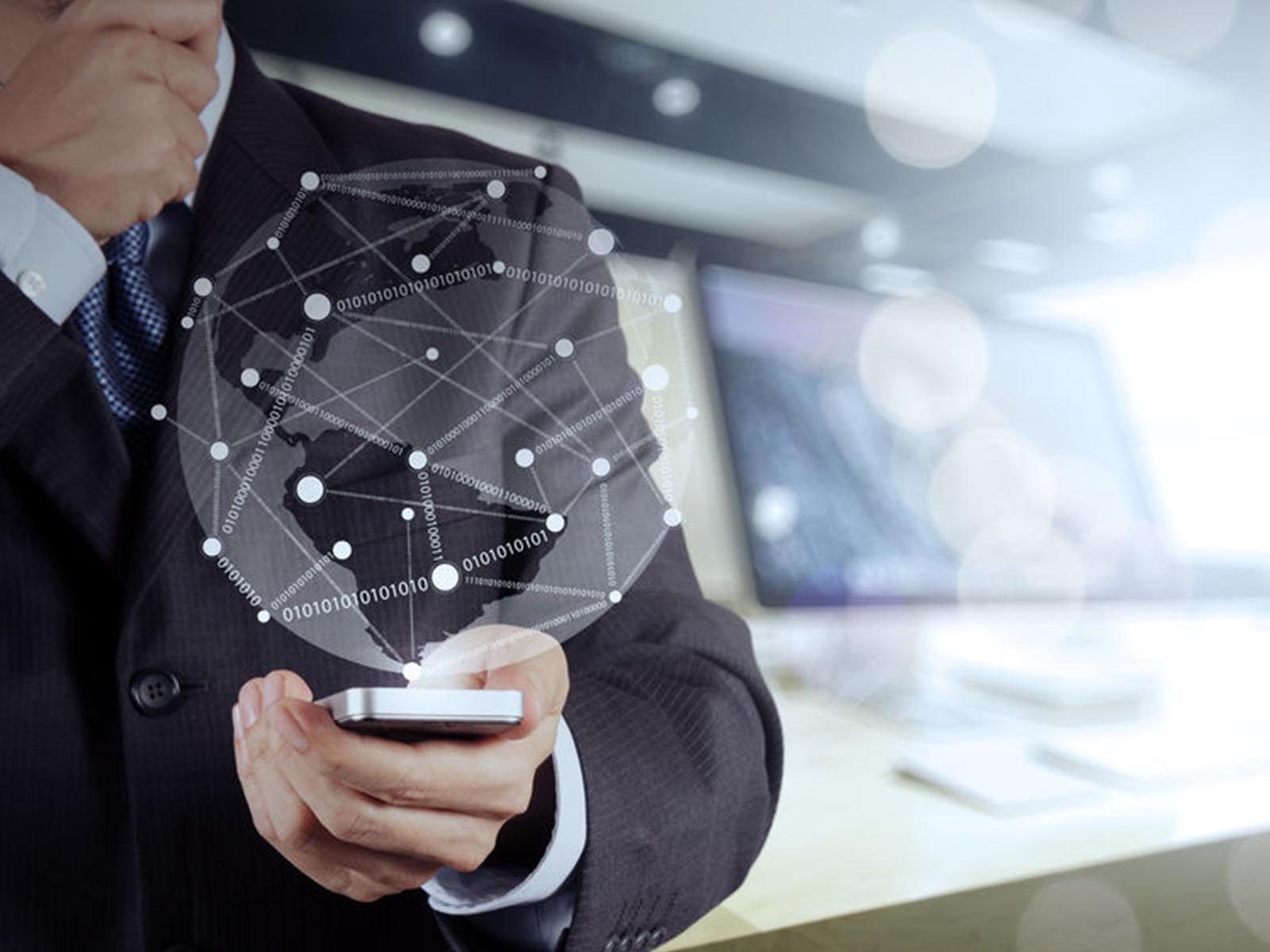 What are the benefits of leveraging PIM online? How can it impact your business and processes? How do you know if you need PIM integration to enrich your e-commerce strategy and ERP data? Get answers to these questions and more in this blog.
What is a PIM system?
Simply put, PIM (Product Information Management) systems are used to enrich the content displayed in your web store. A PIM system takes product data from the ERP system and enriches it by categorizing and unifying product information. This organized, uniform data is then displayed in your web store. The result? Product landing pages that display all-encompassing product information, including detailed drawings and downloads.
PIM can be considered, in short, a tool for businesses to enrich ERP data and enhance e-commerce further by maximizing efficiency and productivity with regard to product information management. It's also a key business driver for organizations leveraging it in tandem with e-commerce:
Making use of PIM online: A look at the practical implementation
So how do PIM systems actually work?
Let's take the example of a wholesaler. Wholesalers receive product data from a wide range of suppliers, each of which offers data in a different format. When this data enters the wholesaler's information system, it's gathered and translated into one unified content design. This ensures that product attributes are mapped to the correct fields and field formats.
Sana customer, Locinox, is a prime example of how these improvements (making use of PIM online, together with your Dynamics or SAP ERP)  can impact a business' bottom line:
Thanks to the PIM system and e-commerce platform we can manage all our product information in a structured manner, without having to deploy more personnel. – Mik Emmerechts | General Manager at Locinox
For example: when product data about bolts come in from supplier A — who uses inches — and product data about screws come in from supplier B — using centimeters — your PIM system will unify the information so you see the same unit of measurement in your systems.
As you can already imagine, this saves tons of time on manual data entry and drastically increases information accuracy in your systems. PIM systems make it quick and easy to bring your product information together and display it in a uniform way in your web store. This makes it easy for you and your customers to compare products, search for products based on a certain attribute, and even make the link between matching components.
PIM systems can handle all kinds of information — so you could definitely make it more complex if your product catalog or industry required. Besides units of measurements and general product specs, PIM systems can also help standardize images, movies, PDF files, and technical drawings.
Do I need a PIM system?
The PIM market has seen unrelenting growth in recent years, especially in North America. Recent data tells us that this won't change any time soon:
Despite the opportunity created by PIM, not every business needs to worry about integrating PIM online in addition to your existing e-commerce experience. From a practical point of view, whether to use a PIM system or not depends on two factors:
First, it's essential for your company to be detailed in providing information to your customers. A PIM system doesn't just display product features — it also helps you standardize and display quality standards, maintenance recommendations, and repair options.
Second, does the size product catalog require PIM for better management?
How big does your catalog need to be before you need a PIM solution?
With some solutions, you can easily load content from your ERP system into your web store without requiring a PIM system. With Sana, for example, you can upload additional product information, a short movie or several pictures directly from your ERP to your web store. You can do this for every product in your database — but if you have an incredibly extensive catalog, you might want some help.
If you have a large catalog filled with complex products, a PIM system can save you a lot of time in managing your product catalog(s). But when exactly do you have a large enough catalog to warrant a PIM system?
A PIM system will allow you to add workflow to your catalog management and assign specific roles and authorization levels. It will also help with distributing product information to different channels, such as a your catalog or web store.
Can you integrate PIM online (An integrated solution with your web store and ERP)?
The short answer is yes. Sana, for example, partners with PIM system developers, Perfion and inRiver. Both of our systems integrate and work with the master data in Microsoft Dynamics and SAP ERP systems. This integration eliminates duplicate data, and as a result drastically reduces technical and operation costs. Sana can do this with any PIM system.
This works so well because all three systems — ERP, web store and PIM — are complementary. Your ERP system contains and shares Master Data; your PIM system creates categorized content that can be used for multiple distribution channels; and your integrated web store brings it all online so your customers can find and order what they need. Together, you could say it's the ultimate online sales triumvirate.
For answers to more commonly asked questions about PIM integration from our white paper: A 10 Step Guide to PIM System Integration.
Sana's guide to PIM systems
The answers to the 4 most important questions