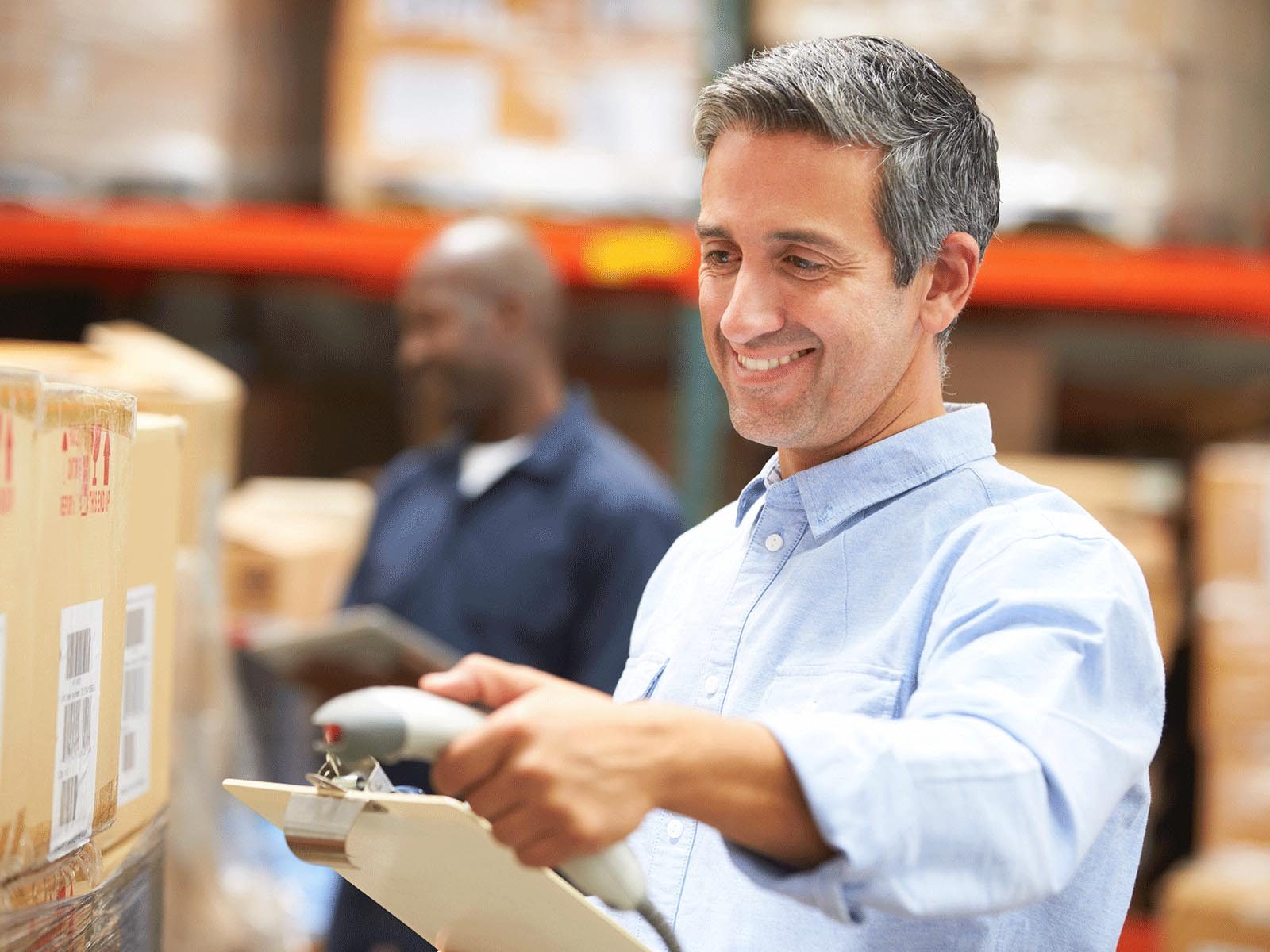 The shift toward digital poses a threat to the vitality of distributors' role within the supply chain (especially if they are not evolving alongside these changes).
With a $6.6 trillion opportunity —and their staying power— at stake, distributors need to pay attention to how the commerce ecosystem is changing around them and get ahead of it (or, at the very least, keep pace with it).
In this blog, we will explore why and how distributors must adapt to an increasingly digitized supply chain:
How e-commerce can become distributors' golden opportunity
B2B buyers are increasingly demanding and embracing digital more and more every day. Most have demanded a web store of their preferred vendors, and many consumers are purchasing directly from distributors to maximize convenience. According to our 2020 report, however, many still do want to see e-commerce supplemented with offline support and sales:

Distributors are currently at a crossroads: redefine your roles, services, and value proposition, or be replaced by the innovators who will. Most distributors have already caught on. Data from B2BecNews shows that two-thirds of distributors do have a B2B e-commerce site, and most plan to use it to continue to grow online sales and traffic. Primarily, they want to increase web sales, grow web traffic, improve fulfillment.
Wait: are you among the 1/3 of distributors who's still only operating offline?
Still, while e-commerce is obviously becoming a priority for distributors, it's not necessarily a direct path to a revitalized and future-proof value proposition. Distributors' approach to digital must be tactful and strategic. Read on to learn how.
Tips to tackle the distribution e-commerce landscape
Get both pricing and service right: Online customers want an even stronger customer experience, omnichannel strategy, and more support throughout the full buying journey (as well as the best deal or lowest-priced offer). Here's your first tip: don't just offer what customers want now; anticipate how digital will change their needs and react accordingly.
However, be warned that data inaccuracy will cause a huge issue here, and that an ERP-integrated solution is best for real-time e-commerce pricing and product data.
Use online channels to make offline processes more efficient: Distributors can add even more value to their online customer experience by reducing the manual resources required to make and process these sales. Tip #2: Don't get pressured or bogged down by digital-only strategies: a blend of online and offline touchpoints, executed together, tends to work best. Discover how IHL embraced an omnichannel approach.
Future-proof your approach: As the distributor market becomes even more digitized, current markets are likely to become more robust, and new markets that were previously too expensive to service will come into reach. Here's tip #3: When you adopt your digital strategy, leave some bandwidth to grow and scale your business and processes as needed.
What does this mean for digital distribution?
E-commerce isn't a death-sentence-in-waiting for distributors (as long as you maneuver to change the right way). Distributors who embrace digital are actually likely to see huge benefits as spending increases for omnichannel customers (and many are already seeing success). Download our latest research below, or read how Sana customer and fellow distributor, Hummert, doubled their conversions with an integrated e-commerce solution.
Learn about our e-commerce solution for distributors