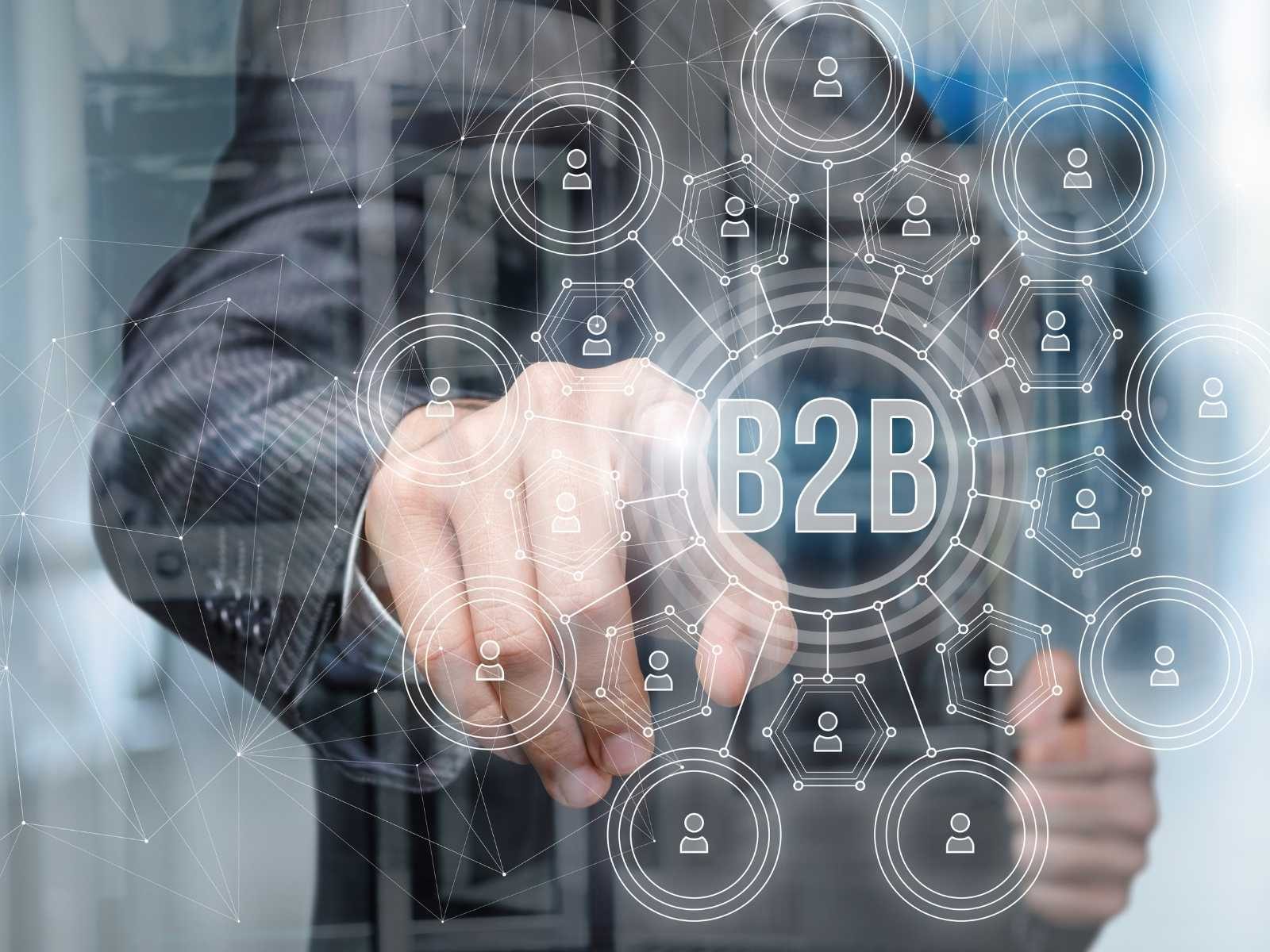 Like everything else in the digital world, the e-commerce industry has exploded in recent years, with organizations turning to the web to boost revenue and connect with customers. In particular, the B2B e-commerce space is flourishing, and Forbes states that trend will continue with projected B2B online sales of 1.8 trillion U.S. dollars in 2023.
More buyers and sellers prefer digital self-service and remote human engagement over face-to-face interactions. This holds true in both B2C and B2B. The digital shift in buyer behavior means organizations have also had to shift their business models online to accommodate.
With this kind of rapid growth and change, businesses have had to be incredibly agile to adapt. This means that some important foundational work for establishing a solid B2B e-commerce strategy may have been overlooked during the process. Let's take a look at the three biggest building blocks to creating an effective B2B e-commerce strategy.
1. Put customers first
There's no better way to build an online business and your brand than to focus your attention on the customer. A customer's relationship with the supplier is a key factor in the B2B buying process and your e-commerce site has a lot to do with how that relationship is formed. Every online interaction with your business is your chance to build a positive relationship with a prospect and show them that you understand their needs.
Detail your buyer's journey and the obstacles they're facing that will ultimately lead them to your business. Companies that understand their customers fare better in the digital landscape as they're able to serve up relevant information at critical stages of the buying process in order to win their business.
It's no secret that loyal customers lead to tremendous growth. Research shows that existing customers are 50 percent more likely to try new products and spend 31 percent more, on average, compared to new customers. Not only are they likely to buy more from you but if the experience is favorable, loyal customers start to attract new ones for you through referrals on social media. These "mini-marketers" make a nice addition to your own marketing campaigns and help to widen your audience reach.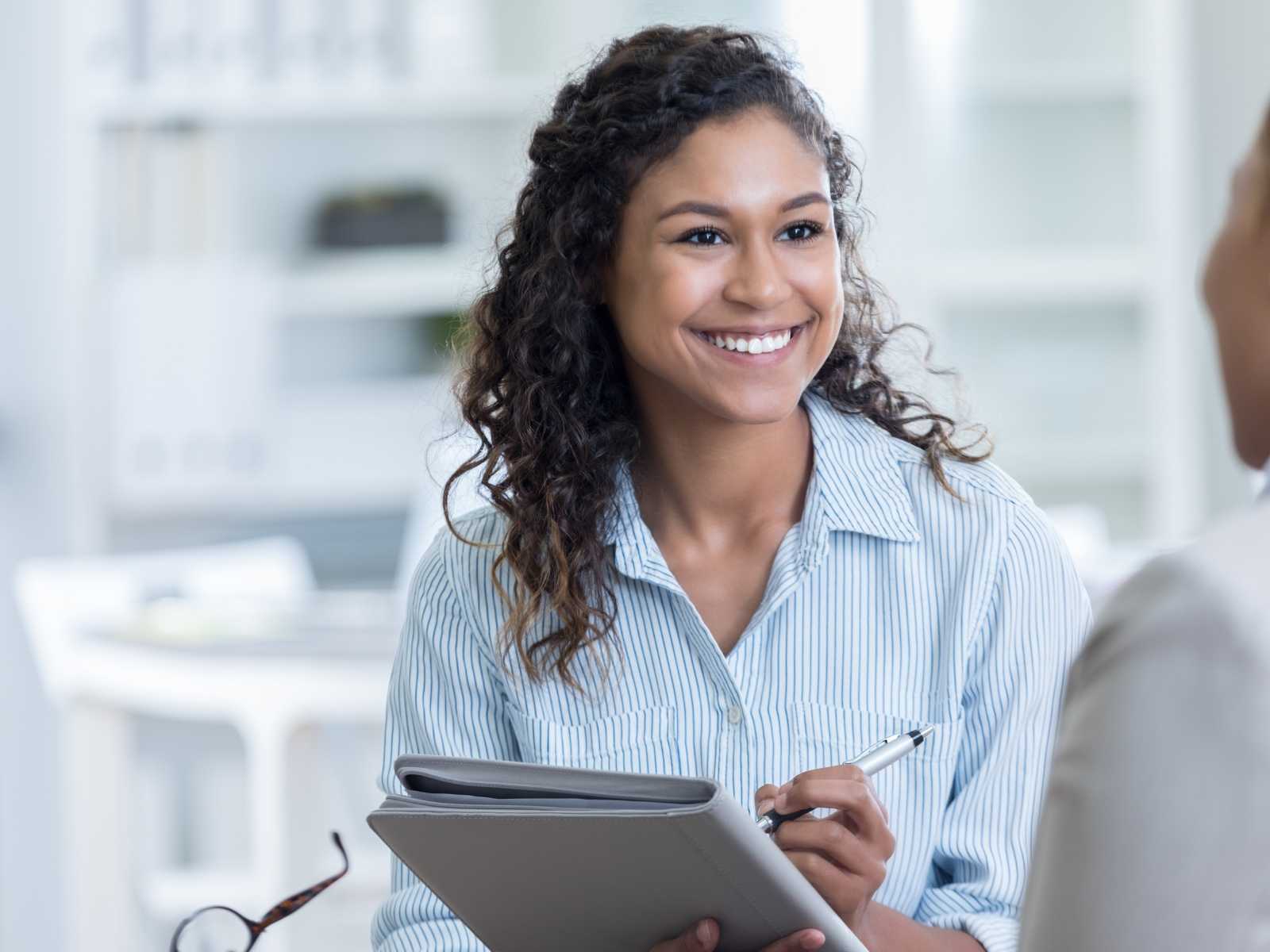 Retaining customers is no easy task and it takes real devotion to prioritize your customers in order to turn them into brand advocates. Once that relationship is solidified with repeat business, be sure to have ways to get those customers sharing their experience with either reviews or ratings. B2B purchases often rely heavily on peer reviews before making a decision. Publishing your company's rating and reviews will lend credibility to your business and help close those deals faster as customers feel more confident doing business with you.
Success stories are an important cornerstone for building brand loyalty and strengthening your e-commerce business. Get customers to sign off on using their names and photos to add authenticity to their reviews and, if possible, pull out the most relevant quotes and testimonials for your website copy. Another surefire way to show your customers some love is to improve your customer service. Going above and beyond for your customers creates a more enjoyable shopping experience and one that they're more likely to share with others.
Looking for a B2B e-commerce solution?
Learn more about our B2B-first e-commerce platform!
2. Create positive experiences
Keeping customers happy requires you to put some effort into understanding their experience with your business, and that means having a website that is easy to navigate and can provide users with all the information they need quickly.
Often, B2B products and solutions can be complex, but your site shouldn't reflect that. Provide clear, detailed information about your products and services. That should include demonstration videos and photos of your products in action as these help fuel purchase decisions, along with those customer testimonials and success stories of how others benefited from your products.
Again, putting your customers' needs first will help you distill down the information you need to share about your solutions. Hone in on the benefits to your customers and create content and copy that communicates what they'll get out of your product and why they should do business with you.
Spend some time combing through your site as a potential buyer and make sure those onsite searches are easy to get to. Intuitive, fast interfaces make all the difference. Buyers have a limited attention span and are quick to bounce to another competitor's site if yours is loading too slowly or if they're unable to find what they're looking for.
The same can be said for your mobile platform as well. B2B buyers enjoy shopping and conducting research on their phones, so your business has to optimize for mobile. Make sure all the great features from your website are accessible from mobile devices.
3. Pick a platform that will grow with your business
Do your research when it comes to choosing a B2B e-commerce platform. Many promise easy integration and accessible analytics, but the reality is nothing more than a flashy CMS that can't help you or your business grow.
Listen to the feedback of your internal stakeholders to set out what's important for them when considering a new e-commerce platform. Customer service, sales and marketing teams will all have their own needs and expectations from the system. Start to look at the integrations possible with existing systems in place to find ways to accommodate every team and team member.
Not all platforms are created equal when it comes to integration. Be wary of claims for easy plugin solutions and be sure to ask for referrals or testimonials from other customers to uncover any possible sticking points for getting set up. A platform provider should have proof that their systems were in fact easy to use and integrate with other backend systems.
An integrated platform will offer all sorts of benefits to growing your e-commerce business and creating those necessary, positive customer experiences. Being able to provide multiple shipping options as well as real-time insight into the status of orders helps you build trust and credibility with customers. With a system that incorporates all the moving pieces of your e-commerce ecosystem, you gain more control and visibility into your operations, ultimately helping you to reduce costs and pass on those savings to your customers. Want to see some of the features and benefits of what a natively integrated solution looks like? Here are some of the highlights of native ERP integration!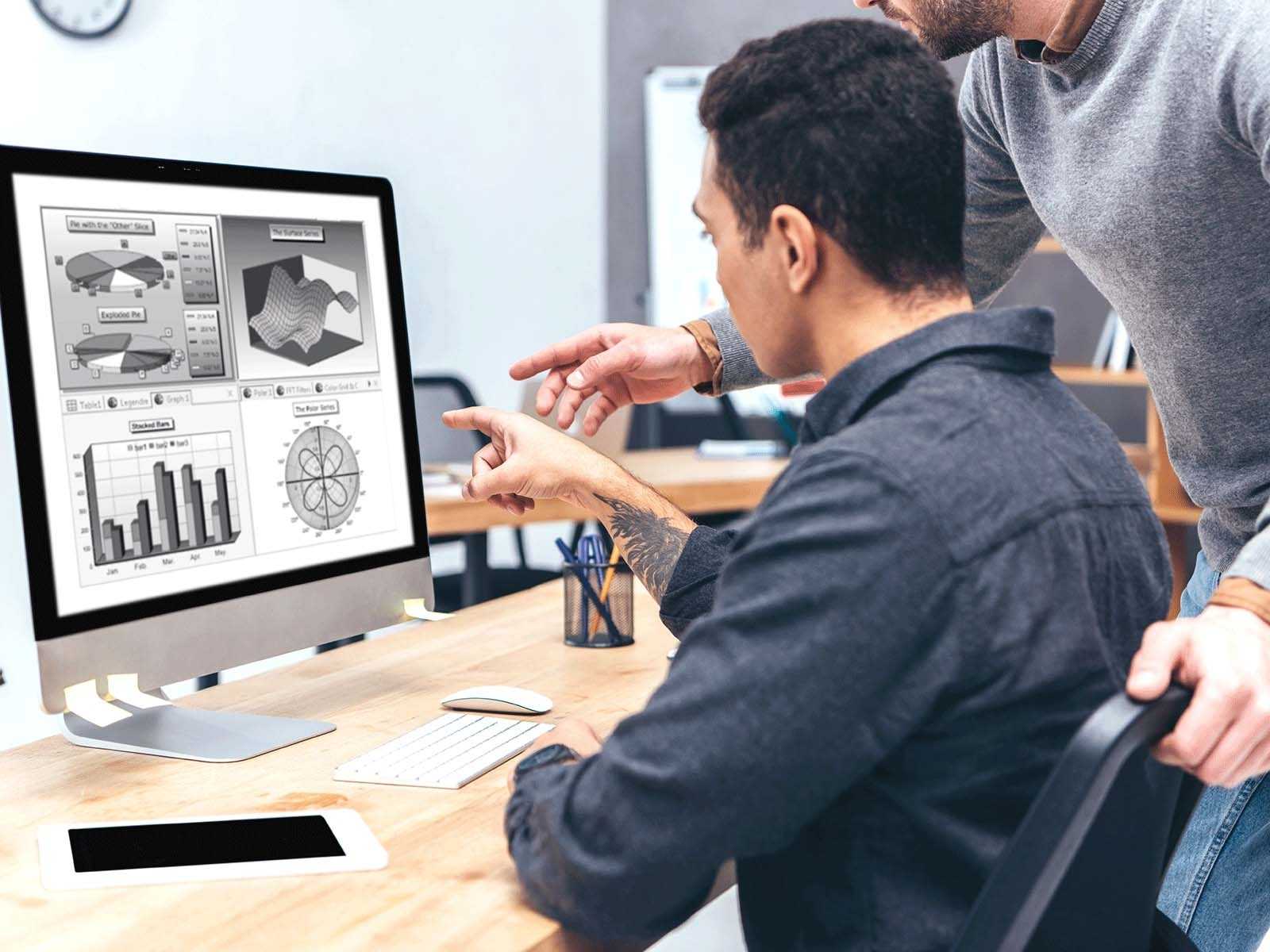 A common theme amongst platforms is that they were built for B2C models which have simpler transactions. Look for a platform partner that is entrenched in B2B and understands the complexities that come along with it. A comprehensive platform will support simple and complex promotions, dynamic product catalogs with customer-specific pricing, advanced search capabilities that are customizable and exact inventory levels with reporting functionality that works for your goals and KPIs.
Find a B2B e-commerce solution that allows you to dig into the data more to get a clear picture of how effective your sales strategy is. Run benchmarking comparisons to see what's working on your website and which promotions need tweaking. Dive into your customer behavior analytics to identify opportunities in your offering. Armed with data-driven analytics, you'll be able to make sound and informed business decisions.
Get the latest on risks and costs of B2B e-commerce — as told by 1,111 IT leaders
Improve your digital commerce offering with key insights from our report "The ripple effect of misaligned B2B e-commerce."
Choosing the right partner for your B2B e-commerce solution
Your B2B e-commerce platform is more than just technology — it's a full-service operating system that takes customers through sales to support while also helping you stay on top of marketing promotions and product levels. It's the backbone of your operation, providing better management of suppliers and customers.
That's why it's key to choose a solution partner that understands your business inside and out. The e-commerce platform from Sana puts your business needs first and will provide ways to simplify the B2B buying process for your customers. With a scalable offering, you can be sure that as your business grows, the platform has the ability to expand along with you.
Talk to an e-commerce expert