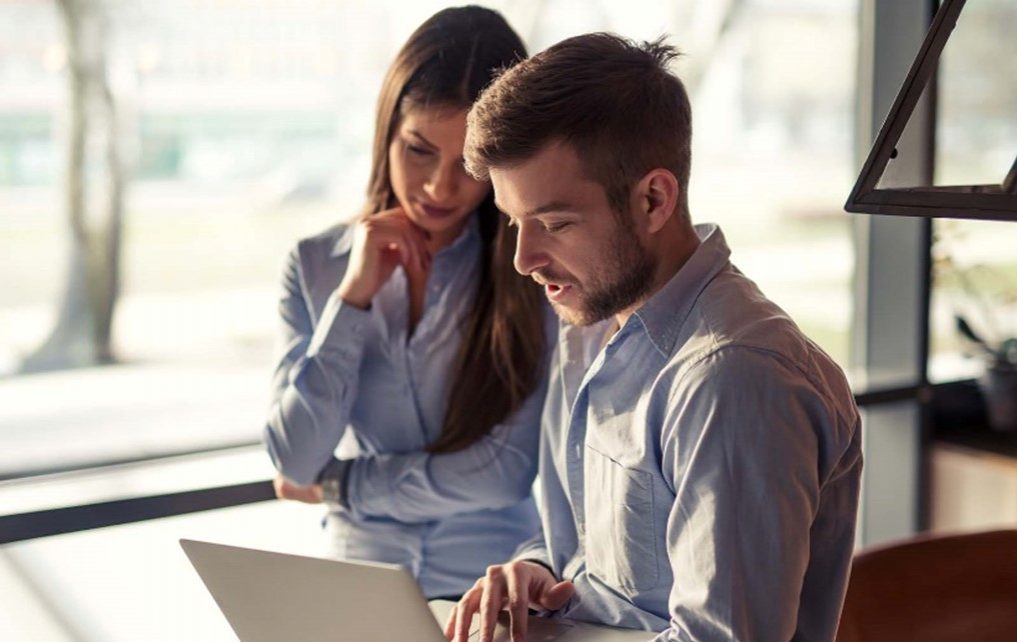 It's not news to say exponential digital adoption has resulted in a global shift in the way we do business. Business process automation is now increasingly the norm for many organizations looking to streamline operations and sustain growth. But what exactly do we refer to when we talk about business process automation, and exactly how can it create organizational impact for B2B companies adopting e-commerce?
In this blog post we cover everything you need to know about business process automation as it relates to B2B organizations.
Defining 'business processes'
The term 'business process' can sound broad, and for the sake of clarity, it's worth establishing a definition. Typically, business processes consist of the repeated set of activities carried out by a business to help them achieve their targets.
There can be many variants of business processes. This includes invoicing and fulfillment, data entry, business operations, and even basic financial services. Often, these processes are left to be carried out by people, which can result in various email chains, missed handoffs, and the potential for error to cascade and create bottlenecks in overall workflow.
A recent report by Gartner suggests that up to 69% of this routine work will be automated by the year 2024. With the rise in businesses integrating different automation tools into their workflows -according to McKinsey, 76% of IT executives have accelerated business process automation post the COVID-19 pandemic – this number seems well on track.
Report: 84% of IT leaders say their e-commerce solution has negative impact on the business
Learn what IT leaders have to say about e-commerce and the impacts it has across the business.
What does business process automation (BPA) refer to?
So what exactly does business process automation, sometimes called BPA, refer to? Automation can be applied to these repeated tasks to help in the execution of these tasks. This is done to minimize the costs and streamline complicated processes.
Business process automation should not be confused with business process management, which is wider in scope, and usually refers to how complex organizational processes are streamlined using a variety of different methods.
Successful BPA hinges on many different factors, including identifying what your most critical business processes are, how your people are impacted, and how scalable changes you implement might be within your organization.
Types of business process automation
Exactly because BPA is so broad, there are many different ways it can take shape in your organization. Some of the different types of business process automation include:

Marketing automation allows you to set-up marketing processes that prime your business to capture the best leads and conversions. These might involve automated customer segmentation, customer-specific pricing promotions, and prospect targeting via social media.
Hiring new employees can be a complex process, and HR automation simplifies this to ensure you're being efficient in recruitment. HR automation can also manage other facets of employee management, such as payroll, time off, and benefit administration.
The finance function of most organizations cover a wide range of complex processes, including accounting and bookkeeping. Accounting automation ensures the core processes no longer need to take up the bulk of your team's time, while minimizing room for human error.
Process automation involves an audit of your existing end-to-end workflows and opportunities for automation that ensures a more efficient process. This could include singular tasks, such as email sends or status updates, to whole workflows, such a purchase request orders.
Is business process automation important for B2B organizations?
The stats don't lie. A recent article by the Harvard Business Review suggests intelligent process automation can provide companies with a 'powerful competitive advantage'. This is even more true of B2B organizations, where digital adoption can be slower, especially in certain industries.
Here are some reasons BPA is vital for B2B organizations:
Catching up with buyer expectations: B2B buyers today expect B2C-like experiences from their purchase interaction. There's still plenty of room for improvement – 50% of buyers say e-commerce sites fail them. BPA can help bridge this gap, through ERP-integrated e-commerce that lets you focus on CX.
Optimize employee time: Business process automation can often mistakenly be seen as a method of replacing people. The reality looks a little different – in a report by Camunda, 51% of automation initiatives were taken to boost employee efficiency, with tooling leaving more room for people to focus on higher-quality work and problem-solving.
Streamlining organizational processes: The complex inventories and customer agreements of traditional B2B organizations often result in time-consuming, error-prone work. This often results in overworked customer service reps, who spend more time sharing basic information than they do meaningfully interacting with customers. BPA can help resolve this.
BPA in action: Sana Commerce case studies
Sana Commerce Cloud is a B2B e-commerce platform that integrates natively with Microsoft Dynamics and SAP ERPs. An ERP-integrated e-commerce solution relies on the automation of information between back-office systems. The result? Less data silos and a more seamless experience for customers.
Here are three case studies from some of our own customers showing how business process automation in e-commerce can help businesses grow and achieve key results.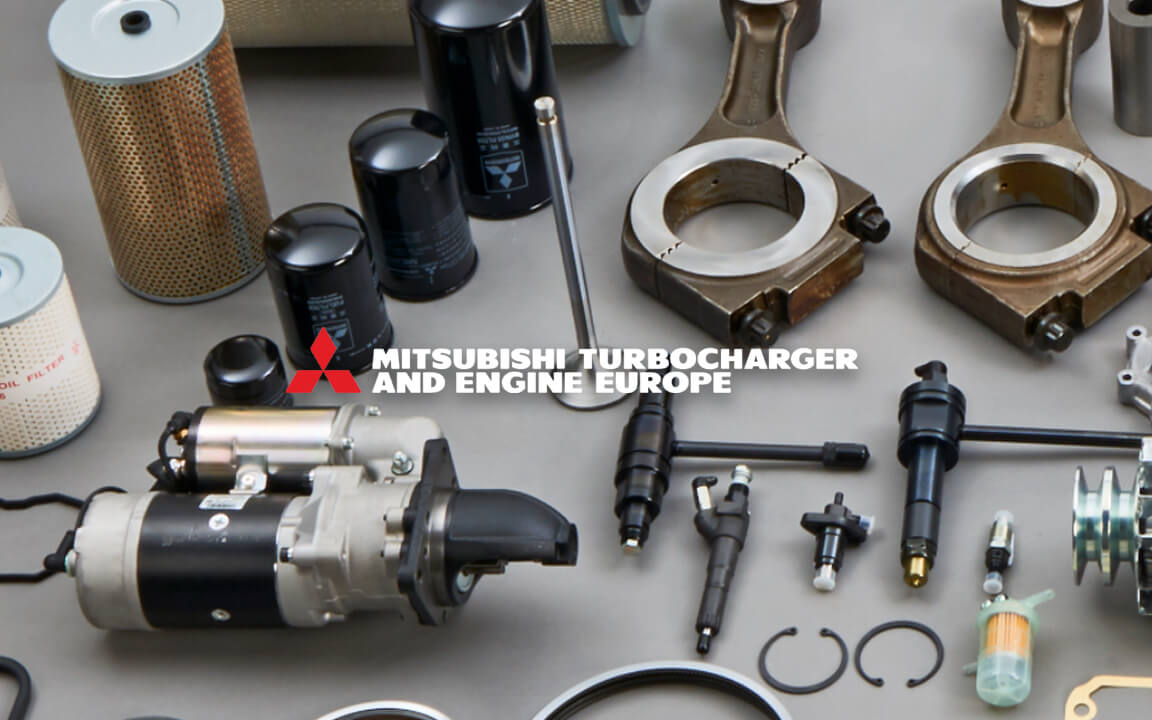 For Mitsubishi Turbocharger and Engine Europe B.V (MTEE), an automobile parts manufacturer, their main goal in digital transformation was to provide a seamless customer journey for customers shopping online.
This was vital because all MTEE orders take place online. If the shopping experience is not intuitive, they could risk losing long-standing customers or risk customers not adopting their web store at all.
Fortunately, with an e-commerce solution that offered automation between their ERP and web store, they were able to:
Create transparency on order information, including delivery times, methods, and lead times.
Include customer customization, from personalized search to product notifications.
In this case, BPA ensured less strain on customer service, and automated a bulk of the communication involved in order placement.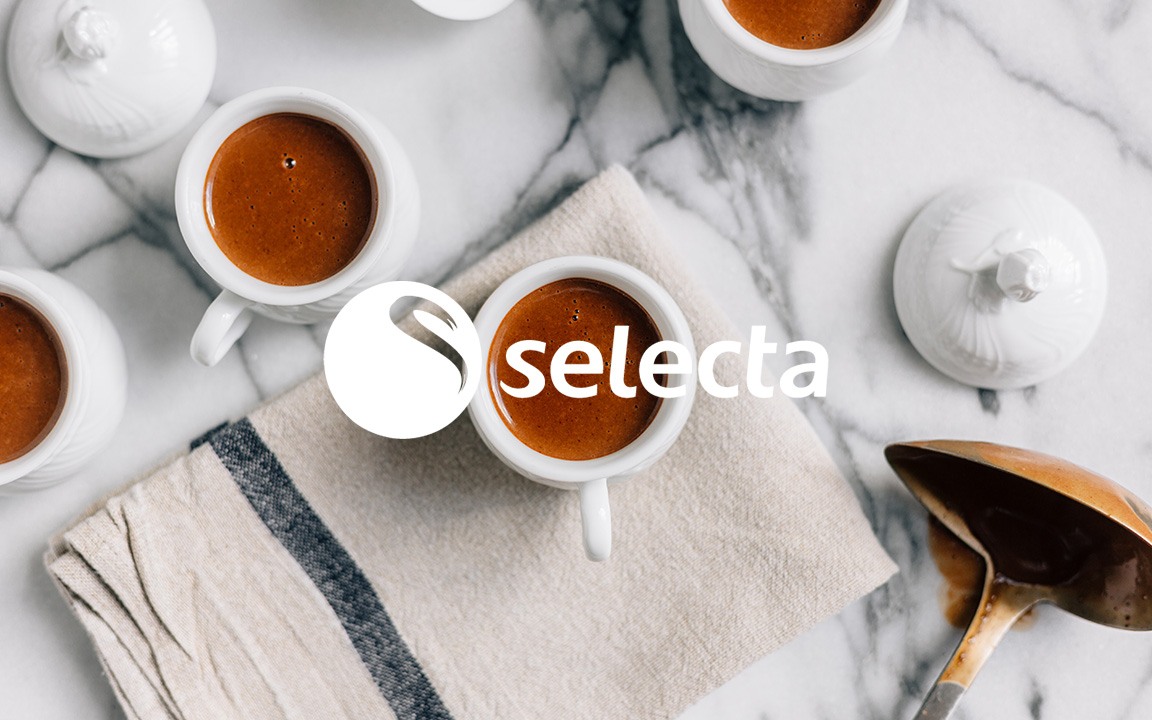 Already a market leader in coffee concepts, soft drinks, snacks and fresh food solutions, Selecta needed a solution that would serve customers who often placed and purchased orders outside of business hours.
Via the e-commerce automation features within Sana Commerce, Selecta:
Saved in 3 FTEs (full-time employees) and optimized time spend for customer service staff.
Can now show customers 24/7 real-time data with complex pricing information based on their ERP data.
For Selecta, BPA didn't just result in real monetary savings, it also saw a rise in overall revenue, thanks to an accessible sales channel.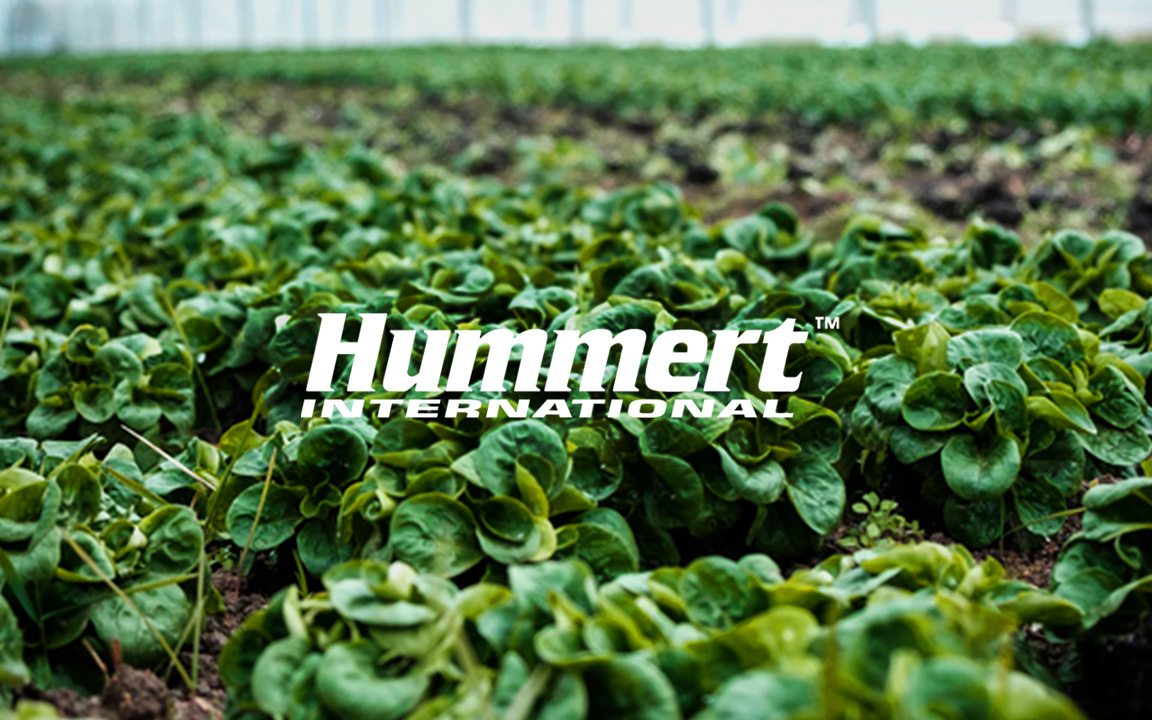 A B2B distributor of wholesale horticulture supplies and equipment, Hummert International decided to invest in digital transformation, a rare occurrence in their industry.
With efficient BPA tooling in Sana, they were able to:
Accomplish 64% more new customers opened accounts and 25% new business.
Automate customer service functionalities through live chat and online access to customer accounts.
For Hummert, implementing the right BPA tooling saw a significant increase in both revenue and prospects.
What should you consider when selecting a business process automation tool?
When reviewing BPA tooling that might be helpful to your organization, there are several factors worth taking into consideration. These include:
Identifying pain points in your business' process
This involves assessing the scope of opportunity there is within your organization for process automation, and then creating a timeline for high-priority to low-priority changes.
Create a checklist of must-have features
Do you work with a particular ERP? Does your organization offer segmented kinds of leave? Draft up your 'must have' features so you know how to properly assess prospective BPA tools.
Think about your service needs
How hands on/off do you need your BPA tooling implementation to be? For large implementations, it's advisable to have dedicated support on hand, whose job it is to proactively spot risks and find solutions.
Assess any potential security risks
Since BPA tooling integrated to a lot of data that might be confidential to your business, it's integral to always check they follow best practices to maximize both software efficiency and organizational security.
Need to convince internal stakeholders about e-commerce?
We can help. Download our free template to help build the business case, with step-by-step instructions.