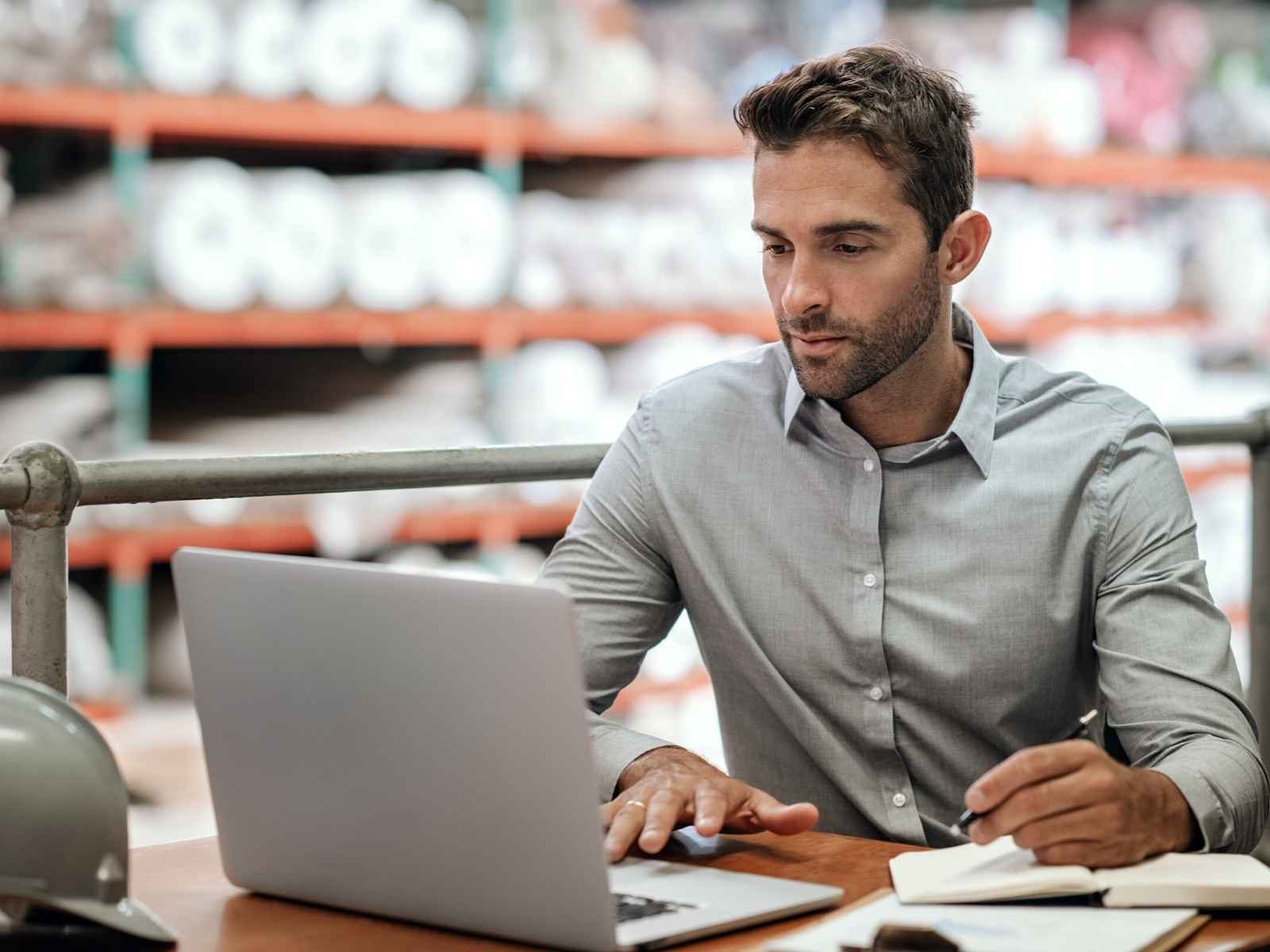 Having a solid omnichannel e-commerce strategy is more relevant than ever for B2B businesses, as it offers a holistic approach to sales that transcends buyers' channel choices. Now that professional buyers are accustomed to it in B2C, they also want a seamless and consistent B2B experience, even when they switch between channels.

Why is omnichannel e-commerce for B2B so mission-critical?
The undeniable truth is that the longer you wait to offer your clients an equally stellar buyer experience in their professional lives, the higher the risk you run of losing them to competition that's already embraced an omnichannel e-commerce strategy.
In short: if you haven't gotten started with omnichannel yet, it's time. This is especially true now, for a few reasons.
Data from our 2019 B2B Buying Process Report tell us the following:
This all tells a story: one where e-commerce is a critical and non-negotiable part of your B2B sales strategy, but still, just one part. Here's why:
1. Buyers connect with the brands based on trust, not on the channels they choose.
Buyers exposed to omnichannel e-commerce strategies are likely to be more active, more loyal, and higher-spending customers. In fact, in a survey done by Accenture, 75% of B2B buyers said they would purchase from the same supplier again if they had excellent omnichannel capabilities.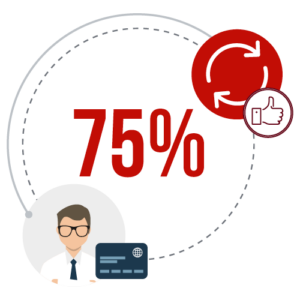 A strong omnichannel approach reinforces your brand and the loyalty of your customer base.
2. The B2B buyer journey is not a straight line from point A to point B.
In addition to the existing complexity of the B2B buyer journey, business selling to professional buyers have even more complications and nuances to contend within 2019. The use of mobile devices has disrupted the traditional shopping experience for years now. Three-quarters of respondents in the same Accenture survey indicated that being able to look up product information across channels was important or very important when making work-related purchases online.
Your approach to sales and customer engagement across all channels needs to be consistent, whether your client is on location with a sales rep, on a computer at work, or using their mobile phone during their commute.
In today's digital society, it's increasingly common for multiple channels to be involved in a single purchase, and that's exactly the kind of customer experience that an omnichannel approach supports and encourages.

3. Buyers demand a smart and personalized omnichannel e-commerce approach from brands they love.
Businesses with a strong omnichannel e-commerce approach retain an average of 89% of their clients. Compare that with a 33% average retention rate and it's clear that clients know what they want and that they'll go to the companies that offer it.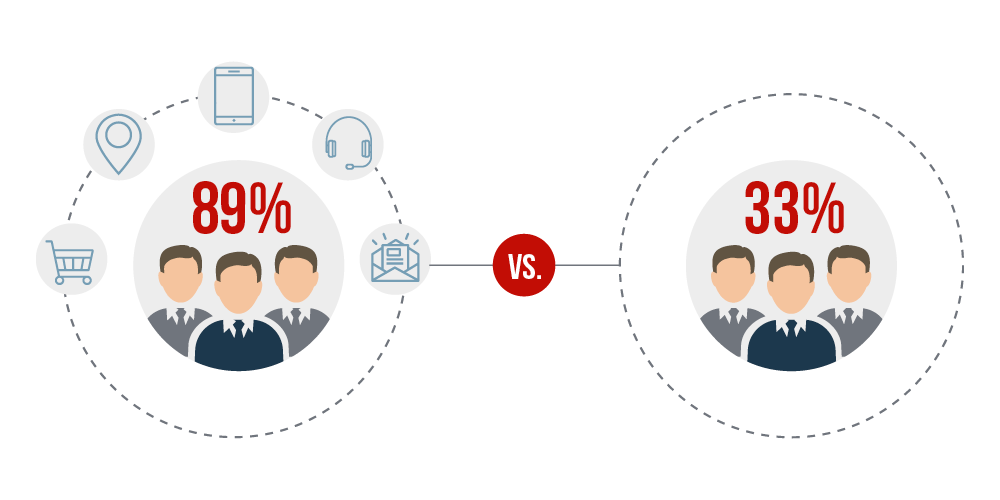 Brands need to be savvy in using customer data and engagement systems, and they need to address customer preferences intelligently.
Companies can establish trust if they can provide an omnichannel shopping experience and engage their customers holistically. With that trust comes customer loyalty — a powerful tool in the B2B world which drives business results:
Read our blog post to learn how IHL did just that.
Next steps and more insights on omnichannel, e-commerce and B2B strategies
Learn what drives B2B buyers' omnichannel preferences.