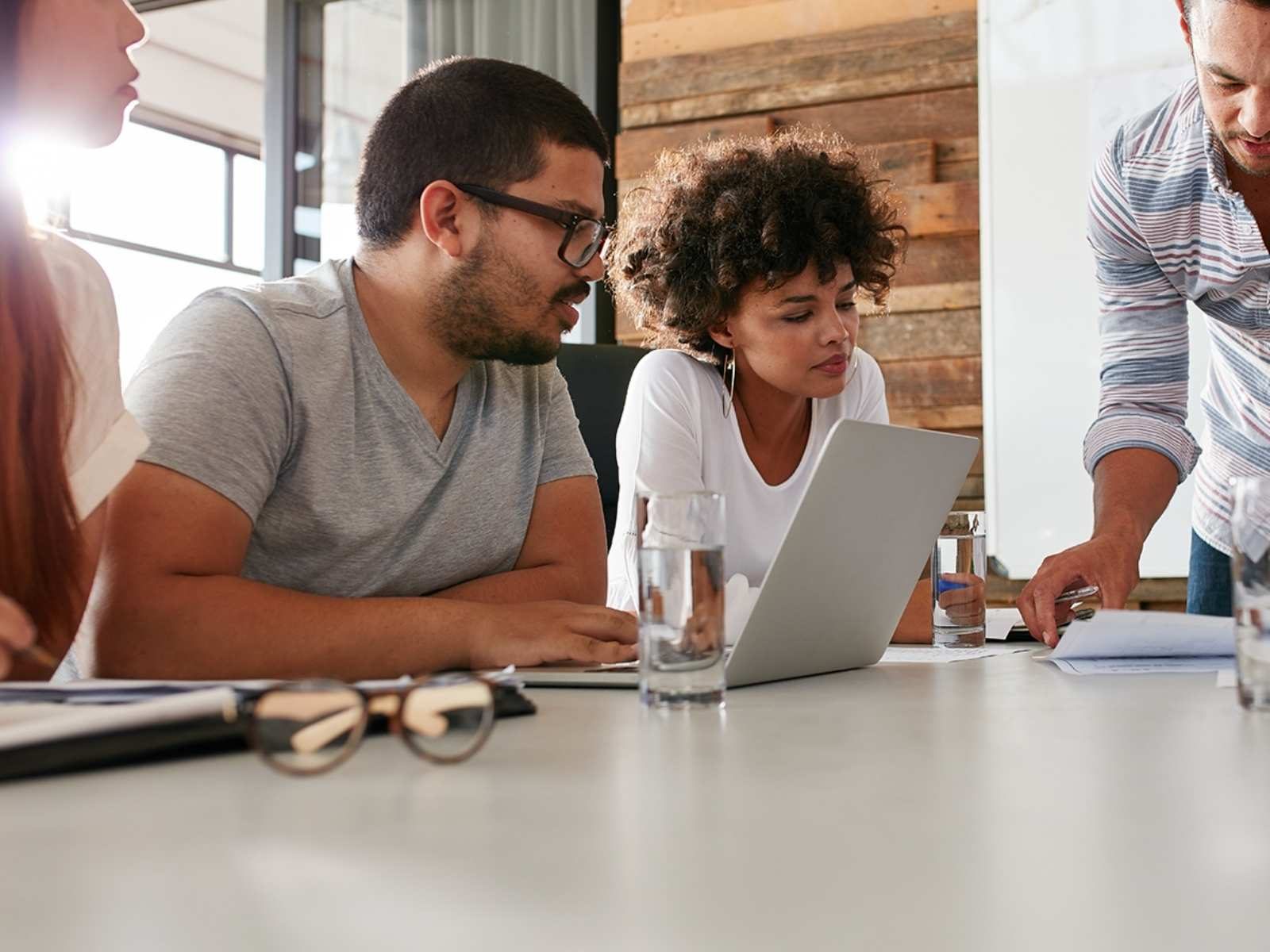 International e-commerce refers to the business of selling a product over the internet to buyers who live in foreign countries. There are practically no limits to where your company can expand its business, provided there is a market for your goods. But any expansion into a new market inevitably requires a lot of time, effort, and resources.
Brick and mortar and online-only shops alike can explore new audiences with the rise of international e-commerce. After acquiring an integrated e-commerce solution, there are various benefits to enjoy, such as increased brand visibility and an expanded customer base.
Global e-commerce statistics
Below are a few global e-commerce statistics to be conscious of:
According to eMarketer estimates, retail e-commerce sales grew to $2.304 trillion in 2017. This is a 24.8% increase from 2016. Mobile commerce played a significant role, accounting for 58.9% of digital sales.
The eMarketer estimates also found that e-commerce composed 10.2% of all retail sales worldwide that same year, an 8.6% increase from 2016. Asia-Pacific played a major part in the growth as 14.6% of the region's retail spend was made online.
According to a study by Inviqa, 59% of millennials use Amazon first when online shopping. Millennials also gear towards e-commerce businesses to make price comparisons, with 41% of them almost always using multiple websites when buying an item. Lastly, a whopping 93% of millennials tend to read product reviews before making a purchase.
According to a 2017 statistic from Nasdaq, an estimated 95% of purchases are predicted to be made online by 2040.
According to research from Kinsta, the preferred payment methods of shoppers around the world are credit cards (53% of all transactions), digital payment systems (43%), and debit cards (38%).
Benefits of international e-commerce
Like any business endeavor, e-commerce presents its challenges — including finding the right market, gaining the attention and trust of the target market, and increasing sales and long-term growth. Businesses must also be careful in choosing the right e-commerce platform, making sure it's one that unifies all data and touchpoints for smarter, more effective management and decisions. Nevertheless, global e-commerce can provide benefits for businesses and customers alike when incorporated thoughtfully and strategically.
For businesses
Benefits for businesses include:
Increased brand visibility: Establishing your brand in foreign countries allows more buyers to become familiar with your products or services. This in turn builds trust, expands brand visibility, and eventually increases sales.
Expanded customer base: Entering more markets and increasing brand visibility drives the potential customer base of your business.
Testing of new markets: One big reason an e-commerce store may reach out to a global audience is to use it as a testing ground. Opening up your business to a foreign country allows you to see if certain markets will be lucrative before acquiring a physical location there.
For customers
Benefits for customers include:
More product variety: Customers in different areas of the world benefit from global e-commerce by receiving more product variety. Products or services may be very desirable in countries or regions that do not develop them internally.
Increased contact between business and consumer: A well-thought-out global e-commerce strategy also enables greater communication between the business and its consumers.
Tips for expanding your e-commerce store internationally
Expanding your business to an international market requires underlying marketing and revenue growth strategies appropriate for each new marketplace, and a strong commitment to the work that goes into the endeavor.
Below are tips for making the transition smoother:
Do market research
Your business must conduct market research on the countries or regions you wish to expand into. Testing interest in your products or services, as well as discovering which of your competitors are already active in that market are key areas of focus. Research lets you know if your business will be successful in a different market before you begin pouring significant resources into it.
Localize your strategy
Localization refers to the process of adopting a product or service to fit a specific locale. For global e-commerce, this may involve optimizing a product or service to suit a different language, culture, or even the area's "look-and-feel." Localization seeks to reduce the number of barriers surrounding new potential customers.
There are various ways to localize your strategy. Domino's, for instance, updates their menu and topping choices to reflect local food preferences. Another way to localize your strategy is to translate the text on your website or app to different languages. If you're planning to expand your business into a certain country or region, research what languages are spoken there.
Be mindful of other cultures
With global e-commerce, it is important to be mindful of other cultures. Businesses must do their research when it comes to exploring new markets. Images and designs that may be appropriate in one country or region, may be offensive in another. Great customer service is crucial to successfully and respectfully enter new markets.
Making a peace sign with your hand, for instance, is a popularly used gesture in the U.S. In the U.K., Australia, and other countries, that sign becomes offensive when your palm is facing inward.
Find a global e-commerce solution
Expanding into a more global market also requires the appropriate tools for doing so. Scalable e-commerce platforms, for instance, may be necessary for handling the growth that can come with an expansion into a global market.
Ensure compliance with local laws
Lastly, make sure to perform research on the local laws surrounding your new market. Every country has its own regulations for retailers — from payments and logistics to privacy and taxes. Staying on top of local laws is essential to avoid tarnishing your brand image across seas.
E-commerce challenges have a big impact on your customer relationships.
Find out how to improve your customer relationships in 2021 with The Manufacturing & E-Commerce Benchmark Report.