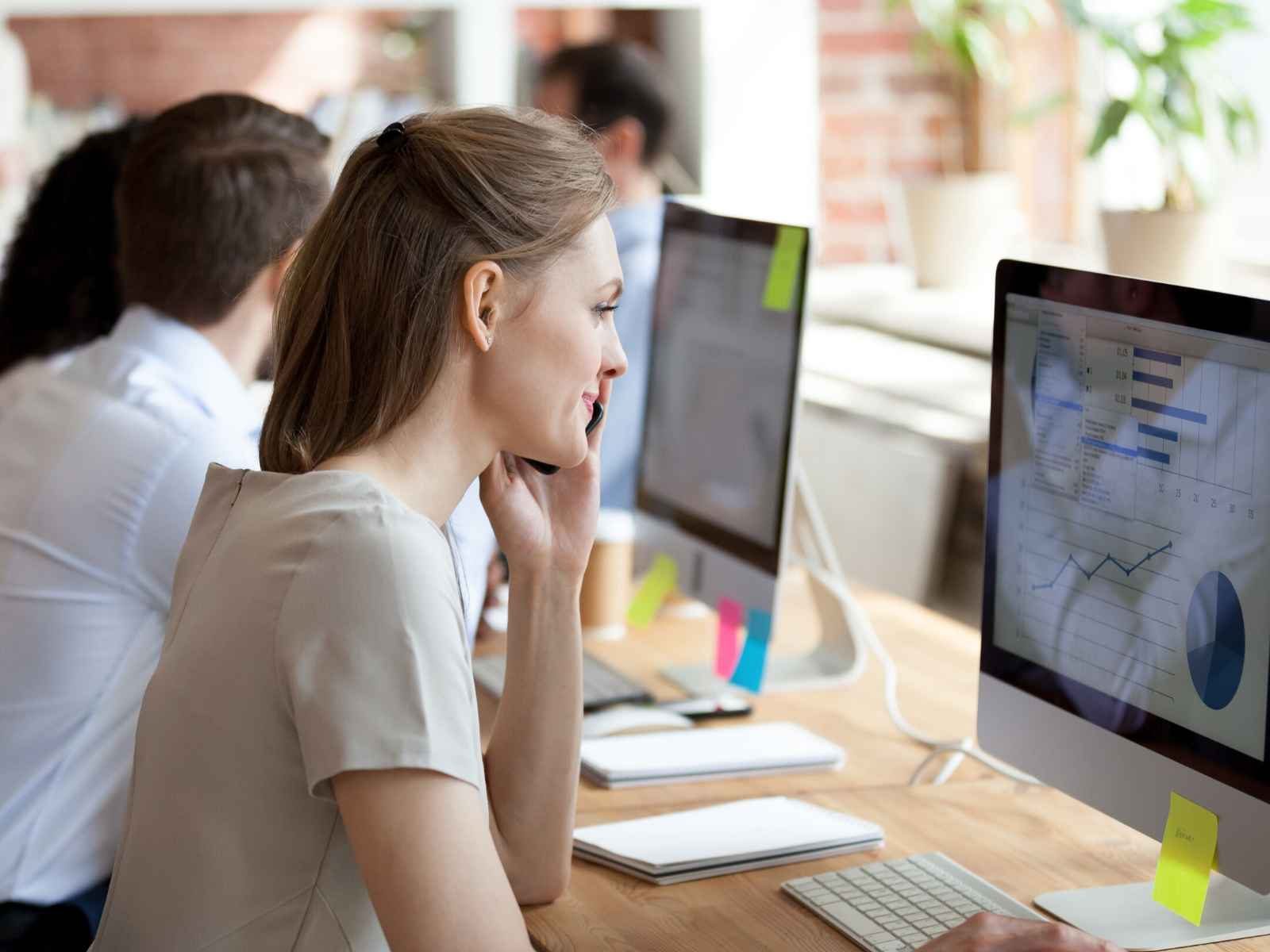 Sana Commerce will again be presenting the B2B E-Commerce Awards during The B2B E-Commerce Event. This year's event will take the form of an online award ceremony. As a result, we also offered our international customers the opportunity to compete for the prizes. In contrast to the first edition of the B2B E-Commerce Awards, companies from other regions could register their e-commerce project in addition to Dutch and Belgian cases. Moreover, anyone could submit a case, provided it met the conditions set. Last year, Ameel Candy World, Royal Brinkman, Installatiebalie.nl and Forbo Flooring were awarded the top prizes .
"In connection with COVID-19, we quickly made the choice to move the B2B E-Commerce Event online. Of course, it is very unfortunate that we cannot shake hands with our customers, prospects and interested parties in Rotterdam, but a digital meet-up also offers new opportunities. For example, customers from other regions where we operate can also participate in the English online sessions and can participate in international projects like the B2B E-Commerce Awards," says Michiel Schipperus, CEO at Sana Commerce.
Categories
This year we have 5 categories for which an award is presented: User Experience, E-Commerce Success, Innovation, Best Newcomer and E-Commerce Manager of the Year. The last 2 categories are new compared to last year's edition.
To qualify for the Best Newcomer Award, the web store must have gone live no earlier than January 1 2019 and also have achieved striking results. Progressive e-commerce managers are also put in the spotlight. Behind successful B2B e-commerce projects there is often a manager with a clear vision about online business and with a lot of knowledge about the existing business.
Audience award
In addition to the mentioned categories, there will also be an Audience Award. An expert panel will select the 10 most appealing cases and the audience will choose the winner through online voting. The vote will take place in July. Judging of the other cases will also be in the hands of the expert panel, led by Michiel Schipperus.
The nominations will be announced on June 25 and the presentation will be taking place during The B2B E-Commerce Event (online) on September 24.