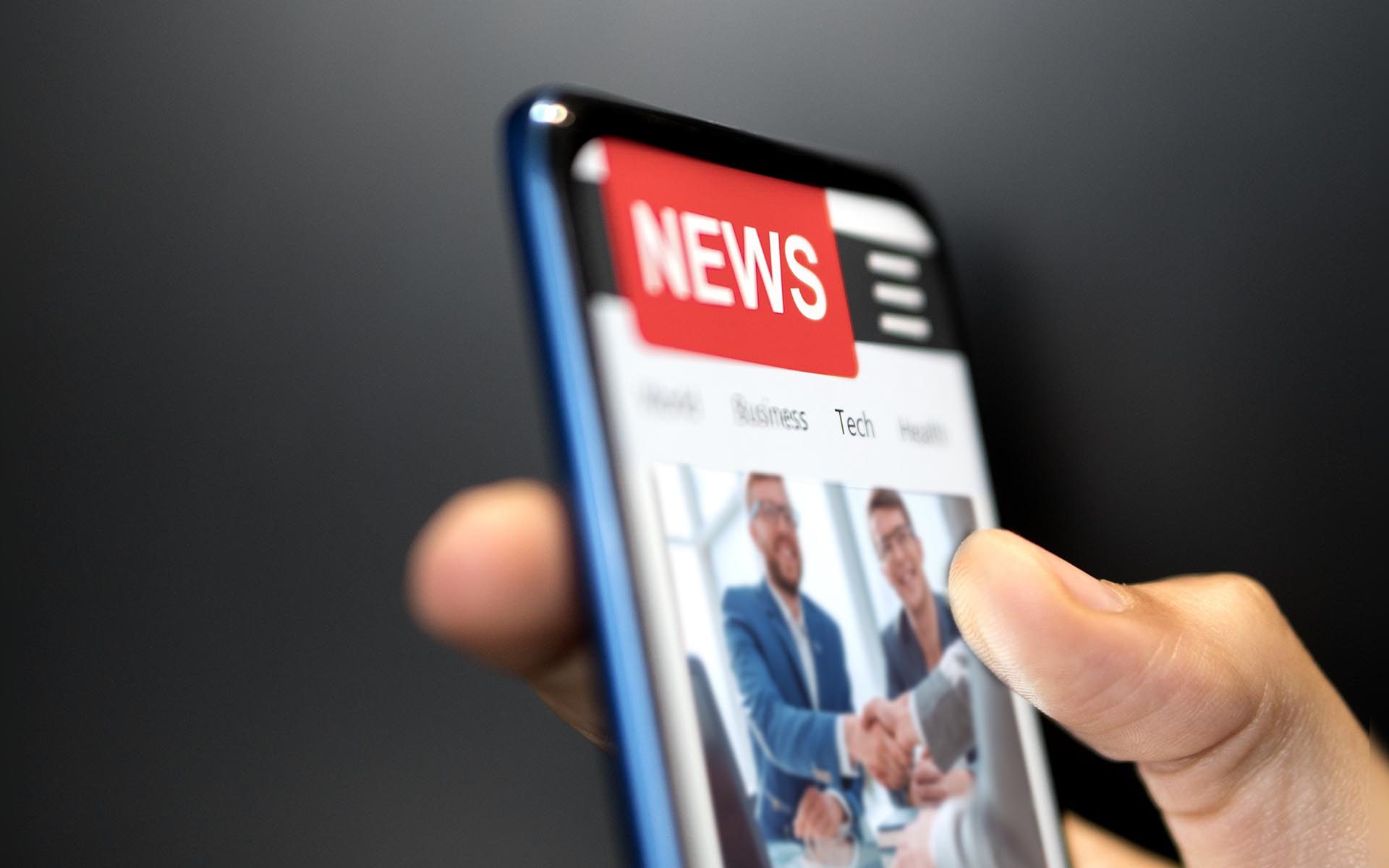 We are thrilled to share the good news: Sana Commerce was among the select companies to be named in the Forrester Wave™ B2B e-commerce report Q3 2018, B2B Commerce Suites.

The Forrester Wave™ report assesses and recognizes the performance of B2B e-commerce solutions providers. But what you'll learn from reading the report is perhaps best summarized in the report itself: "The 12 Providers That Matter Most And How They Stack Up."
We feel confident that our inclusion in this year's report is indicative of Sana's continued success, and echoes what we already know: that Sana is taking steps in the right direction when it comes to B2B e-commerce excellence.
What This Means for Sana (Today and Beyond)
Since the inception of the company, we at Sana have strived to always put our best foot forward. We have expanded our international reach to become an organization with worldwide impact. In the past, Sana has been named Microsoft Dynamics ISV Partner of the Year for Western Europe and was included in Microsoft's Inner Circle for 2017/2018. The additional recognition from Forrester (in addition to last year's inclusion in the Q3 2017, Forrester Wave™ Report, Suites for Midsize Organizations) lets us know that we are not only doing what we set out to do —we're also doing it quite well.
"We're honored to be recognized by Forrester as one of the top B2B e-commerce solution providers in the world. With the report, Forrester acknowledges Sana's unique positioning as the only e-commerce suite that really bridges the gap between ERP and e-commerce," says Michiel Schipperus, Chief Executive Officer of Sana Commerce. "It means a great deal to us that one of the most respected market research companies in the world underlines the distinctive approach we have taken when developing our Sana Commerce product. It's this unique philosophy that has allowed us to help thousands of companies around the world achieve their B2B e-commerce goals."
Sana's Chief Product Officer, Arno Ham, echoes these sentiments. "It's an honor to be mentioned among the world biggest players in e-commerce," he says. However, this exciting acknowledgement from Forrester isn't just a win for Sana today. It also helps guide us and gives us visibility into how we can move forward and offer an even more future-proof solution.
"It's good to see where we currently stand in the market," says Ham, "[because] it will help set the tone for our road map for the coming years."
We look forward to seeing where Sana will go from here.