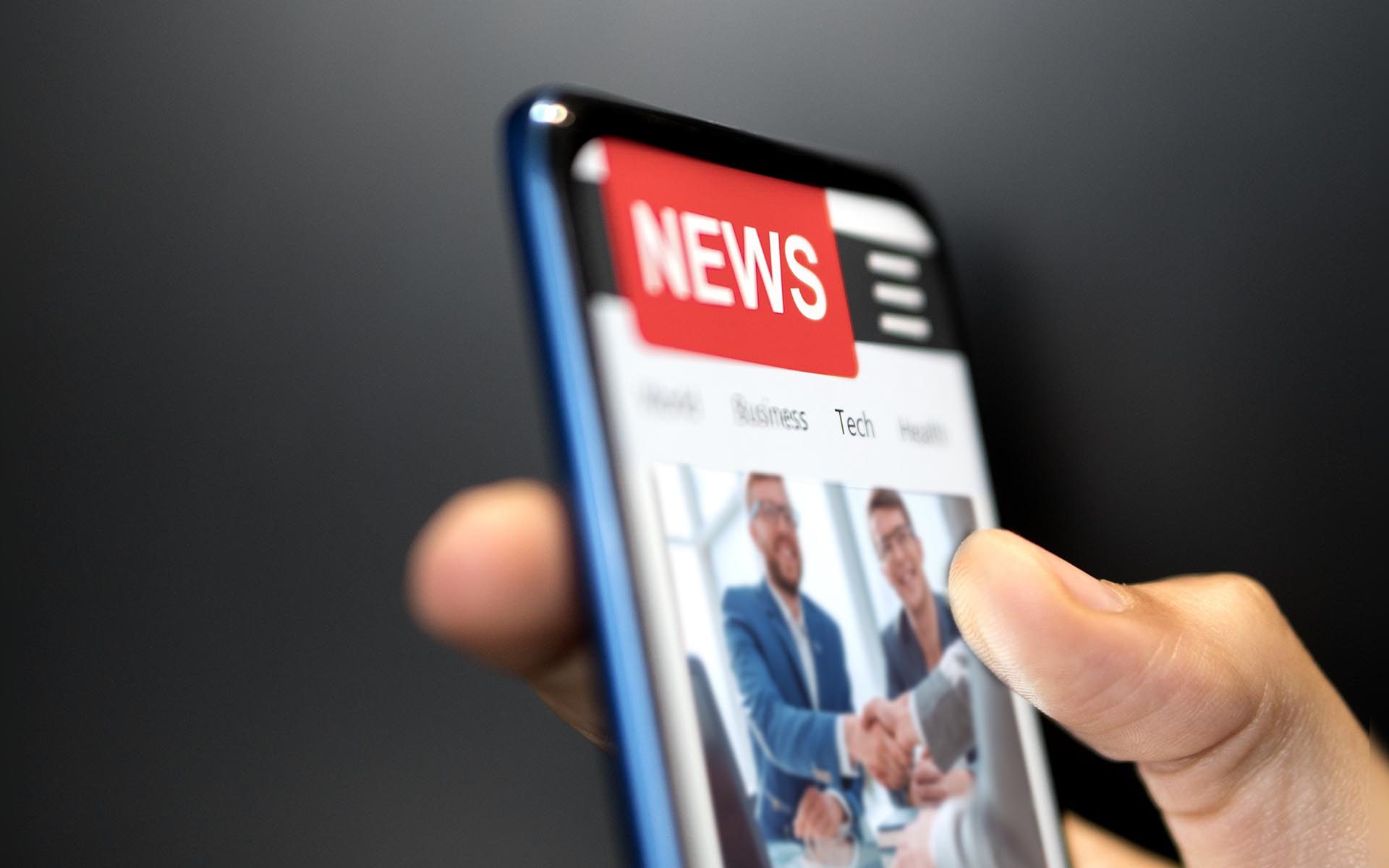 We're proud to share the news that our newest e-commerce software offering has achieved SAP-certified integration with SAP S/4HANA®
Certified Integration With SAP S/4HANA
At Sana, our goal is to help companies across the globe realize their full potential with our web store software. Because of our ERP-first approach to e-commerce, certification is of the utmost importance to us, and of course our clients. This is why we are so happy to share the news that our e-commerce solution for SAP S/4HANA is SAP® certified.
This SAP certification is proof that the SAP Integration and Certification Center has reviewed our e-commerce software and deemed it worthy of certification. But what it really means is that B2B and consumer-focused companies around the globe can trust Sana Commerce as the right e-commerce solution in today's dynamic online marketplace.
"It's Our Duty to Make Sure Our Add-On Is Certified"
We believe that the ERP system should always play the leading role when it comes to e-commerce. Software like SAP S/4HANA are your company's single source of truth for everything from product specifications to customer addresses. This is the data you need to ensure your web store delivers the level of convenience your clients expect, but you don't want to open your ERP system up to unnecessary risks in order to use this information for e-commerce.
Choosing an SAP-certified e-commerce solution makes these worries a thing of the past.
"Because we're so seamlessly integrated, I believe it's our duty to make sure our add-on is certified and tested for functionality, ease of installation, the use of SAP standards, performance, scalability, and of course security by an external party — in this case SAP," says Arno Ham, Sana's Chief Product Officer. "With all these checks being carried out, we can assure our customers that they have a risk-free and high-quality add-on which allows them to turn their SAP ERP into an e-commerce engine."
With our latest product and the accompanying certification, we can now help even more companies can join the e-commerce movement. "Companies using SAP S/4HANA, the latest version of SAP, can now also use Sana web stores — and rest assured that their new e-commerce solution meets SAP's high standards."
Learn More About Sana Commerce for SAP S/4HANA
Curious to see what kind of online buying experience you can create using your SAP S/4HANA software? Find out how Sana Commerce leverages the power of your SAP platform in your free copy of our Solution Highlights guide.