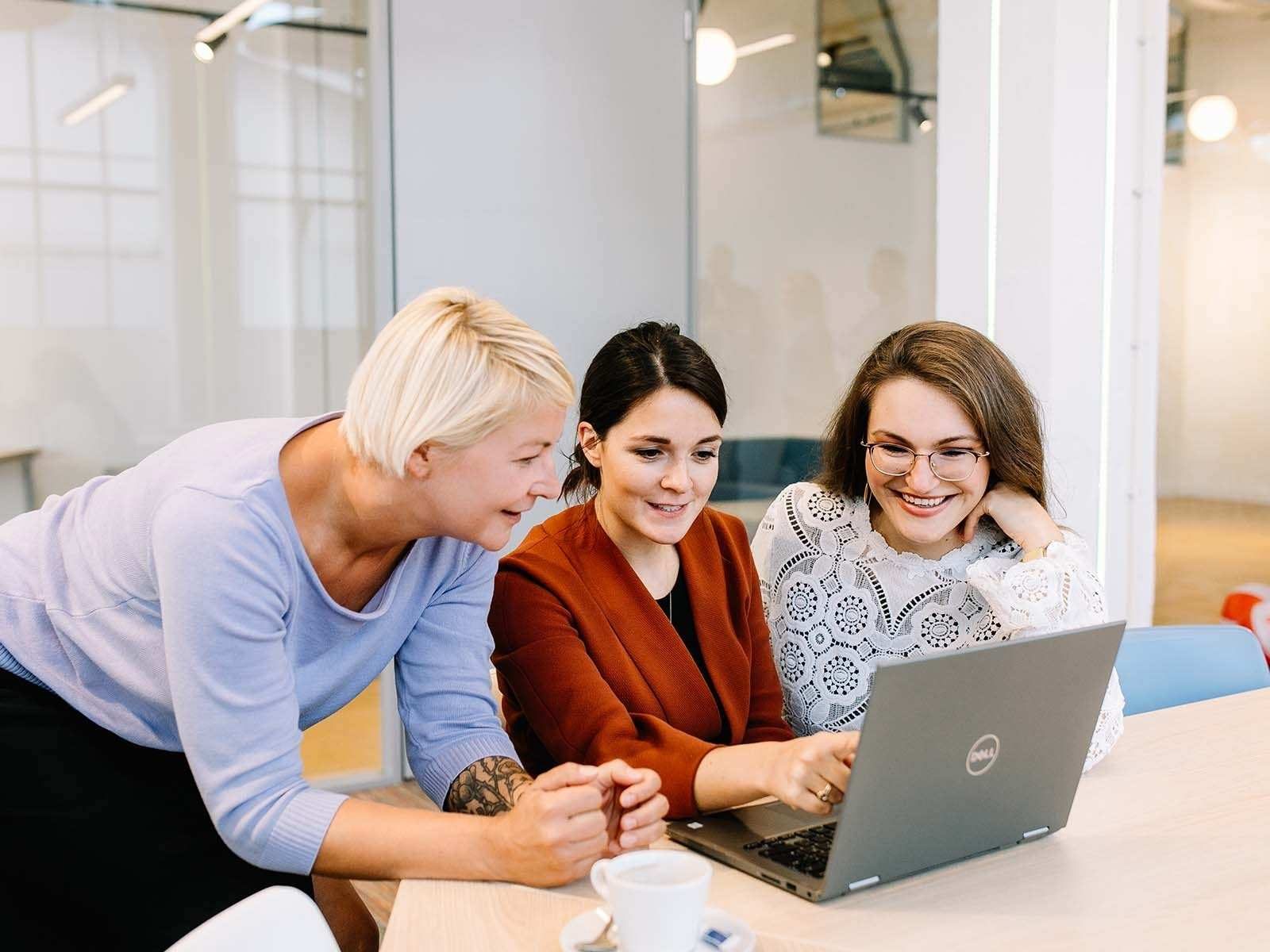 Australian-based digital consultancy and long-term Microsoft partner, Empired, has become Sana Commerce's latest partner.
This alliance unites the best in e-commerce software with B2B and B2C companies across Australia and New Zealand (ANZ). Together, Empired and Sana Commerce will be able to prioritize customer relationships in the region, giving companies the fast and reliable support they need during their digital transformations.
"COVID -19 has caused customers to evolve and transform quickly. Business models have been disrupted. Some B2B customers might not be able to sell any more or the experience that had offline is no longer possible. [In these times,] it's really about delivering value quickly and being able to transform how B2B companies engage with customers. Sana Commerce offers that."
Kevin Miller, Head of Digital & Experience Design, Empired, Australia
A perfect fit
Empired's well-established history with Microsoft and the ANZ markets, combined with Sana Commerce's quick-to-market e-commerce software solutions lets both companies fully service their joint customers' needs.
"Empired has deep history and expertise, particularly when it comes to working with Microsoft. Empired is also trusted by its customers, which means it will be able to facilitate introductions for Sana Commerce, making it a great fit for Sana Commerce's growth."
Justine Coleman, Sales Manager, APAC, Australia
Working together to make our customers succeed
The ability to deliver a better customer experience, quickly, matters. With Sana Commerce Cloud, Sana Commerce's dual marketing functionality enables B2B companies to move toward B2C.
"Empired will be on the ground helping customers throughout their entire digital transformation, not just platform implementation."
Ruben Mink, Chief Sales Officer, Sana Commerce, the Netherlands
New Zealand-based company, phil&teds, is the latest success story to come from this partnership. Empired's digital transformation strategy combined with Sana Commerce's cutting-edge Software-as-a-Service (SaaS) solution to integrate phil&teds's Microsoft Dynamics 365 completely transformed the way the company was able to sell online.
"Given that customers are at the heart of everything phil&teds does, every system we implement needs to enable actions that drive sales growth, lower the cost of business or increase customer engagement by making it easier."
Kaye Su, Digital Manager, phil&teds, New Zealand
About Empired
Empired Limited is an IT services provider with a broad range of capabilities targeted at delivering enterprise IT solutions that improve efficiency, productivity and competitive advantage for clients. In 2014, Empired acquired fellow Microsoft partner, Intergen. Intergen is a long-standing Microsoft partner in New Zealand and, together with Empired, they are the largest providers of Microsoft-based application services in Australia and New Zealand.
With predominantly medium to large corporate and government organizations as clients, Empired offers a broad range of services from managed services to digital transformation. Together they provide a breadth of service and expertise not seen in other consultancies of similar pedigree letting Empired deliver 'end-to-end' business solutions that assist customers in driving their key business outcomes.
With a team of more than 1,000 people located throughout Australia, New Zealand and North America, Empired has built a reputation for service excellence. This combined with its strategy that is underpinned by initiative, innovation and growth ensures that in a dynamic and rapidly growing technology marketplace, Empired is strongly positioned to capture market share and continue to build on its success.
About Sana Commerce
Sana Commerce is an e-commerce platform designed to help manufacturers, distributors and wholesalers succeed by fostering lasting relationships with customers who depend on them.
How? By making your SAP or Microsoft Dynamics ERP and e-commerce work as one. This eliminates the system silos, unnecessary complexities and compromises caused by mainstream e-commerce solutions. Instead, our approach unlocks 3 key benefits that enable you to build lasting relationships with your customers:
Total customer convenience: Empower your customers with personalized self-service and complete transparency.
Reliability without compromise: Eliminate errors and delays for an experience your customers can always rely on.
Constant evolution: Quickly and easily adapt your business to meet and exceed your customers' evolving expectations.
Sana Commerce is a certified SAP and Microsoft Gold partner, backed by a strong global partner network and recognized by leading industry experts.