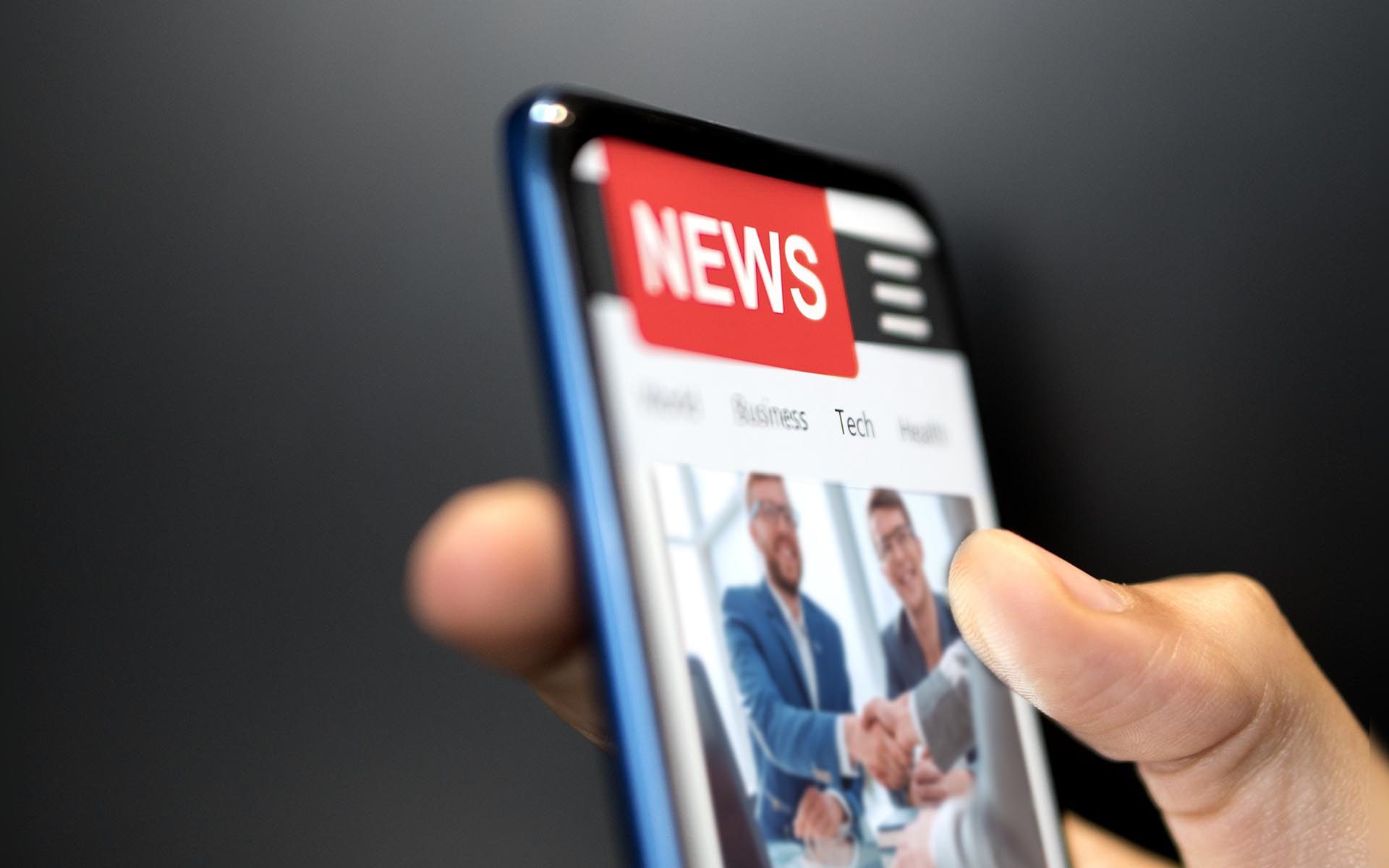 NEW YORK, New York: The Sana Commerce team is proud to announce that we have recently partnered with Flexware Innovation, an engineering technology firm for manufacturers, to help companies navigate the complexities of ERP, cloud, e-commerce, and digital transformation.

A new partnership and new opportunities
Sana Commerce, a Microsoft Dynamics and SAP ERP-integrated e-commerce software provider for manufacturers, distributors, and wholesalers, is proud to announce our latest partnership.
To address the changing and ever-complex demands of customers and to adapt to a more agile way of doing business, Sana Commerce has joined forced with Flexware Innovation — an engineering technology firm for manufacturers. Together, both organizations will work toward a single, joint goal: to help companies navigate the complexities of ERP, cloud, e-commerce, and digital transformation — thanks to a unique fit between two business' offerings and areas of expertise.
As for the potential advantages Sana Commerce and Flexware anticipate seeing as a result of this partnership, there's a long list of advantages (and opportunities to drive more business), but the most impactful win is for our organizations' own customers.
Timothy Banks, Flexware Senior Financial Solution Architect, explains:
"Our clients are increasingly seeking e-commerce solutions that can be rapidly implemented, are scalable, and meet exacting security standards. Sana provides this and more. We're pleased to offer Sana Commerce's solution as part of our holistic, integrated enterprise solutions."
An alliance that strengthens offerings on both sides
On Sana Commerce's end, the team feels similarly optimistic, and recognizes the power of unlocking the synergy of both organizations' strengths. Partnering with Sana Commerce, for Flexware, means having the ability to offer clients:
Simplified web store set up and ongoing maintenance,
A real-time out-of-the-box integration,
Streamlined payment processing and invoice management,
And a scalable and secure web store.
But the Sana Commerce team also sees a long list of potential benefits stemming from the Flexware partnership.
"Flexware Innovation's Enterprise Solutions Team provides a wealth of ERP, Microsoft Dynamics, and Axapta experience. Together with Sana Commerce's integrated e-commerce platform, provides a solid foundation for companies moving more of their business online," says Olesya Vardishvili, Partner Manager at Sana Commerce.
Together, Flexware and Sana Commerce will be able to deliver a foolproof, real-time, out-of-the box-integration to Dynamics 365 Business Central users who may be seeking out an e-commerce engine that can be quickly implemented without heavy customization.
About Flexware Innovation
Flexware Innovation is a trusted advisor to some of the world's most successful, forward-thinking companies that need to integrate their business and production systems to maximize their resources. Founded in 1996, our highly skilled teams work side-by-side with customers to leverage technology to solve real business problems by providing best-in-class software development, automation engineering, manufacturing systems integration (MES, HMI/SCADA, & ERP), business intelligence solutions, Internet of Things (IoT) devices, and specialized product development. To learn more about Flexware Innovation, visit www.flexwareinnovation.com, and on LinkedIn.