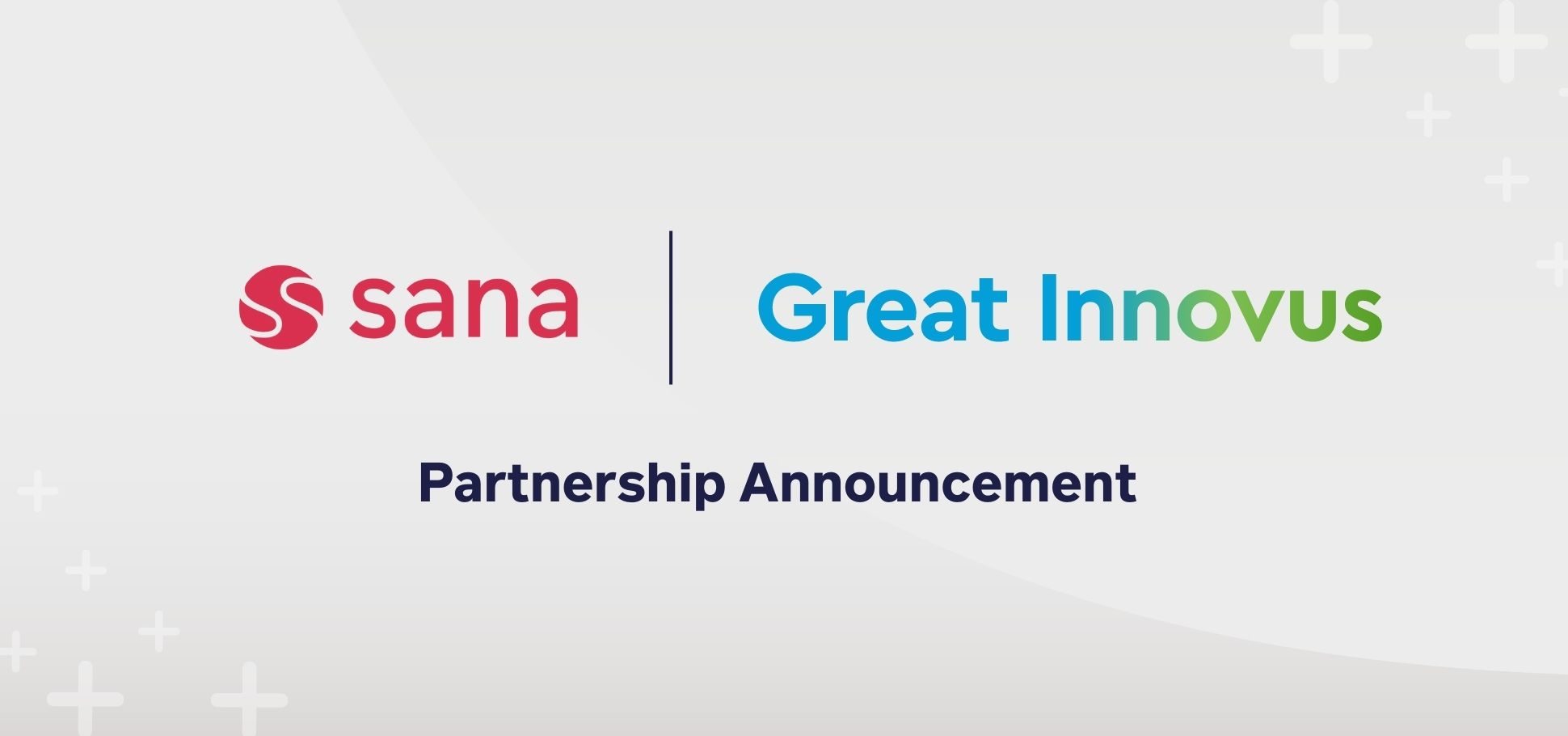 Sana Commerce is proud to announce our new partnership with Great Innovus, an award-winning service provider committed to digital transformation through innovative technology solutions. This partnership will provide integrated, reliable, and efficient e-commerce to a greater base of Microsoft Dynamics 365 Business Central Customers.
Great Innovus was searching for a partner to augment their existing Digital Transformation services with an innovative e-commerce solution. Sana Commerce's deep expertise in providing e-commerce for industries such as Manufacturing, Food & Beverage, and Distribution made an ideal complement to Great Innovus's mission. Thanks to this partnership, our two companies can expect to provide integrated e-commerce to new Dynamics 365 BC customers, providing new avenues of revenue generation.
"Our joint efforts will allow customers to build personalized e-commerce experiences, drive revenue, and stay ahead of the competition in today's digital age. We look forward to working together to deliver exceptional value to our customers."

Kalyana Sundaram, CEO at Great Innovus
"As businesses evolve and transition into modern ERPs like Business Central, the need for scalable and integrated e-commerce becomes more urgent. Our partnership with Digital Transformation Agency Great Innovus will ensure that companies taking the plunge into digital evolution will be able to build e-commerce that directly syncs with their ERP. We are very excited to partner with Great Innovus to create a winning e-commerce experience."

Tim Beyer, COO at Sana Commerce
About Sana Commerce
Sana Commerce offers an e-commerce platform designed to help manufacturers, distributors and wholesalers succeed by fostering lasting relationships with customers who depend on them. Sana accomplishes this by allowing Microsoft Dynamics ERP and e-commerce work as one. This eliminates system silos, as well as unnecessary complexities and compromises caused by mainstream e-commerce solutions.
The Sana approach unlocks 3 key benefits that enable lasting relationships between customer and supplier:
Total customer convenience: Empowering customers with personalized self-service and complete transparency
Reliability without compromise: Eliminating errors and delays for an experience customers can rely on
Constant evolution: Quickly and easily adapting businesses to meet and exceed customers' evolving expectations.
About Great Innovus
Great Innovus is committed to helping customers streamline expense reporting, approvals, and reimbursements, resulting in faster financial processes and more accurate reporting. With locations in the United States and India, Great Innovus is well-positioned to serve businesses around the world. With 16+ years of experience, 600+ completed projects, 150+ engineers, and 325+ clients, we are dedicated to delivering exceptional service and value to our clients.