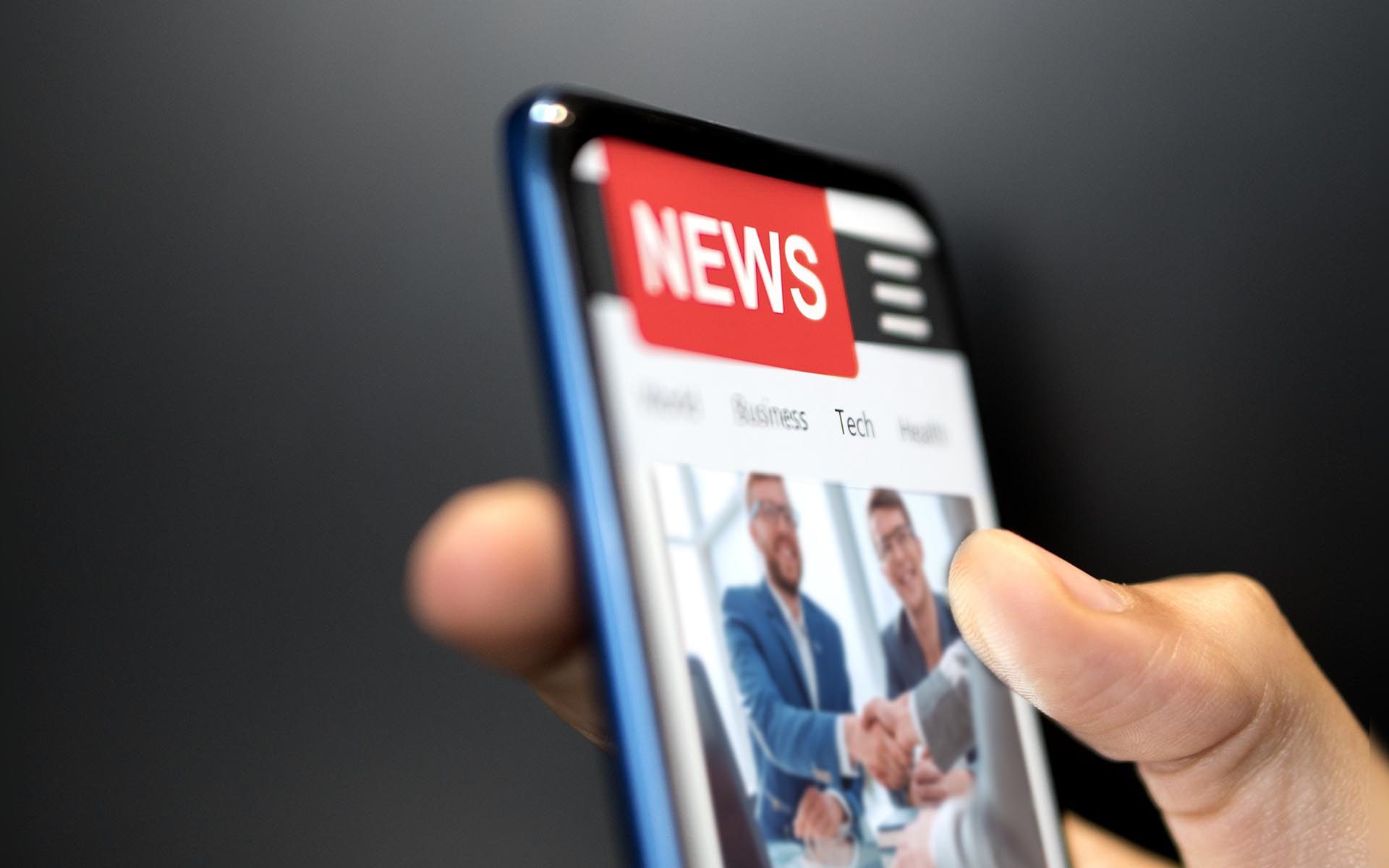 Sana Commerce aims to provide a high-performing, user-friendly and scalable e-commerce solution to customers around the globe. Our mission as a business is to ensure our customers succeed, today and into the future — even in spite of change, disruption, or market shifts

And at Sana Commerce, achieving our mission is made possible with the help of partners like Qixas Group.
A new partnership for new opportunities
Sana Commerce is thrilled to announce a partnership with leading full-service Microsoft partner, Qixas Group: a long-standing business that has been around since 1998, specializing in Dynamics 365 Business Central ERP implementations, Dynamics NAV ERP upgrades, performance tuning, support, and more.
Both Qixas Group and Sana Commerce serve organizations across the U.S. and Canada with a customer-centric and future-proof approach to ERP and e-commerce projects, respectively. With a combined 40+ years of expertise and experience in ERP and e-commerce, together, Qixas Group and Sana Commerce can now work together to ensure clients get the most out of their Dynamics ERP and their move toward digital transformation.
"We are excited about our relationship with Sana Commerce," says Floyd Chan, President of Qixas Group. "They take 3rd-party e-commerce fulfillment out of the equation and allow you to work directly with your ERP data and rules to create a robust online experience."
As an e-commerce provider for integrated e-commerce solutions with Microsoft Dynamics, Sana Commerce is a perfect match for new partner, Qixas Group, and will allow the organizations' joint customers to benefit from specialized expertise in both ERP and e-commerce.
Sana Commerce's unique approach to e-commerce
For Qixas Group and Sana Commerce clients moving forward, our solutions will make their ERP and e-commerce work as one.
"Sana Commerce Cloud integrates seamlessly with Microsoft Dynamics ERPs, providing better performance, more convenience, and reliable, cutting- edge technology that can evolve alongside any organization's needs, says Andrew Stankiewicz, VP of Sales at Sana Commerce.
"With the Qixas Group partnership in play, we now have unrivaled Dynamics ERP expertise in our corner as well, which only adds to the offering our customers already know and love."