[NEW YORK – October 9, 2020]
At our first annual B2B E-Commerce Summit held locally in North America, Sana Commerce presented its 2020 Partner of the Year Award to not one, but two notable ERP selling partners.
Western Computer was named 2020 Sana Commerce Partner of the Year for Microsoft Dynamics, while Michell Consulting Group was named Partner of the Year for SAP.
Why choose two recipients in 2020?
This year, Sana Commerce decided to name one partner of the year for the Microsoft Dynamics ecosystem, and another for the SAP ecosystem, rather than just one that fit the bill across both. Sana Commerce recognizes the tremendous value both partners offer to its business and to joint customers, but felt it was also important to highlight the particular success these partners have achieved within their area of business.
With these dual awards, the Sana Commerce team shows well-deserved appreciation not just to two great business partners, but two highly specialized and deeply knowledgeable teams of ERP experts.
Why Michell Consulting?
This year, the Sana Commerce team chose to recognize Michell Consulting Group's dedication.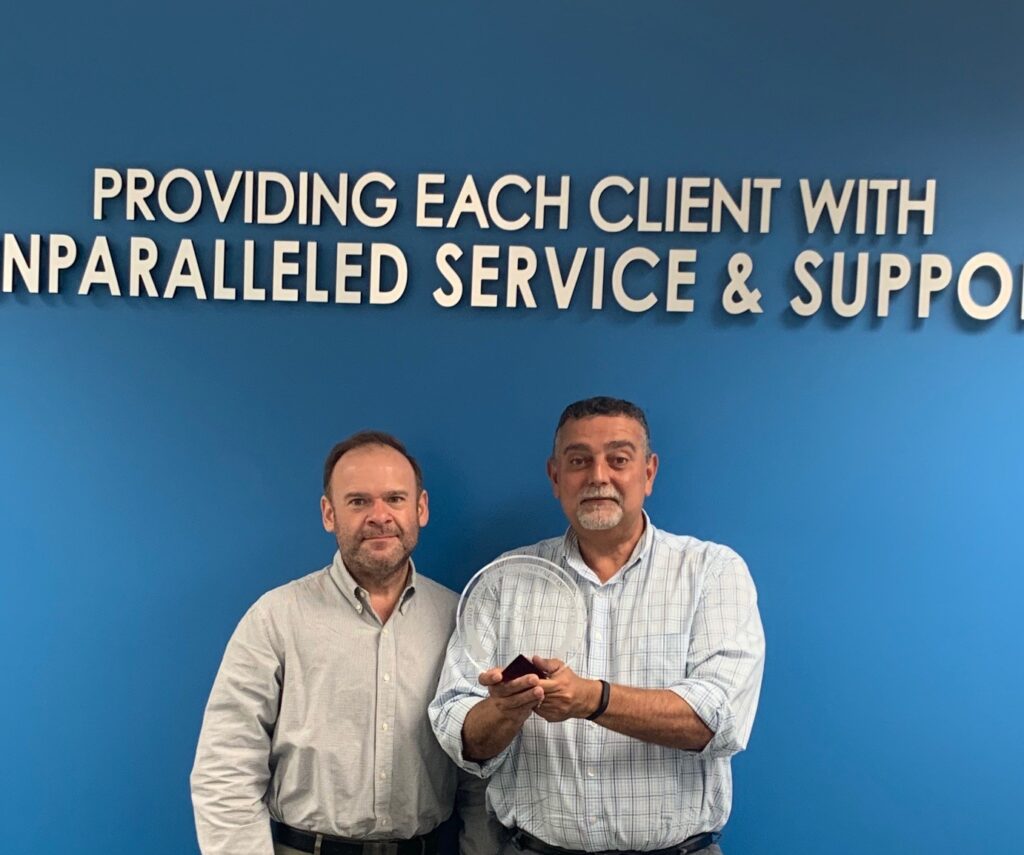 Of the partner, Ryan Steigerwald, Manager of Partnerships North America at Sana Commerce says:
"Michell Consulting Group is a team deeply committed to their customers, who work collaboratively with all their partners, including Sana, to help ensure the success of each project we work on."
Jeff Robles, Senior Business Consultant at Michell Consulting Group, is similarly positive about working with the team at Sana Commerce:
"We're extremely excited to be honored in this way. When you're working for your clients, and you bring in a third-party partner, it's common to worry [about potential hurdles with working together]. But Sana has really made us proud. Even throughout some challenging projects, communication has been excellent, and the focus always remains on customer success. We look forward to continuing our partnership and growing with Sana."
Why Western Computer?
Western Computer, a long-time partner of Sana Commerce, was selected as the recipient of its 2020 Partner of the Year for Microsoft Dynamics. Western Computer was among the first partners to join Sana Commerce when the organization expanded operations into North America. They've showed continued commitment ever since then, and has signed up more clients with Sana than any other partner.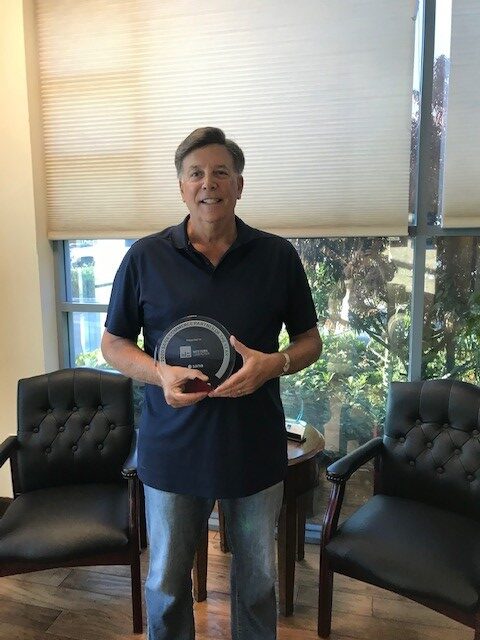 Mike Brenneman, Channel Sales Manager at Sana Commerce (who works closely with the Western Computer team), notes:
"No partnership is perfect. But [Sana Commerce and Western Computer] both made a commitment to each other and continually work together to come up with new ideas on how to streamline projects and make happier customers in the long run. That's what makes the partnership special."
At Western Computer, the positive feeling is mutual. CEO, Tom Bardos, adds:
"The partnership with Sana Commerce has provided many Western Computer customers with an ecommerce solution to boost their company's success. We will continue to offer the Sana Commerce product. Working with Sana has given us the ability and opportunity, as ERP partners, to sell ERP-integrated e-commerce as a complete, packaged solution."
The Sana Commerce team extends our utmost appreciation for the commitment and support we've gotten from both our 2020 Partners of the Year and look forward to seeing what we can accomplish in the years to come.