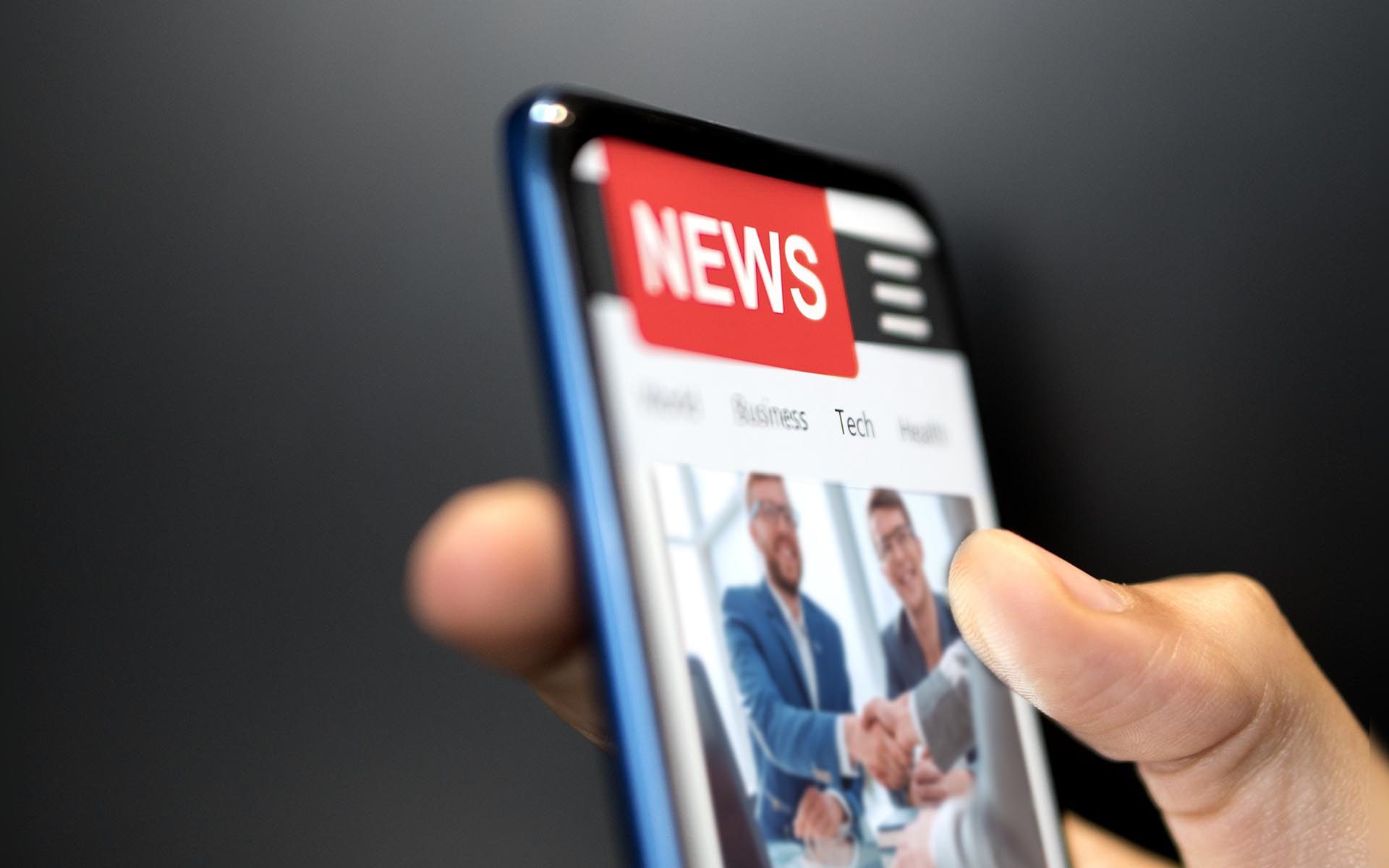 July was already a fantastic month for Sana, with our nominations for two Computable Awards and two Channel Awards. So it's with immense pride that we can now also announce that we've added two more achievements to this list. Sana has been named to the Microsoft Inner Circle for 2017/2018 and awarded Microsoft Dynamics ISV Partner of the Year for Western Europe.
Microsoft Inner Circle
Microsoft's Inner Circle is an elite group of Microsoft's most strategic partners. Members are selected based on growth, innovation and a strong commitment to both customers and business excellence.
"Partners are essential to Microsoft's success. This collaboration with Sana Commerce offers clients an e-commerce solution that enables them to undergo their own digital transformation while continuing to benefit from Microsoft's innovations," says Ron Augustus, Director of MKB Solutions and Partners for Microsoft in The Netherlands.
Each year Microsoft Dynamics announces inner circle partners and extends awards for the most prominent businesses in their community.
Microsoft Dynamics ISV of the Year for Western Europe
Microsoft also names a number of regional ISV partners of the year annually, and Sana is proud to be taking home the award for Microsoft Dynamics Independent Software Vendor of the Year for Western Europe for 2017.
This award is given to partners demonstrating superior skills and expertise with Microsoft Dynamics products, along with excellent sales performance and high levels of customer satisfaction.
As Sana Commerce is built to integrate directly with Microsoft Dynamics AX, NAV and GP, it has always been a high priority to establish and maintain a good relationship with the Microsoft Dynamics community. Receiving such an award confirms that we are on the right track.
Sana Celebrates at Microsoft Inspire
The announcement was made on July 10 at Microsoft Inspire 2017, where a Sana delegation was in attendance. We were honored to be shortlisted for these accolades, and couldn't have been happier when it was announced that we had secured the win.
"This is incredible recognition for our team," says Michiel Schipperus, Sana CEO. "I'm very proud of this achievement."