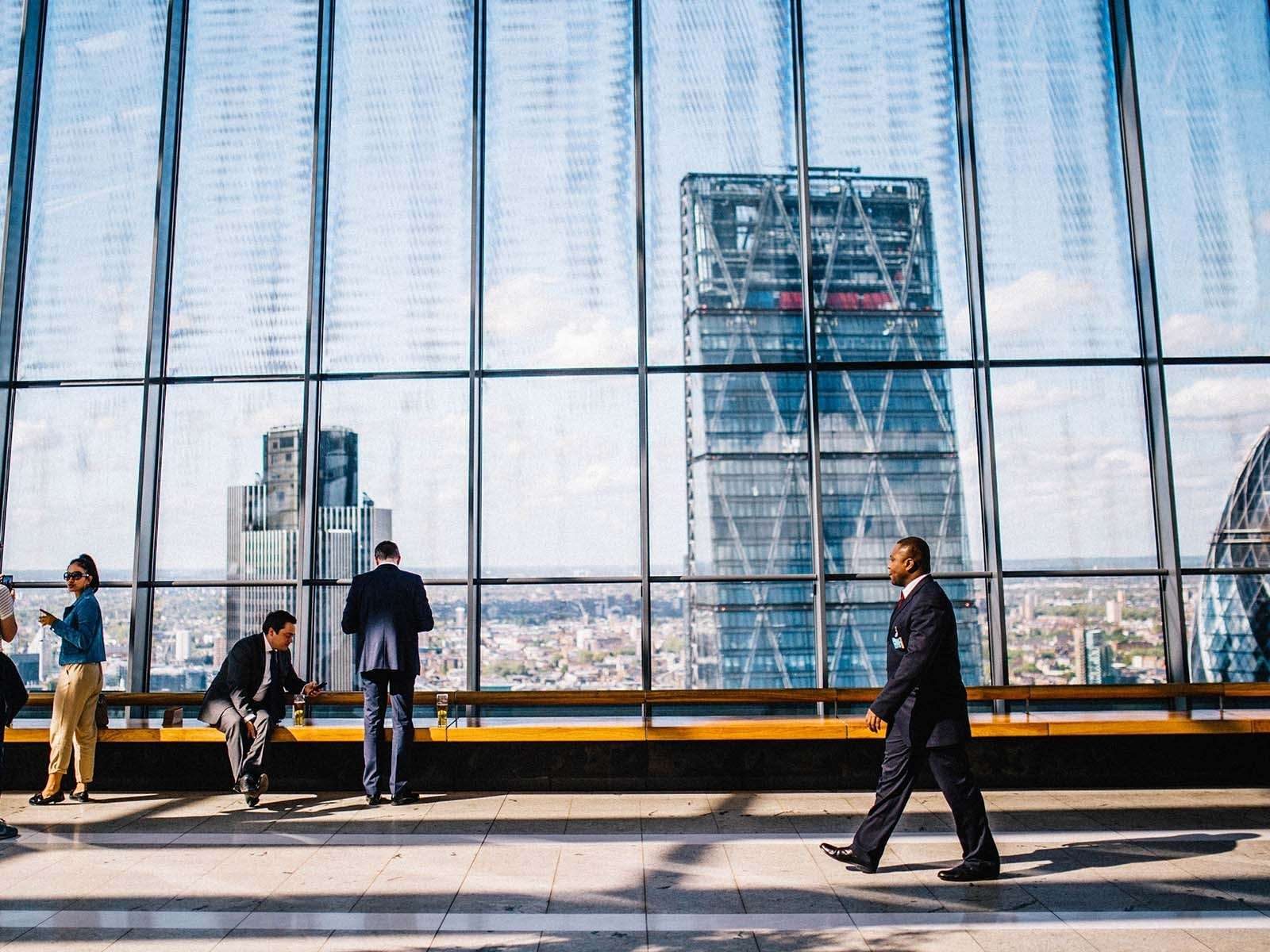 Forrester recently published their Forrester Wave™ evaluation of B2B commerce suites report in which they evaluate a number of the biggest e-commerce vendors on the market and discuss their merits based on 35 criteria covering three areas.
The goal of the report is to provide businesses with a comprehensive overview of the best B2B e-commerce vendors out there and to suggest which options are best suited to businesses according to their industry, size and target group.
"Gaining traction"
Sana was named in the report as one of the up-and-coming mid-market focused B2B solutions:
"Forrester identified several smaller vendors serving this space — such as BigCommerce, OroCommerce, Sana Commerce, and Symphony Commerce — that are starting to gain traction. However, while these vendors bring unique approaches to the space, they currently lack sizable installed bases and primarily serve midmarket companies or divisions within larger companies."
Sana's goal is and always has been to provide businesses with the shortcut to e-commerce. Living and doing business in the age of digital disruption, omnichannel strategy and internationalization presents businesses with unique challenges, and we believe that integrated e-commerce offers a smart, elegant solution.
Sana: Stronger than ever
We're pleased to be mentioned in this report because it offers yet another indication that Sana Commerce is gaining momentum, reaching a wider audience, and helping more businesses make the move from good to great.
Our integrated solution has already helped over 1,200 businesses on their path to happier clients, smarter sales and better partnerships, and we're growing faster every year.
"Customers are now able to quickly and easily find detailed product information."
— Henk Zandbergen| Project Manager at Van Ommen
"We really wanted to use SAP as the starting point for everything we do–that's why we made the investment in the first place. For us, Sana seemed to be the only solution to truly understand that. The fact that Sana is also certified by SAP itself was, in the end, decisive."
— Bart van Eijndhoven| General Director at Basiq Dental
"With Sana Commerce, we've doubled our online sales. Placing orders automatically instead of manually not only saves a lot of time, it eliminates potential mistakes during the order process."
— Florian Rindberger| Head of IT at Rauch Import
Choosing an e-commerce solution is a big step, and we're confident that choosing Sana is the right step. Curious to know more? Learn about integrated e-commerce and what it can do for your business.