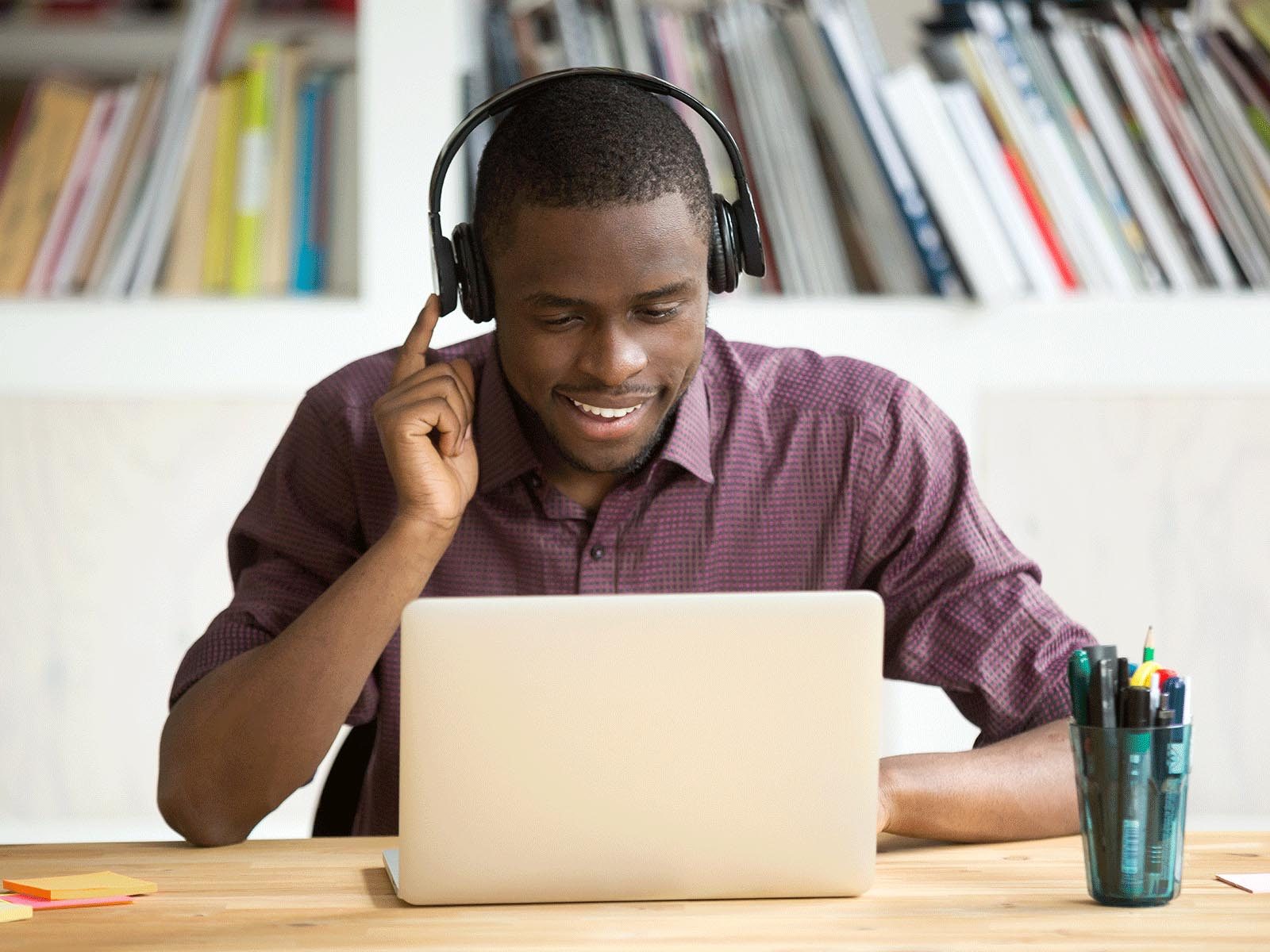 What are KPIs and why do they matter?
KPIs (key performance indicators) are crucial for measuring the progress and success of your online business. They force you to think about the true impact of e-commerce on your business. By setting and measuring KPIs, you can tangibly assess where your strengths and weaknesses lie, and in turn, where you should be heading next — helping you inform your future business strategies.
By assigning B2B e-commerce KPIs to individuals and teams within your business, you can also ensure there is alignment and a focus on online sales across your organization.
E-commerce KPIs can include metrics such as traffic volume, conversion rates, average order value, and retention rates. The KPIs you choose should align with your overall business and e-commerce goals. Today, our 2019 research on the B2B Buying Process tells us that B2B businesses are prioritizing cost savings, efficiency, and customer satisfaction. Thus, KPIs must align with these wins.

Is your goal to increase B2B customer satisfaction? KPIs such as retention rates and return visits can help you assess how well you are performing. Or perhaps your goal is to focus on increasing e-commerce sales? Then choose KPIs such as number of online orders and average order value.
Companies that sell to professional buyers online can benefit from targeted, B2B-specific metrics centered around such goals as boosting revenue, retaining customers, increasing efficiency, and more.
Here are 6 B2B e-commerce KPIs that can help you expertly manage your online platform.
KPI 1: Online customer retention rate
This B2B online sales KPI lets you pinpoint ways you can improve your B2B customers' buying experience and drive repeat business.
Most of our own customers tell us that their B2B e-commerce platform is an alternative to other sales channels, so they want to compare how customers shift between various channels on an individual level.
For example, if individual customers place orders online more frequently than before, this could indicate that your web store effectively fulfills their needs. But if customers shift back to offline ordering after the initial use of your B2B e-commerce platform, this could mean that the web store is falling short and requires improvement.
KPI 2: Percentage of return visits to your web store
Repeat purchases are often an important B2B e-commerce KPI for B2B sales. And the number of customers returning to your web store might be just as crucial. This B2B KPI indicates how well your sales portal is meeting needs beyond just placing orders.
The difference between selling to consumers (B2C) and professional buyers (B2B) is that in a closed B2B web store, a visitor is always a customer — not just a casual visitor looking at ten different web stores at the same time. If a customer keeps visiting your online portal it means that it serves a purpose for them.
The majority of our customers are highly satisfied with the way their Sana web store helps their customers find the information they are looking for, 24/7. And it's not just product details, but also information such as the online and offline orders they placed before — even if they were placed years ago.
KPI 3: Customer satisfaction with your B2B web store
The adoption of online tools to measure customer satisfaction isn't as widespread among wholesalers, manufacturers, and distributors as it is among retailers. This makes measuring customer satisfaction a bigger challenge. But it also means these B2B companies can realize a quick win by implementing online tools that let them efficiently measure and report on customer satisfaction.
This isn't the only way you can keep track of customer satisfaction. Because relationships with B2B buyers are generally more personal than in B2C, you can conduct in-depth interviews to learn more about the why and how of the online shopping experience. Be sure to utilize that relationship as it has proven to be a valuable source of ideas for improving the overall value and success of your B2B e-commerce platform. Want more tips on how you can provide your customers with excellent experience in the digital age?

KPI 4: Online order frequency
This KPI indicates to what extent an online sales portal is improving the efficiency of your sales and customer support teams.
For many of our customers, B2B e-commerce is not so much about the percentage of online revenue, but rather about the percentage of orders placed online.
Although small orders combined are often a crucial part of any business, they take a lot of time to process offline and therefore tie up a relatively big chunk of your resources. If these orders can be placed online directly by your customers, this will have a positive effect on the workload of your sales and support teams.
A B2B e-commerce platform frees up your sales team to handle other client requests, including assistance with larger orders. This lets you increase the number of orders you can process without increasing your staff.
To determine the profitability of adding an online sales channel, it's critical to measure online order frequency and compare it to your total amount of orders.
KPI 5: Average order value for your online sales
This KPI allows our customers to determine whether their online sales portal is changing buying behavior.
What makes this B2B online sales KPI different from the well-known B2C version? B2B businesses not only have the ability to compare this KPI with other points in time but also on an individual level and in comparison with offline orders placed by the same customer.
This B2B e-commerce KPI should indicate whether you are capitalizing on the cross-sell and upsell potential of your e-commerce platform. It will also let you know whether you are helping your customers find not just the products they're looking for, but also the products they need.
KPI 6: E-commerce orders placed outside business hours
Another good B2B e-commerce KPI is orders placed outside office hours. This clearly indicates that you are fulfilling a need for your customers and builds your case for continuing to invest in your online business.
A more challenging metric is the average order value of customers who conduct online research before placing their orders offline. By comparing the average order value of these orders with the average order value of offline customers who don't do online research, you can determine whether your B2B web store provides the right information about your assortment or specific products.
The benefit of monitoring B2B-specific e-commerce KPIs
With these targeted B2B e-commerce KPIs for online sales, it should be easier to keep an eye on both the details and the bigger picture. Keeping track of B2B e-commerce metrics not only lets you see the return on your investment, but it also helps you recognize trends. Trends that you can then capitalize on to get more customers ordering online, and with increased frequency.
Want to know more about B2B e-commerce trends, buyer behaviors, and challenges? Download our 2019 research report to learn how businesses are addressing customer demands by filling offline sales gaps with e-commerce, and in turn, how the e-commerce market is fundamentally changing B2B businesses.
How to meet buyers' demand for (better) B2B e-commerce
The B2B buying process report