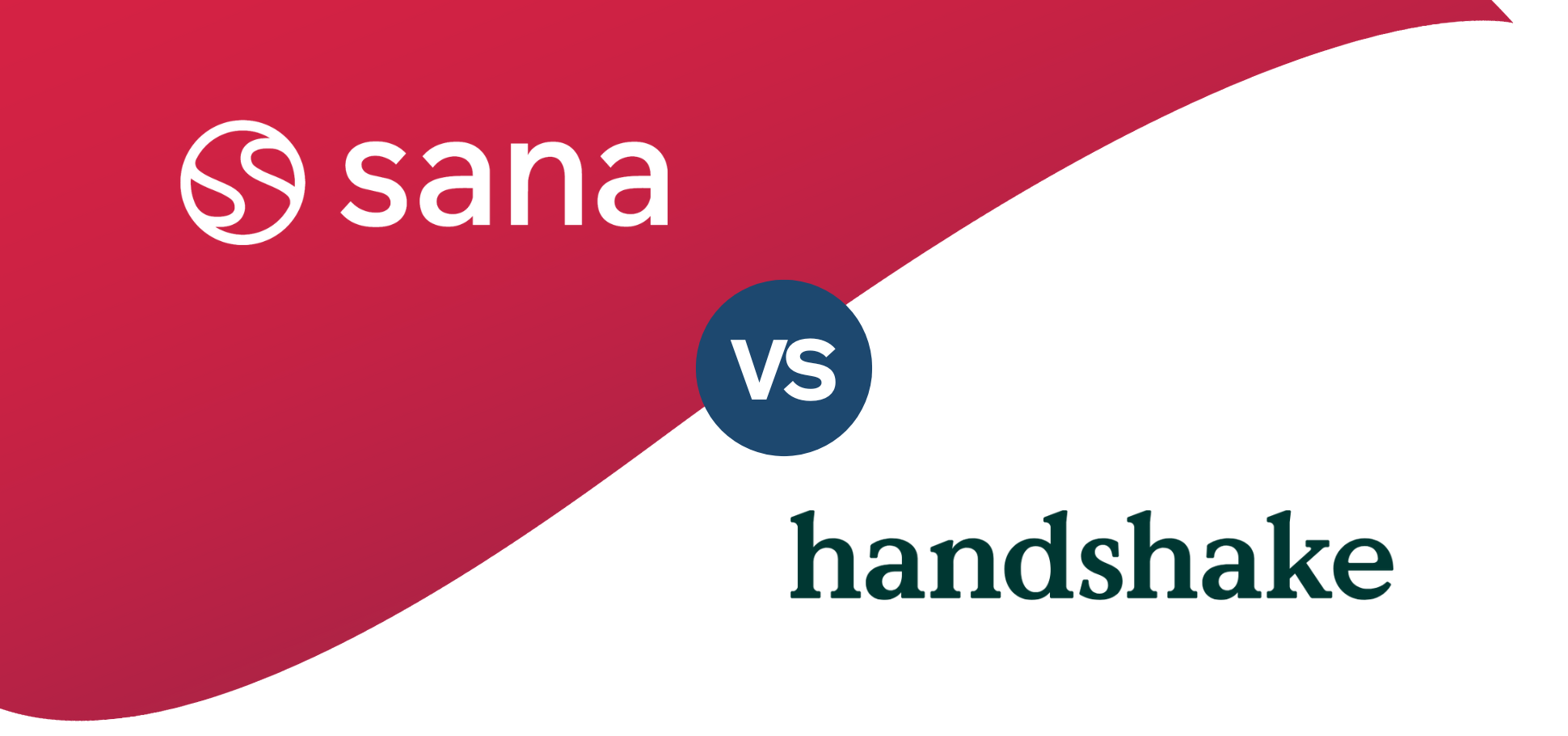 Following a recent (and very quiet) acquisition by Shopify, Handshake Corp. — or at least the mobile commerce firm its customers knew and long-loved — is saying goodbye.  Need a Handshake competitor to step in, be a committed business partner, and replace the solution before the technology sees its end in November? Sana Commerce can help.
Why the seemingly sudden goodbye for Handshake Corp.?
For years, Handshake Corp. specialized in providing a mobile app it developed, called Handshake Rep, that was "designed for sales reps who can use it to access their company's product catalog, check inventory and enter orders for customers and check order history on mobile devices" (Digital Commerce 360). Handshake also developed Handshake Direct, a B2B e-commerce platform. Online reviews from real users spoke to how much easier, more streamlined, and more efficient the Handshake B2B product made each step of their jobs.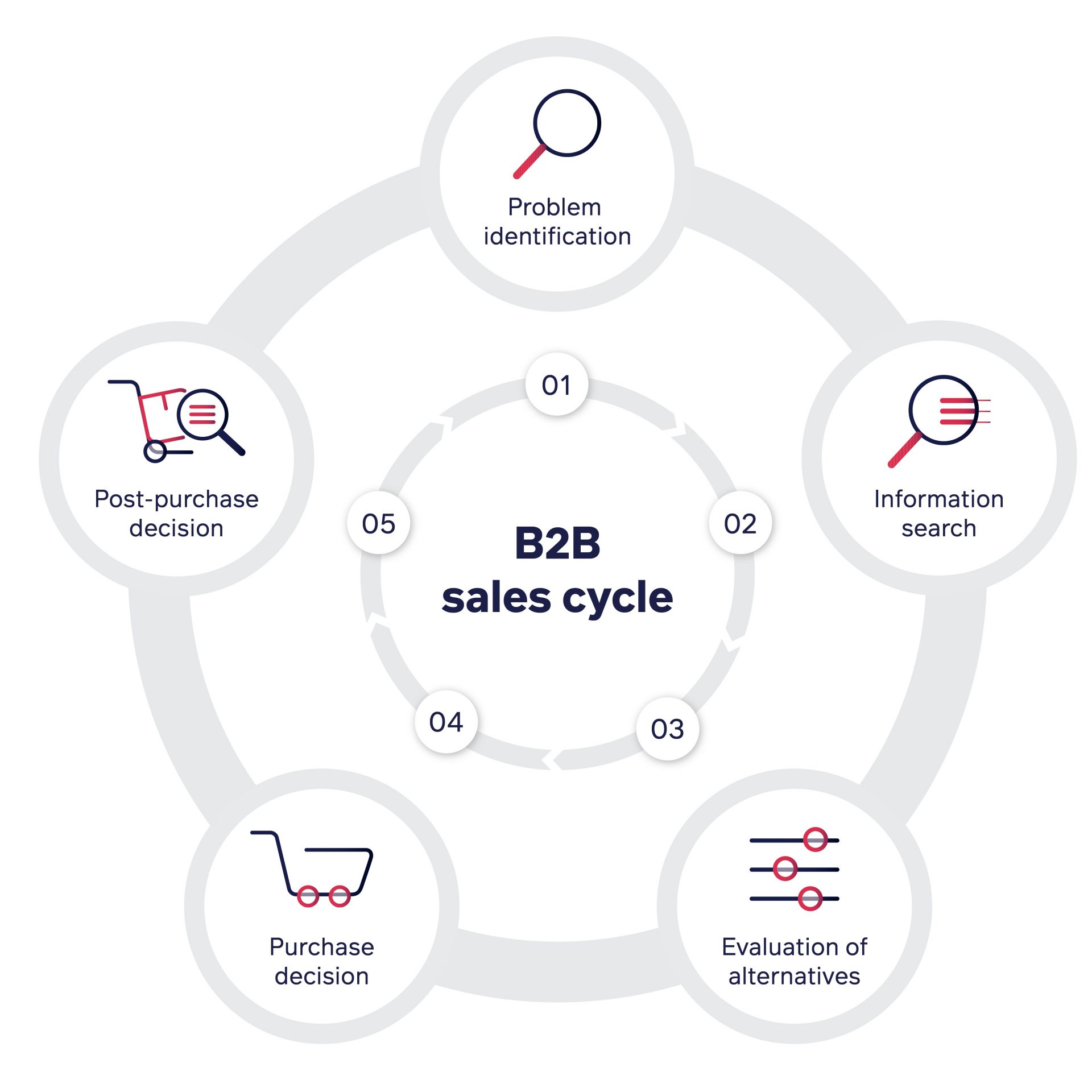 In an effort to step more firmly into the B2B commerce space and gain a competitive edge against leaders like Amazon and Alibaba, Shopify recently acquired Handshake Corp. for an estimated $100M, and appointed its former founder and CEO as Shopify Plus' new Head of Product. Now that Handshake is a part of Shopify, however, it seems that the extra manpower will go into accelerating Shopify's business rather than retrofitting Handshake's complementary technology into its own product suite. This decision may shed light on the acquisition as a means of absorbing the competition, rather than embracing the potential synergy in Handshake and Shopify's joint venture. Only time will tell what will come of this new business union.
But now that the Shopify-Handshake acquisition is complete, where does that leave the 100+ manufacturing and wholesale customers who relied on the Handshake solution(s)?
Now that Handshake Corp. has been acquired by a business focused on, "growing and expanding its [own] scope," long-standing customers of the Handshake platform are being alienated and abandoned.
By November of 2021, not only will support for the technology go away; recent conversations we've had with former Handshake customers tell us that the technology will simply disappear altogether.
So, if you are a B2B manufacturer, distributor or wholesaler looking to replace your Handshake e-commerce solution or sales agent portal, or if you were considering implementing Handshake and now need an alternative, here's a word of advice (and some points of caution) from a customer who was in your shoes before choosing to partner with Sana Commerce.
The switch to a Handshake B2B competitor: A manufacturer's story
Professional's Choice Sports Medicine Products Inc. is a leading North American manufacturer of therapeutic equine products.
A few years ago, in order to offer their widely distributed sales team the ability to support customers in easily placing orders, Professional's Choice implemented the Handshake e-commerce solution. However, they quickly found that Handshake didn't give their sales reps and customers the ability to see real-time inventory levels, and it also required them to manually import CSV files into their ERP system to record orders.

A lack of accurate inventory data was problematic, particularly as 42% of B2B purchasers would not reorder from a supplier that did not offer it, or that lacked up-to-date product data. Several of their largest retailers at the time were demanding transparency into real-time inventory levels, but the best solution they could provide at the time was to share inventory data via spreadsheets (that weren't always accurate, mainly due to inventory and supply chain challenges).
The road to an unexpected replacement
Recently, Professional's Choice learned that Handshake is abandoning its technology this fall, following the business' acquisition by Shopify. In turn, Professional's Choice set out to find a solution to not just replace Handshake's e-commerce and sales agent software, but also fill gaps where Handshake's solution fell short.
After reviewing other e-commerce platforms that claimed to offer native ERP integration (but were later revealed not to do so in real-time or to only do so via middleware or connector partners), the organization was referred to Sana Commerce by their ERP partner. Within 9 days, Professional's Choice made a confident decision to choose Sana Commerce Cloud as its preferred Handshake software competitor. But why?
The

ca

se for Sana Commerce Cloud

 as a 

B2B 

a

lternative

 to Handshake
Sana Commerce Cloud is the only natively ERP-integrated B2B e-commerce solution for Microsoft Dynamics and SAP that works in real-time without a connector partner and also:
Offers sales and back-office teams a seamless and more efficient experience for assisting with quotes and orders,
Serves as a complete end-to-end portal for customers to place orders/quotes directly,
Allows buyers to look up their entire transaction history and pay invoices online,
And can be up-and-running in record time.
With Sana Commerce Cloud, Professional's Choice can support all four use cases and user experiences: B2B sales, B2C sales, sales agent functionality, and a seamless, streamlined, user-friendly website. And while the full suite of use cases is crucial to tap, there is a particularly sizable opportunity in the sales enablement or sales agent portal functionality.
According to Tech Target, "when sales rep-assisted orders are taken into account (or, when we account for the instances in which a sales rep enters the order into an e-commerce site on behalf of a customer), e-commerce today equals the sales numbers of traditional offline channels."
Sales rep-assisted orders account for 42% of U.S. annual B2B sales, or more than $10 trillion.
By powering digitally-enabled sales, Sana Commerce Cloud can help businesses reap this opportunity, among others.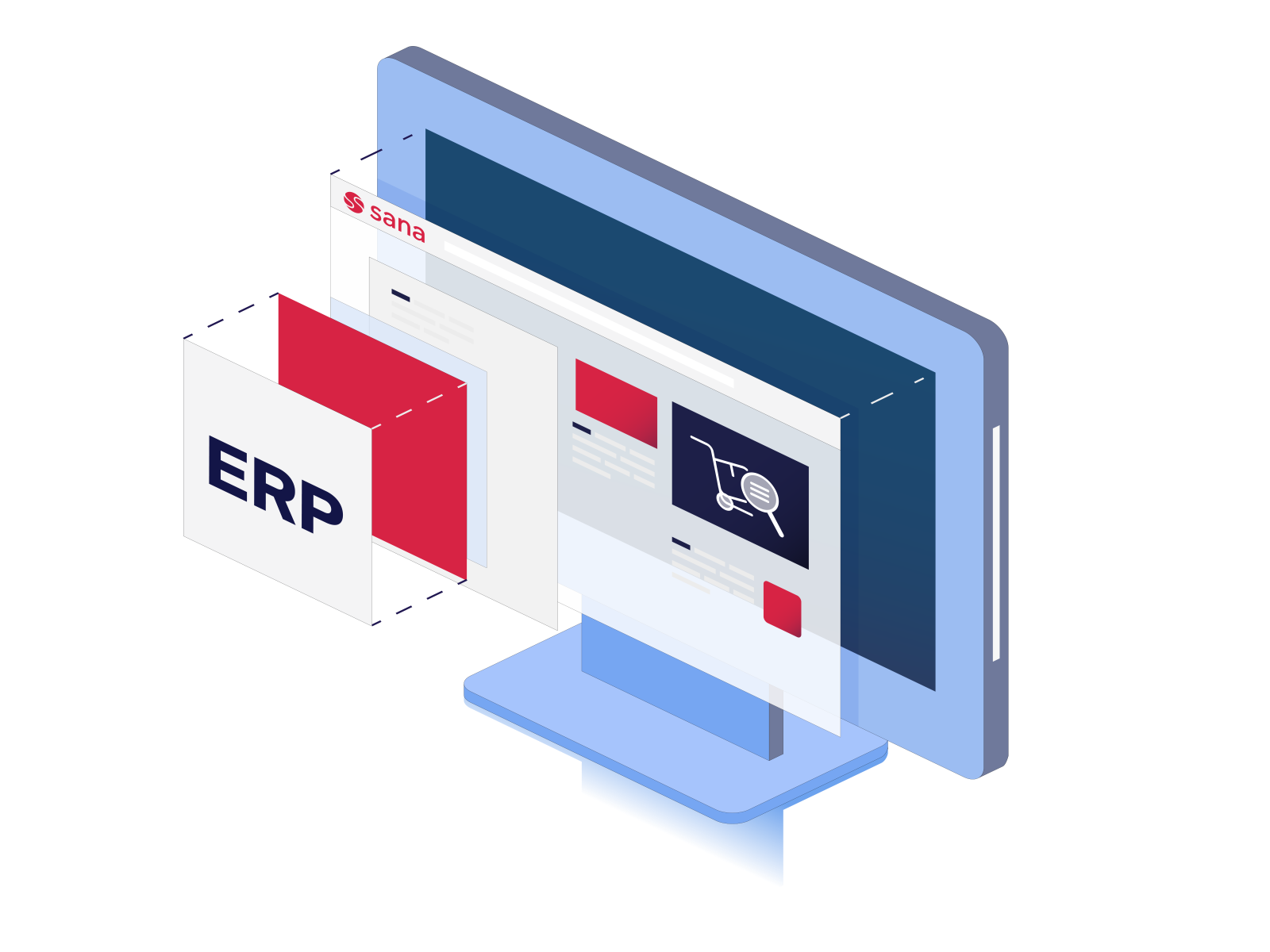 Sana Commerce Cloud has an excellent example of this with its "Represent a Customer" feature, which allows your designated account manager or sales representative to assist your customer in self-service activities. This includes tasks such as creating or reviewing a price quote, confirming which product(s) best meet your customer's needs, checking on shipping statuses or paying invoices.
Now, partnering with Sana Commerce, Professional's Choice will be able to not just sell better, smarter, and faster — but also to consolidate multiple siloed technologies down to a single platform and embrace agility as their business grows (and as their buyers' needs change over time).
Ready for a 15-minute product demo?
See for yourself what Sana Commerce Cloud can do.