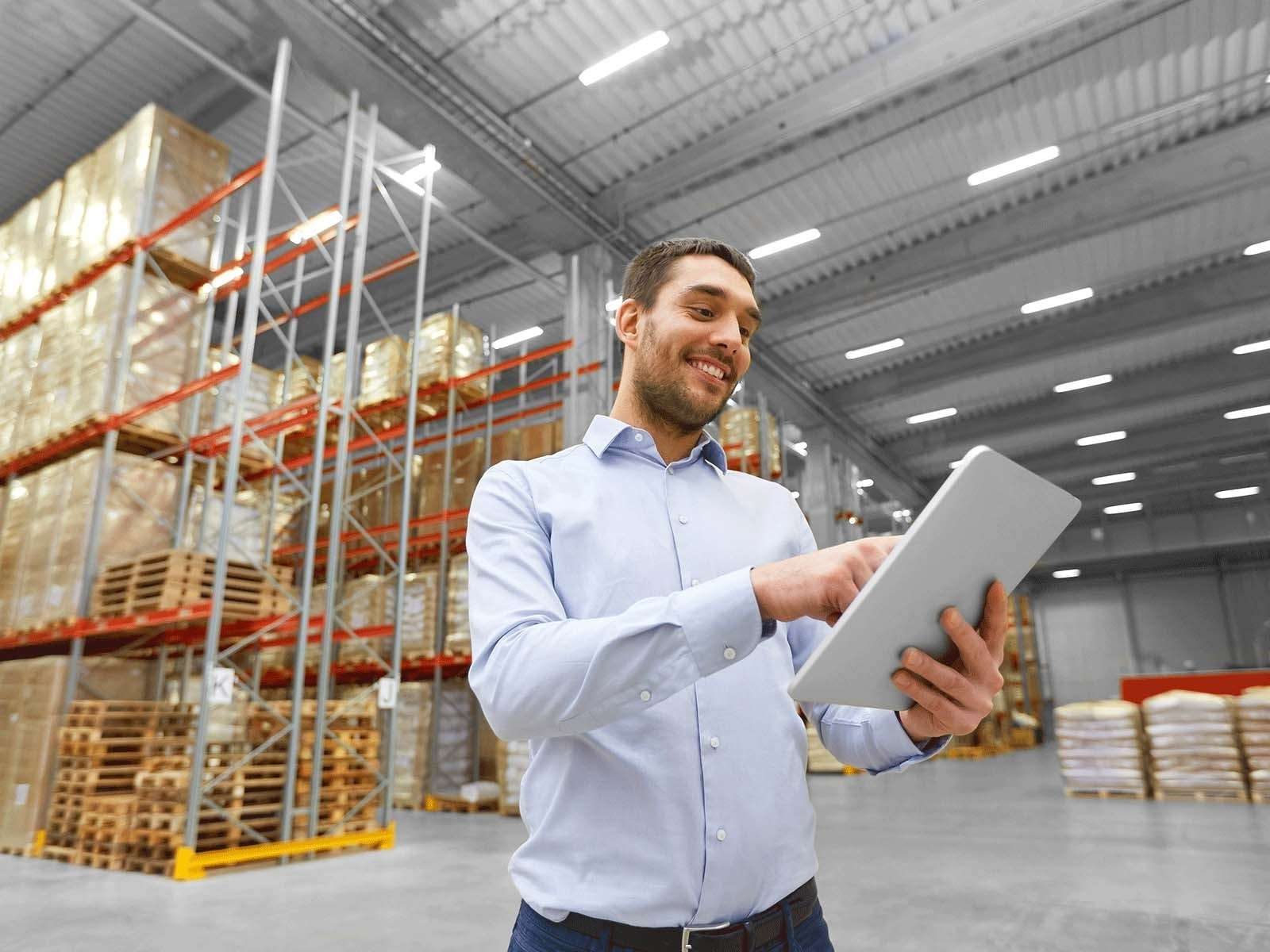 There's a new B2B e-commerce feature in town, and it's called predictive ordering. It's bringing B2B customer experience to a whole new level: a very personal one.Picture this. Your customer is just about to start a great shopping experience on your newly launched, Sana-powered B2B web store. But before he starts searching for his usual items, he clicks the "magic wand" button and sees that a personalized order, based on previous purchases, has already been compiled for him. He slightly adjusts the suggested items, and puts the order into his shopping cart. Your customer feels supported and is ensured he didn't forget a single item, and you get more business. Everybody wins.
Up your game as B2B web store owner
Predictive ordering is one up on cross- and upselling. The name says it. It predicts what your customer may want to order. But instead of using a crystal ball, predictive ordering makes product suggestions based on trends in your customer's ERP data that include both online and offline customer history.As a B2B web shop owner, this predictive feature truly leverages the investment you made in your business information to the max. You can benefit even more from your customers' data and watch your e-commerce conversion rate reach for the sky.
Up your customer's shopping experience
Predictive ordering makes B2B shopping, personal. It also saves your customer a lot of time by using previous orders or invoices as a starting point for a new order. In an era when customers are demanding – even expecting – a more personalized and efficient experience on B2B e-commerce platforms, Sana's predictive ordering functionality could hardly have picked a better time to appear on the market.
How does predictive ordering work?
Predictive ordering can very precisely forecast what the next web order will look like. The feature works by using the customer's online and offline business history and inventory order. It predicts the most probable amount of items based on the recurrence and frequency of purchases. It also takes customer-specific pricing, discounting and item availability into account. Since the web store engine is tightly integrated with your ERP, the prediction is highly accurate and personalized.Sana is launching a feature that brings a more sophisticated level of sales efficiency. If you're a web store owner looking to take full advantage of your data, boost your online sales, and cherish your relationships with your customers, start with Sana's predictive ordering!
Want to know more?
There's much more to tell about Sana and its new features. Are you interested in a full overview? Contact one of our experts.
Be successful in the competitive world of e-commerce
Read our free marketing guide