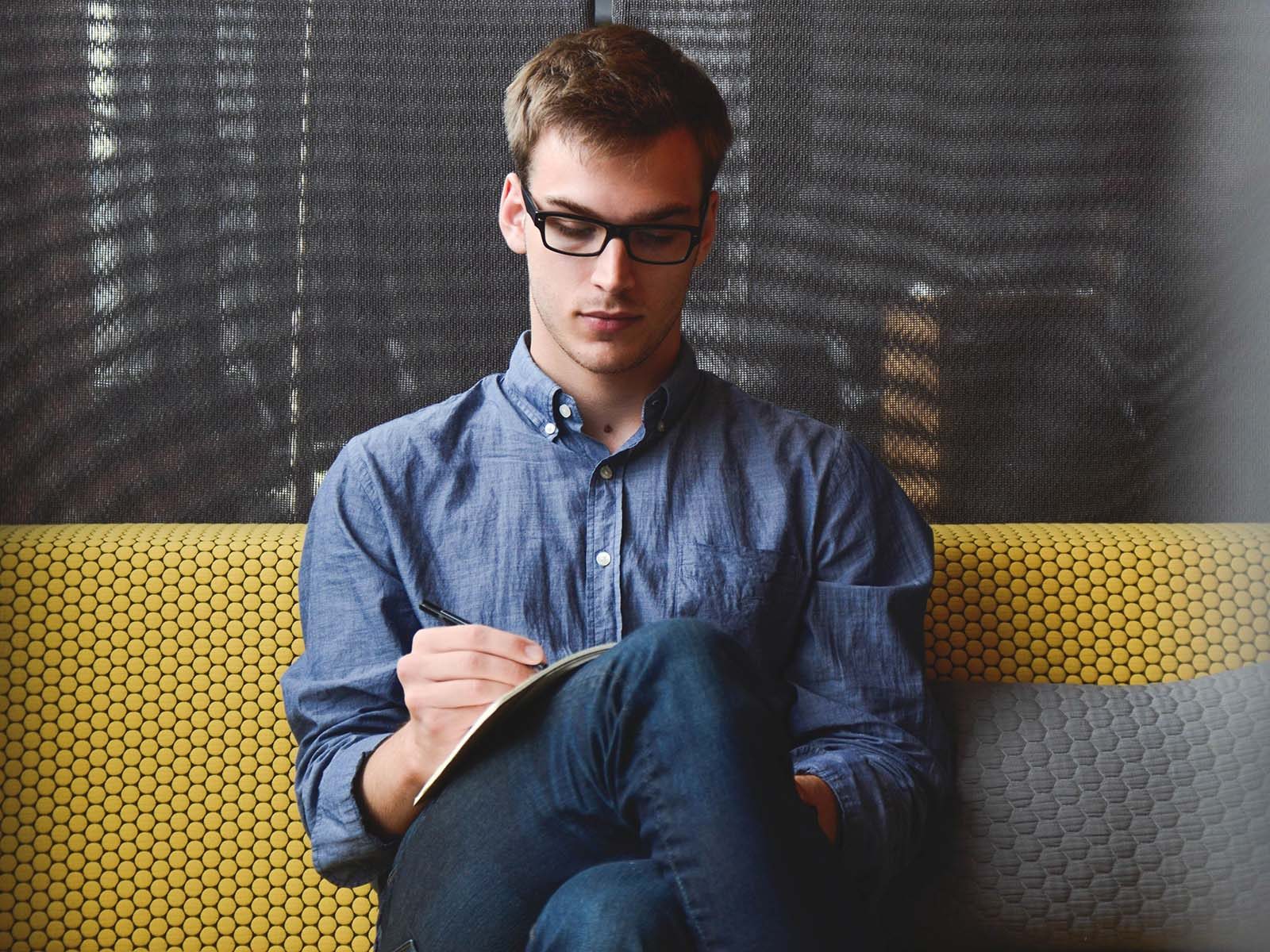 The migration from in-person to online sales has been going on for years. From technological advances to economic crises, there are many factors that are driving businesses into the e-commerce space.
If you operate a brick-and-mortar store and are considering transitioning into an e-commerce operation, you want to go about the process thoughtfully. Here are 10 essential factors you'll want to consider before you move your brick-and-mortar store online.
1. Do thorough research
Research is a critical starting point for the shift into the e-commerce space. Operating your store online is an efficient alternative to a storefront. It reduces the overhead of running a physical space and is easier to integrate with low-cost digital marketing strategies. However, that doesn't mean every operation can adapt to an online model with the same level of ease.
The logistics involved in the transition can also be significant. You must consider elements such as:
Sales pages;
Online marketing strategies;
Virtual customer service;
Fulfillment and shipping;
On-site shopping carts;
Employee requirements;
Funding.
Each e-commerce site requires different elements. Make sure to conduct thorough research on how the change will impact each area of your business before you pull the plug on your brick-and-mortar store.
2. Create a plan
If, after researching, you decide that an e-commerce store is the future of your business, the next step is to create a plan. You can use your research to inform each detail of this process. Make sure to consider factors such as:
Whether you'll host your own store or use an e-commerce store builder like Amazon or Shopify;
What other software solutions — such as customer portal software or an SAP ERP for business operations — will be required to provide a quality e-commerce experience;
How you'll market to your customers and direct them to your site;
FWhat additional talent you'll need on your team to help you move online.
It's important to consider each detail in the process and plan out the ideal method of execution. A good transition plan will help you avoid wasting time, effort, and resources.
3. Understand your customer base
You always want to put your customers first when transitioning your business to an online store. The e-commerce space is a near-universal concept at this point, and most demographics are comfortable using an e-commerce store.
However, there are numerous smaller details you want to keep in mind as you design your site. The goal should be to provide your products and services to your customers with as polished a user experience as possible.
Assess your customer base, ask them questions, and consider why they patronize your company. Then make sure that your online store facilitates those needs.
4. Offer obvious channels for communication
Communication is a key element of any selling strategy. You want to stay in touch with the customer as much as possible from the first point of contact right through the end of the customer journey.
When you're selling products or services in an online format, empower your customers by connecting with them in multiple ways such as:
Make sure to offer communication channels that your customer base is comfortable using.
5. Adjust your customer service strategy
You'll need to tailor your customer service strategy to your online operation. With so many forms of communication, the customer is often left to proceed through your sales funnel at their own pace.
This makes it necessary to provide an elite level of customer service that is much more complex than an individual manning a phone line or a sales rep giving a demonstration.
Online customer service should consist of a convenient and reliable user experience, fast and easy contact options, and follow-up support via social media or whatever other platform you use to host your customer service.
6. Adjust your lead generation strategy
You can optimize your online lead generation strategy in many different ways, including:
Content marketing and search engine optimization (SEO);
Social media;
Influencer marketing;
Email;
Pay-per-click (PPC) ads.
With these options and others available, it's wise to take the time to set a marketing budget. From there, conduct research to discover which marketing options work the best for your target audience. Then create an online lead generation strategy that caters to your customers wherever and whenever they are online.
7. Do competitor research
You want your e-commerce site to be unique. You also want it to emphasize your USP (unique selling point) when compared to other brands in your niche. However, that doesn't change the fact that you can also use your competitors as a primary source to inform your shift online.
Research other successful brands in your industry and consider how they've set up their online strategies. Look for things that succeeded as well as strategies that failed. Then do your best to integrate those lessons into your own plans.
8. Figure out your fulfillment strategy
You'll find that fulfilling orders can be one of the trickiest parts of an e-commerce business. Your fulfillment strategy will largely depend on the kind of products or services you offer.
On the one hand, if you operate a coffee shop and are offering a subscription service, you will still need to package and ship your products when a purchase is made. When subscriptions are managed online, you will need to ensure that each order is properly communicated to your warehouse for fulfillment.
On the other hand, if you sell something that is digital in nature, such as an audio recording, there may be no need to send a physical item. You can simply sell the product as a download and complete the entire transaction online.
Consider your own options and limitations and how they will impact your fulfillment activity once your e-commerce store is set up.
9. Be mindful of what products you offer
In the same vein as your fulfillment strategy, the actual products you offer may have to be tailored for the e-commerce space. Often you will have to make this type of decision on a case-by-case basis.
One major question to ask with each product is whether you can offer a digital alternative.
For example, a publisher may be able to offer a digital version of a book or magazine as an alternative to a printed and physically mailed copy. However, an apparel company cannot digitize its clothing and must use its e-commerce store in concert with a brick-and-mortar fulfillment center.
is set up.
10. Track and assess your progress
Finally, once your store has made the shift into the e-commerce space, make sure to track your progress as you go along. Select key performance indicators to follow — such as revenue, cost per conversion, and overhead expenses — and then review them regularly.
As you do this, you want to ensure that your adjustment online was worthwhile. This may not always manifest in a predictable way. For instance, you may find that your revenue dips slightly. However, your reduction in overhead expenses could be so dramatic that it makes the e-commerce model more profitable.
Looking for more key
e-commerce

tips?

Discover how to be B2B e-commerce ready in 2023 and beyond.