The State of B2B Buyer Dissatisfaction in the Construction Industry
Fill out the form to get access to the full guide.
Download the guide to discover:
Important Trends in the Industry
How Suppliers Can Gain a Competitive Advantage
B2B Buyers' Needs and Challenges
Why E-Commerce Matters for the Construction Industry

of B2B buyers have customer experience issues when they buy online

of e-commerce sites are not fully meeting expectations of B2B Buyers

of B2B buyers are experiencing order errors on a weekly basis
Overcome buyers' challenges before your competitors do
Even if you think your e-commerce meets buyers' needs, it needs to stay ahead of them too.
Construction industry buyers visit your web store to buy — why make it difficult for them? Do you know what's putting them off?
We asked over 1,200 professional buyers about their problems with B2B web stores. What did we find? That buyers want to buy from you (online), in fact they want a relationship with you: 84% of respondents told us that they would buy from you if they felt like they had a good relationship with you — even if they could get better terms elsewhere.
Learn about the challenges your buyers face online and access unique insights into the buying process, so you can deliver the best possible customer experience.
Download guide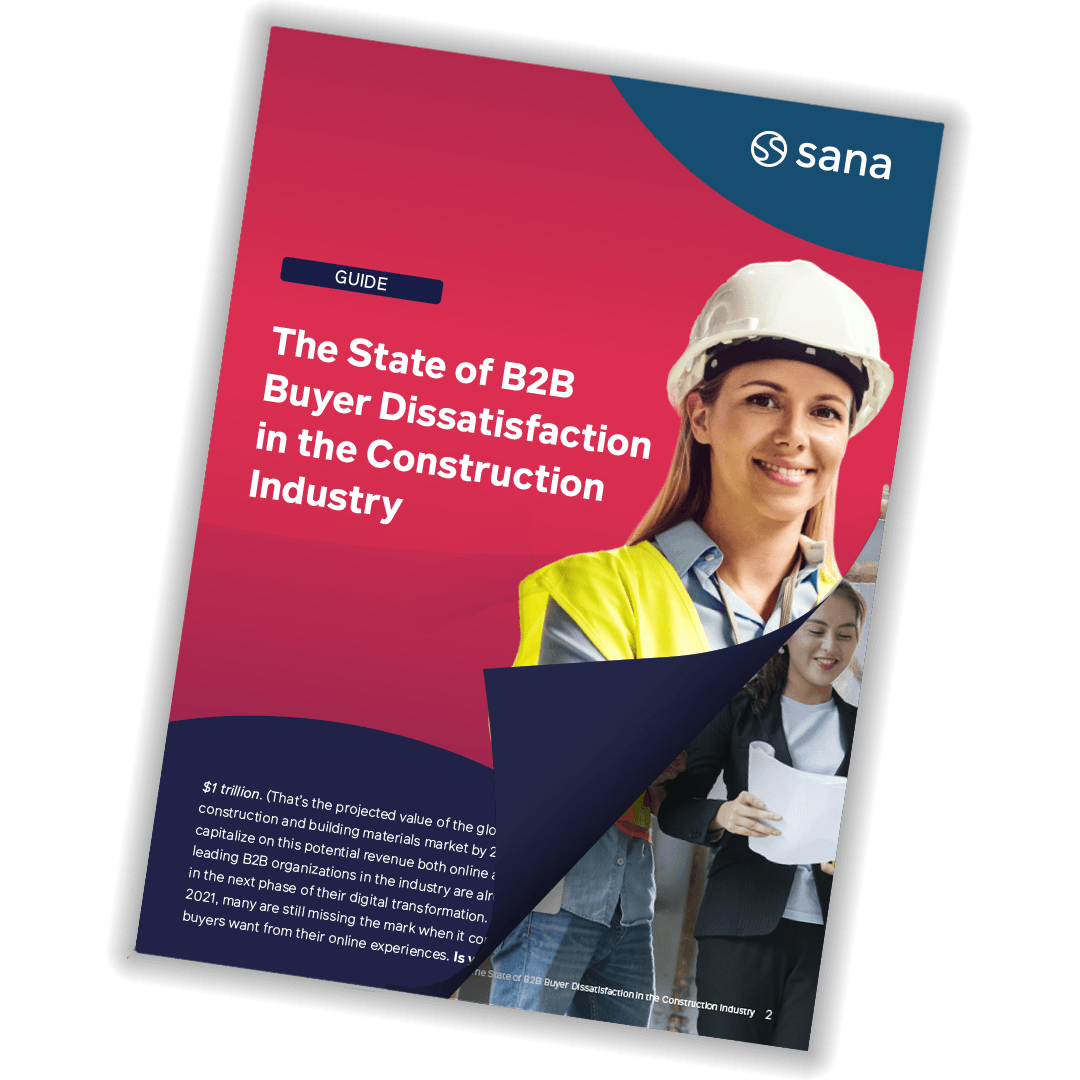 Why B2B e-commerce?
B2B e-commerce is changing quickly, and perhaps nowhere more so than for the construction industry. Of course, the big headline in that story is COVID-19 — it has changed not just demand, but it has also accelerated the digitalization of the industry. But beyond the pandemic, there have been important shifts in what matters to buyers, their needs and challenges, and their relationships with suppliers.
Get the full report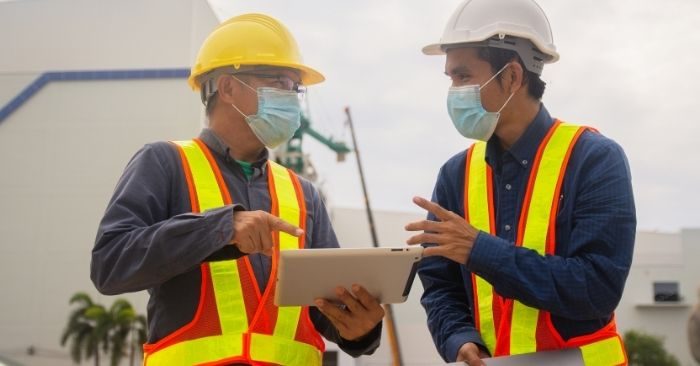 Get essential data and insights for the construction industry